New Sponsor increases #spud4steem 🥔 prize pool to 15K!!! 🌎
I am pleased to announce a new sponsor has joined our growing list of sponsors for #spud4steem, please welcome @randulakoralage who has kindly offered to add 500sp to the prize pool.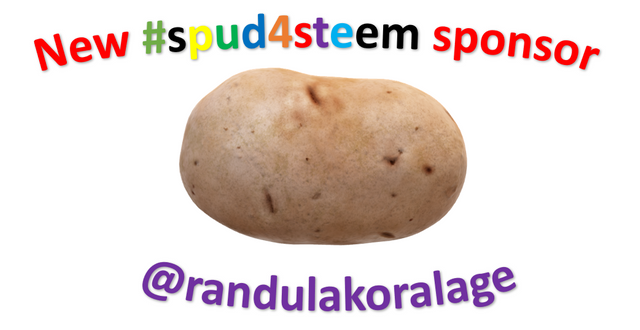 🌎🥔🌎🥔🌎🥔🌎🥔🌎🥔🌎🥔🌎🥔🌎🥔🌎🥔🌎🥔🌎🥔🌎🥔
This means our Prize pool on offer for our November 1st #spud4steem day is a massive 15,000 Steem power, add in all the other prizes and its feels like Christmas!
@randulakoralage is from Sri Lanka and is a member of the Steem POD team who has been on Steemit since September 2018, she is a great Steemian who supports everyone she can and i am excited to have her join as a sponsor :)
She's a star!

Updated Prize pool 15,000SP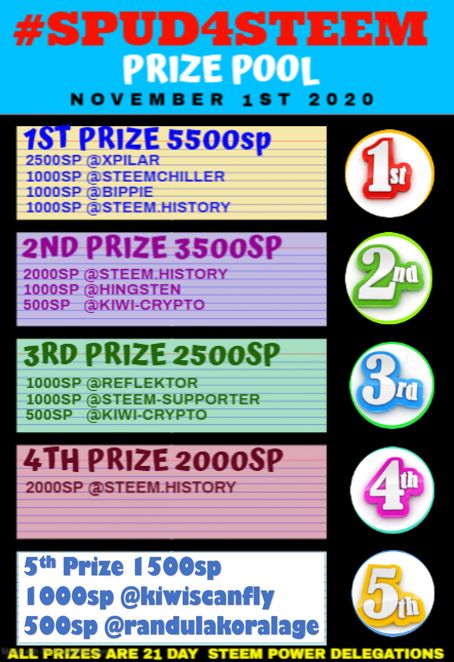 We have more 🎁🎈
but wait..there's even more!! @stephenkendal is also running a competition along side #spud4steem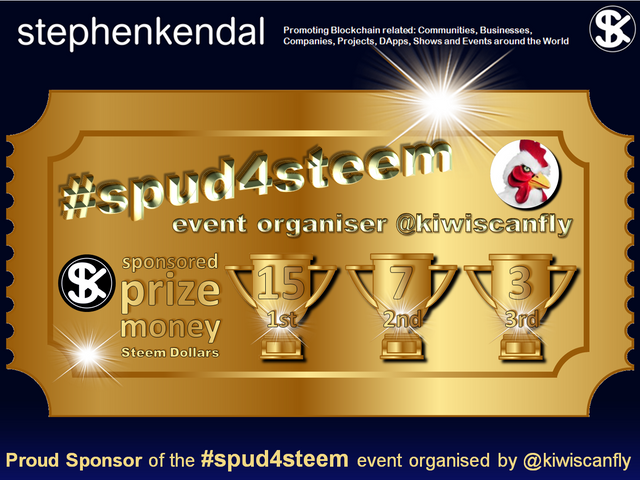 🌎🥔🌎🥔🌎🥔🌎🥔🌎🥔🌎🥔🌎🥔🌎🥔🌎🥔🌎🥔🌎🥔🌎🥔
How to enter and qualify for Prizes
Check this link for information #spud4steem Guidelines
Sponsors
These kind sponsors are providing these great delegations as prizes, i really appreciate the work they all do around here
@xpilar
@steem.history
@reflektor
@hingsten
@bippe
@kiwi-crypto
@steem-supporter
@stephenkendal
@steemchiller
@kiwiscanfly
@randulakoralage
@steemcurator01
@steemcurator02
@steemitblog
If you would like to sponsor this event let me know :)
Are you ready?
All graphics/pictures designed by @kiwiscanfly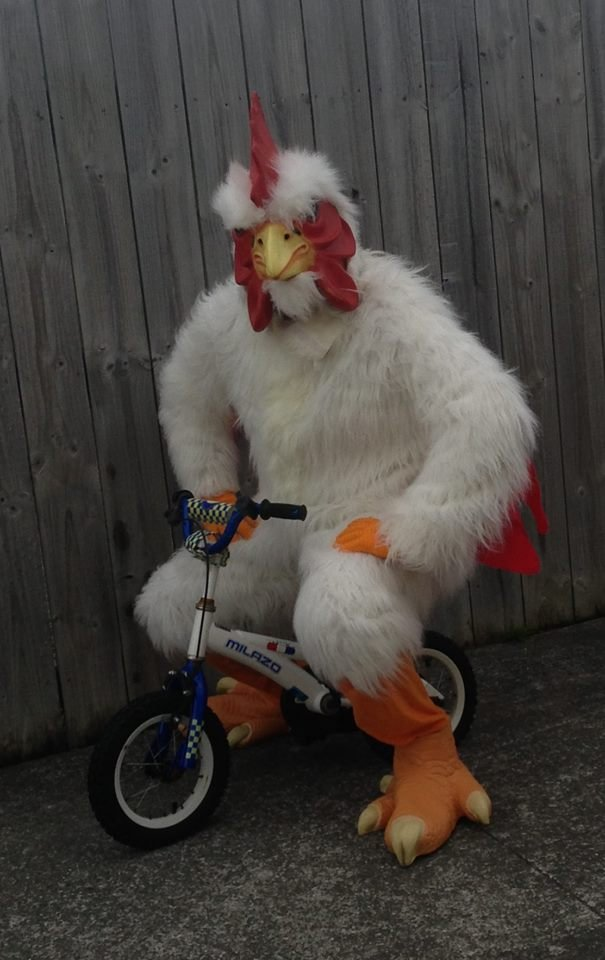 that's a lot of chicken on that bike