Opening a GIFT Splinterlands Beta Pack
I have been feeling down since this morning.
Then I came across this quote: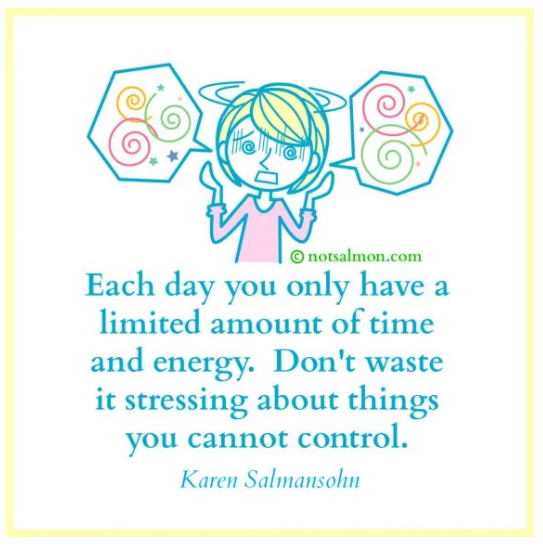 So inspite of how I am feeling, I nudged myself forward to post my second article of the day.

And what could be a better way to cheer me up than open this gift Splinterlands Beta Pack from @stokjockey.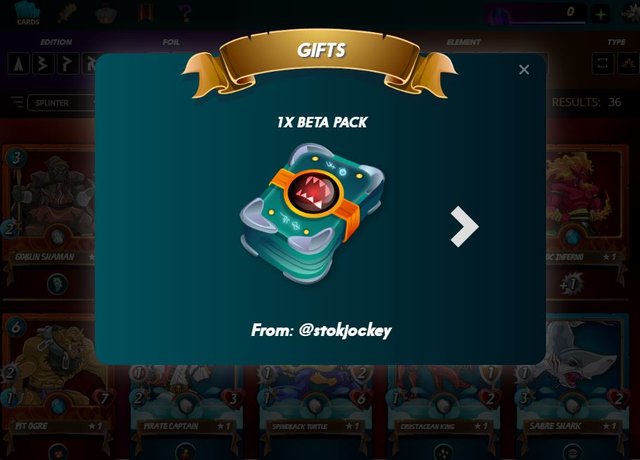 ---
Unfortunately, I don't have my Magic Mene Box. @goldmatters reminded me that I should have it with me to ensure that I get a gold card in this pack. But I shall go ahead and open this pack just the same.

Let us see what I got!!!
Gold card, gold card... No WHAMMIES!!!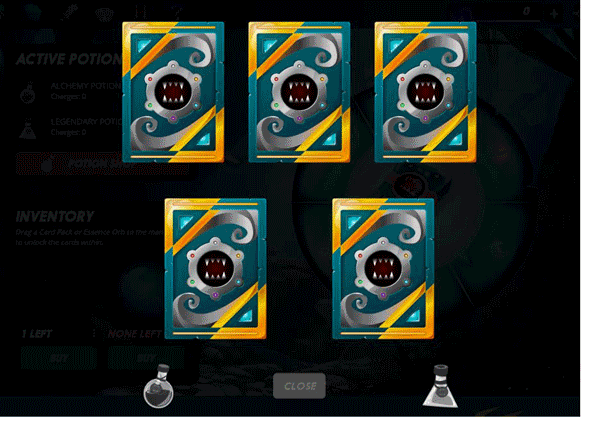 ---
AWWWW.... No gold card....
Still, opening this gift Beta pack is a wonderful end to my day. Thank you @stokjockey. Your gift cheered me up 😊!

♥.•:¨¨:•.♥.•::•.♥.•:¨¨*:•.♥
Thank you for viewing this article. I will see you again soon!

@silversaver888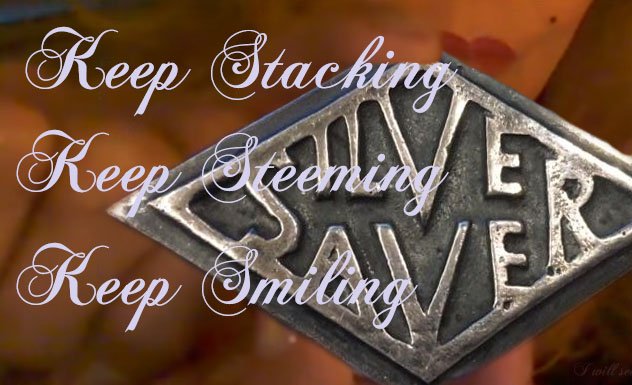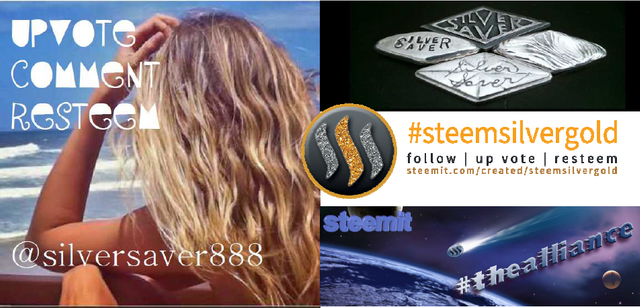 ♥.•:¨¨:•.♥.•::•.♥.•:¨¨*:•.♥
The Silver Saver Channel Bar, ltd. ed.
1 troy ounce, .999 fine silver, hand poured by MK Barz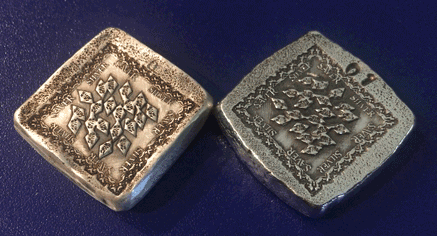 available from MK Barz and Bullion, click the link here. Use discount code: SSA10 to get a 10% discount for the Silver Saver Channel Bar.
Thanks for your support!
Thank you to the silver savers of steemit who have added the hand-poured Silver Saver Bar to their collection and stack. Do you have a Silver Saver Bar? Please let me know if you do the comment section below.

♥.•:¨¨:•.♥.•::•.♥.•:¨¨*:•.♥
---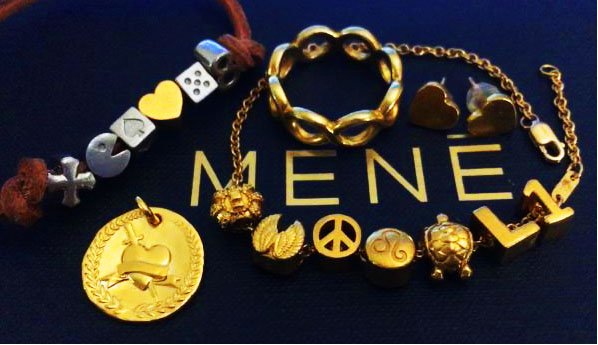 Mene 24K jewelry is a great way to build a gold and platinum stack.
Earn $5 in Mene credit for signing up for Mene with this invite link: https://Mene.com/invite/cK5BKh
---
😊Go WIN on the battlefield!!!😊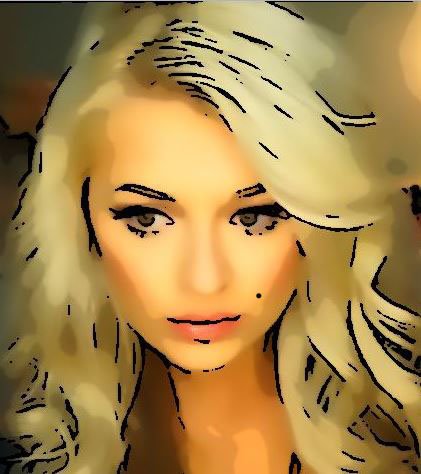 Hugs and Kisses 🤗💕💋!!!!