@sm-duels UPDATE + 1SBI GIVEAWAY + Winners announcements
---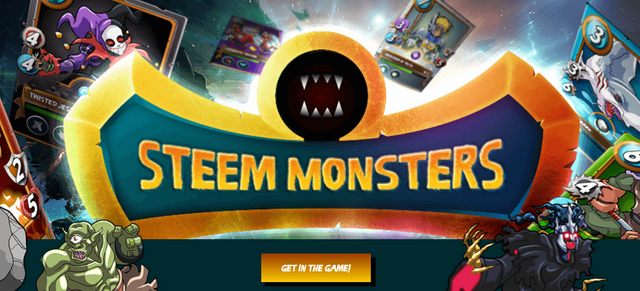 Daily automated card giveaway
New update for @sm-duels: when you fnd an opponent, don't forget to enter our daily card giveaway through steemconnect. Just follow the new onscreen instructions!
July 6th .club's player lottery
July 7th .club's player lottery
---
To enter the SBI giveaway, tag a SM player.
---
Invest 5 minutes of your time. Play on https://steemmonsters.club at least three times to join the daily 2x SBI giveaway. Don't forget to join the automated card giveaway!