Liverpool FC's Possible Line Ups Tonight
Liverpool will face Chelsea tonight at 10:30 p.m. (Thailand Time) and I think the possible first eleven players would be the following below.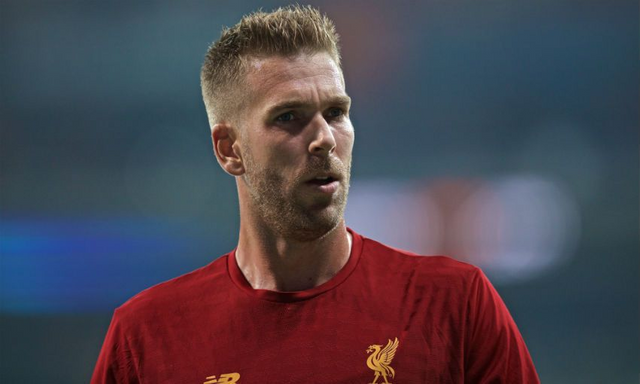 The possible goalkeeper of Liverpool would be Adrian as of Alisson is still curing his injury in the first matchday of the Premier League facing Norwich City.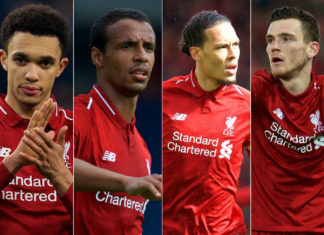 So, these players in the defense area would be the best line up for Liverpool against Chelsea.
Van Dijk, Matip, Robertson and Alexander-Arnold are the best teammates in teh defense and it would be a wonderful match for Liverpool with them defending from the attackers of Chelsea.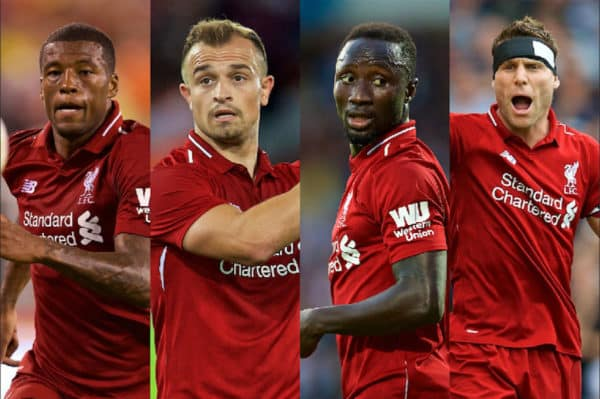 So, how I wish that either of these four players would be in the MID field.
But I think and hoping that Shaqiri, Milner and Fabinho would be the best in the Mid against Chelsea tonight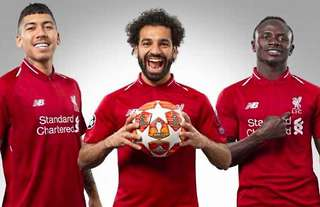 And of course, Firmino, Mane and Salah would be the trios for tonight and would give Liverpool its 6th straight win tonight getting that ball into the net with lots of goals.