HOW SPORTS WHALES COULD HELP STRIVING MINNOWS? | Which will lead to more quality content creators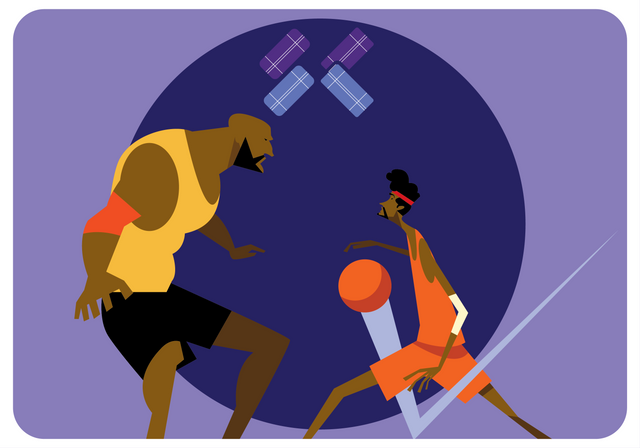 "We want a market economy, but a rich family does not leave people behind," Warren Buffett
Maybe its a wishful thinking that some one rich like Bill Gates could help us improve our social status by giving us money or unlimited supply of microsoft products for free that we can sell for a living. These things actually doesn't help a certain man or minnows in a society became rich or simply being successful in life but rather than making them think like beggars in mental state. I don't know if you are getting what I am trying to explain here but please continue reading ;)


In this platform we could help a lot of striving minnows through various methods and I am going to present some in this article. By striving I mean those users here on sportstalk that are just starting with a little sports stake in their account but have amazing and quality contents or articles.









Please don't bully me guys because these are just my personal opinions on how we can help maintain a more quality content community and also preserve the quality content creators.




- 1. Whales should manually curate undervalued post?
If every single whale here on sports especially those guys with more than 1M Sports Staked could drain a little bit of their voting power to those undervalued articles then maybe it could make them more motivated and could potentially make them reach their full potential as we know motivated people sometimes make great things or breakthroughs.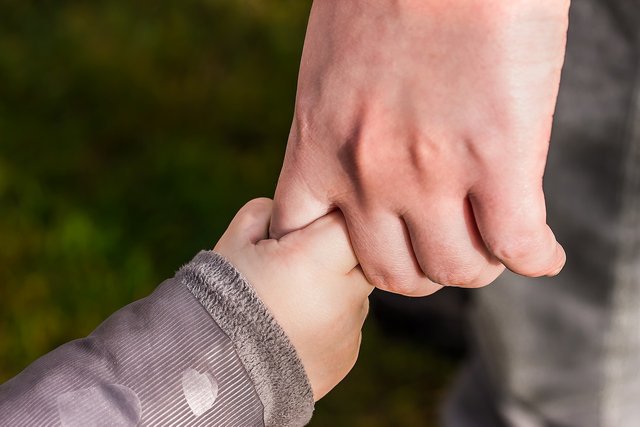 -2. Help minnows' articles to be more visible?
There are actually two ways to make this thing happen, first is by resteeming their posts and the other one is make their articles into trending. Resteeming is simply sharing their posts on your page, because usually whales have more followers than mosts right? In sports talk top payed promoted articles are on the trending tab so if whales are generous enough then they can promote those quality articles by burning some of their liquid sports although this is not too much of a realistic option.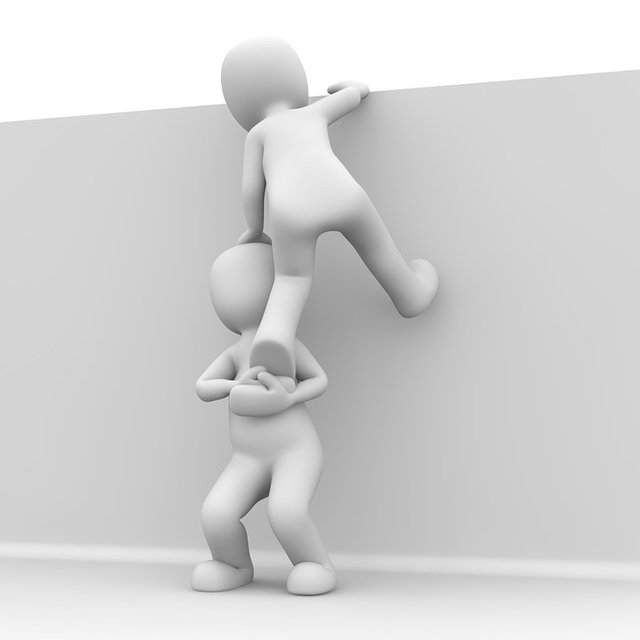 -3. Whales should host or held contests once a week?
What better way to find quality contents much efficient is by hosting writing contests here. Although hosting contests like this is hard because you need a circle of friends who can judge the submissions for free, although you can also pay the judges by simply giving them free upvotes lets say for a whole week? It depends on your deal but having a circle of friends makes it more easier because you are genuinely trying to help the community rather than expecting something in return.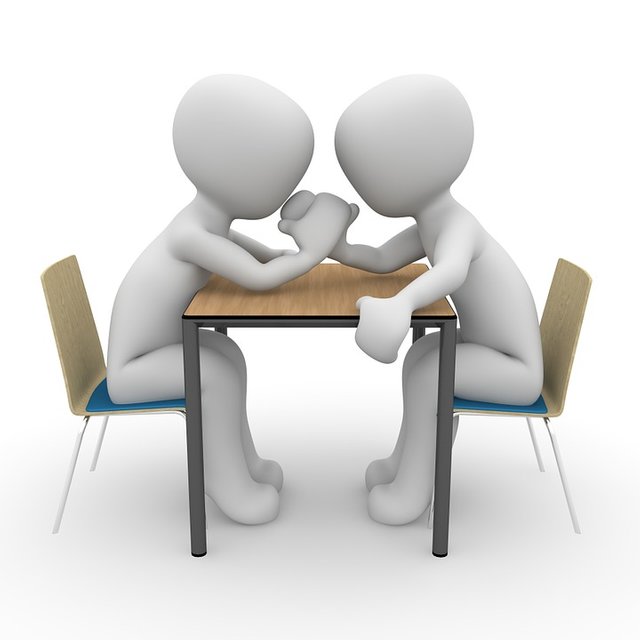 -4. As a whale be an EXAMPLE?
Being a good example in here will help some users prevents from being abusers? Why is that because there are some who create multiple dummy accounts and create short articles and self upvoting while some are upvoting their own comments to make them earn more sports but in the end this kind of strategy will implant negative thoughts on striving minnows.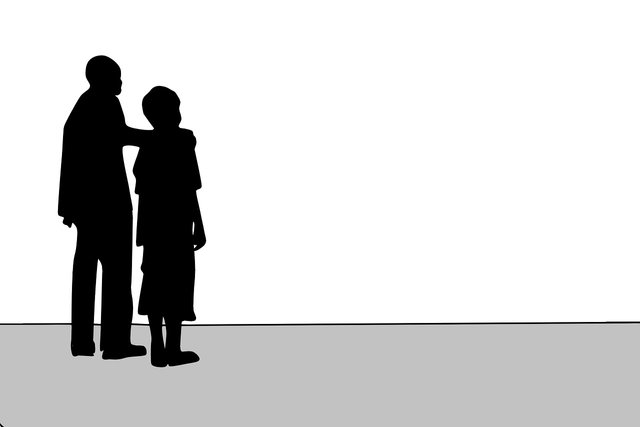 -5. I am out of IDEAS please drop down your thoughts on the comment section. 😂😂😂




NOTE : ALL IMAGES ARE FROM AND CREDITS TO PIXABAY