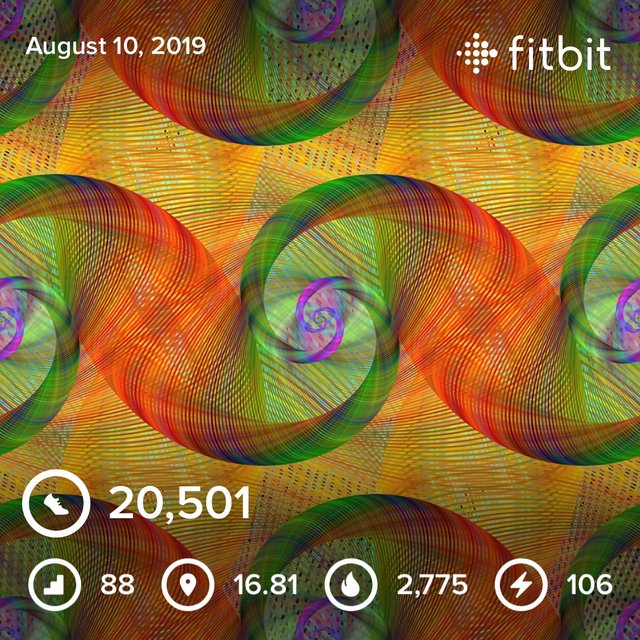 We went out for our weekly adventure...rolled the dice and came up craps. Was betting that the bugs wouldn't be bad, but well, they still are!! I think there's a five kilometer trail of dead deer flies from me swatting them off my head...they seem to wanna kamikaze into my skull piece for some strange reason. Still, much nicer to get out in nature.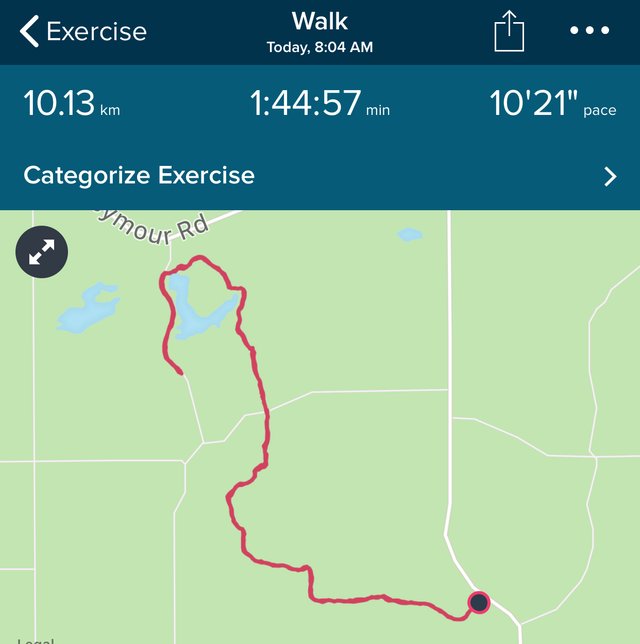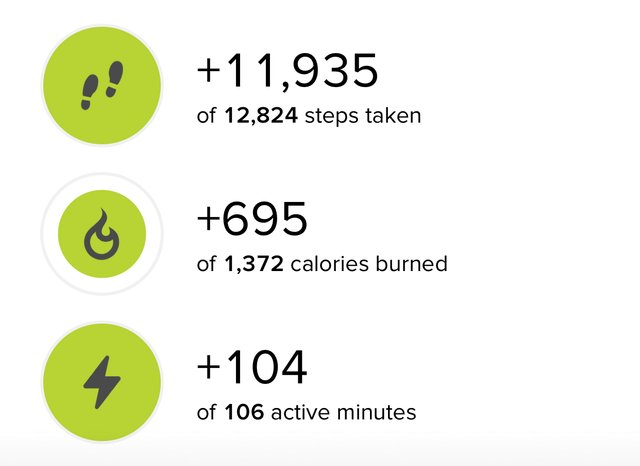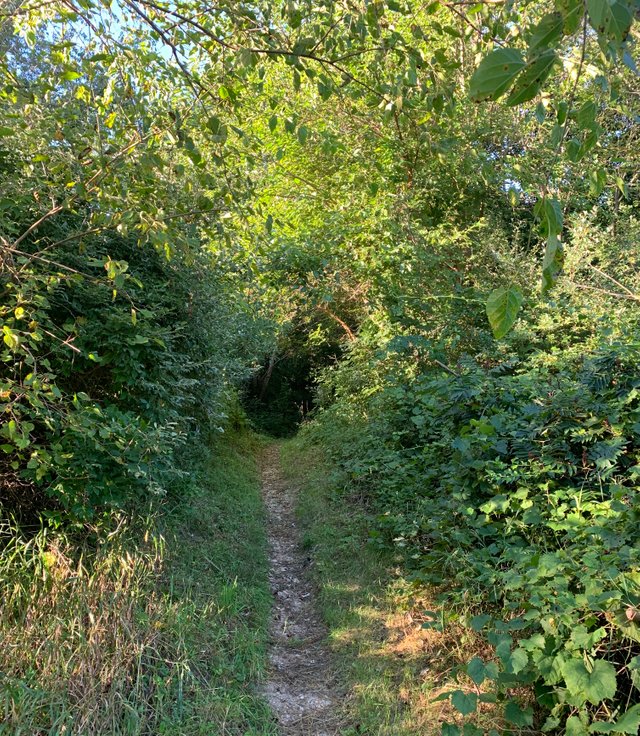 Doggy was definitely happy to get out there again; he barely even slowed down over the whole distance!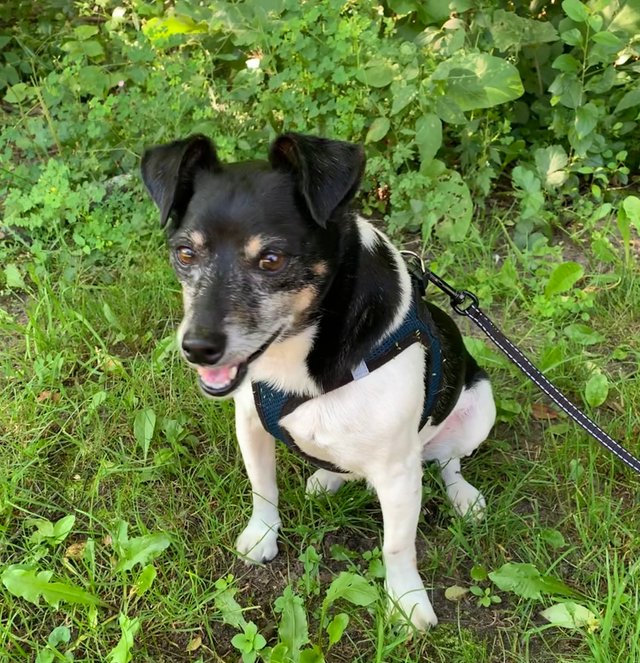 Saw some amazing new funguseses: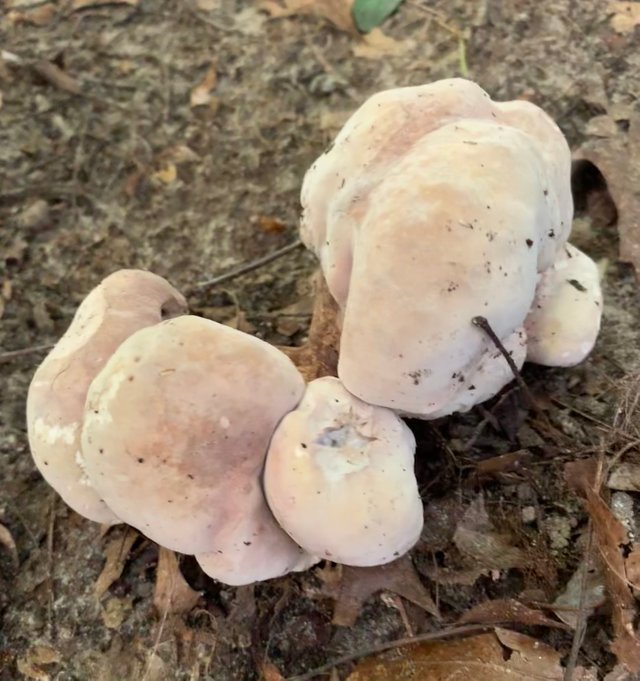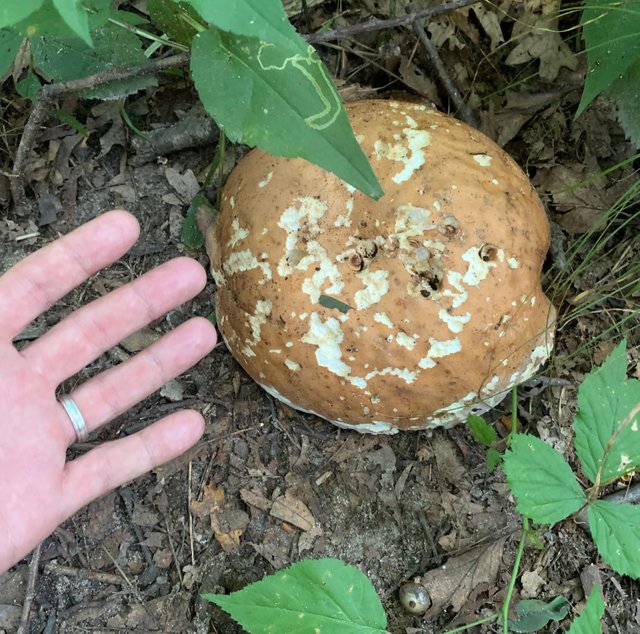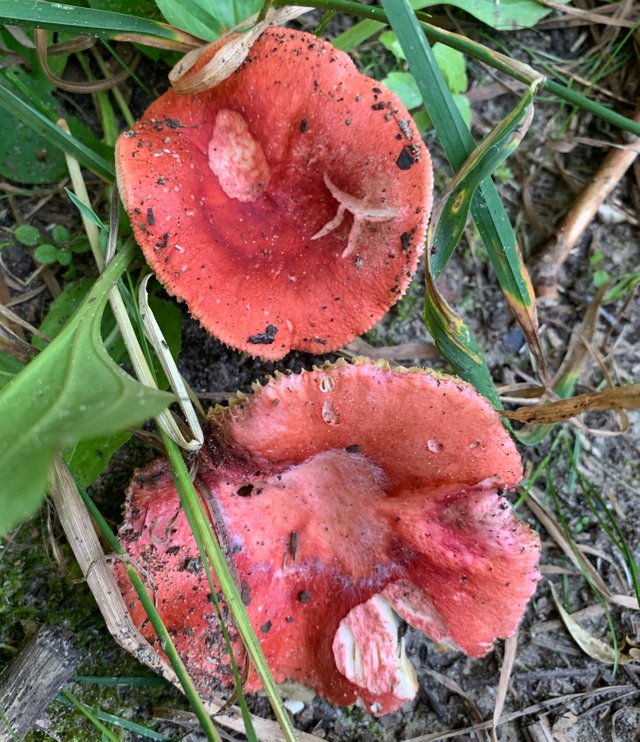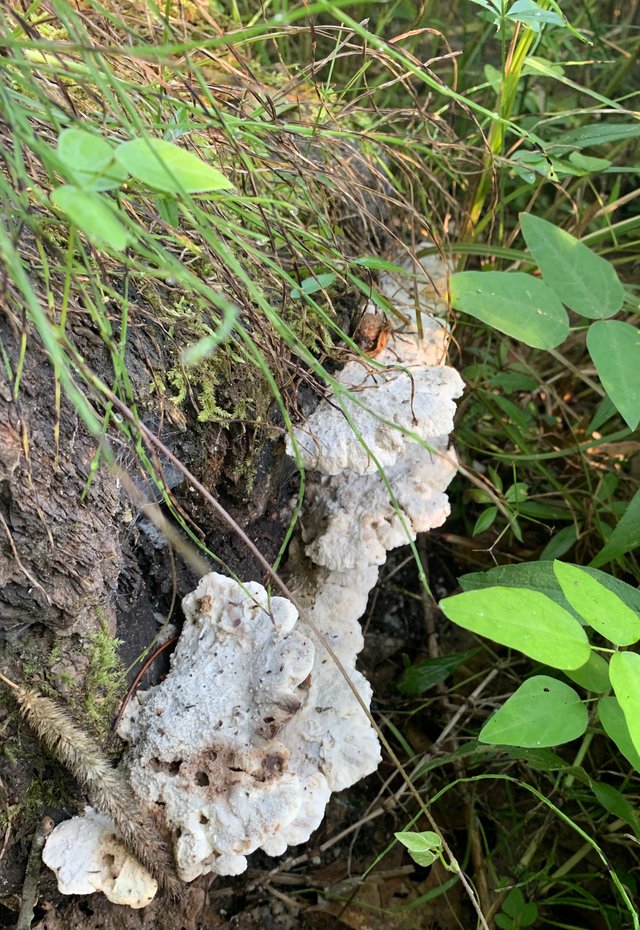 In the afternoon we went into town. I got to go Birthday shopping...got a bench grinder and some angle grinder wheels and a belt sander. 😁. Gonna' make some serious knifeness now! Plus we got a new light for the front porch and a fancy new shower head.
As if we hadn't blown enough dough, we did the grocery shopping after that...came home and put everything away and then installed and tested the shower. It works!!! 😀. Plus, good news, the wiring is actually proper wiring with a switch on the front porch, so installing that light should be relatively easy! Bonus!!!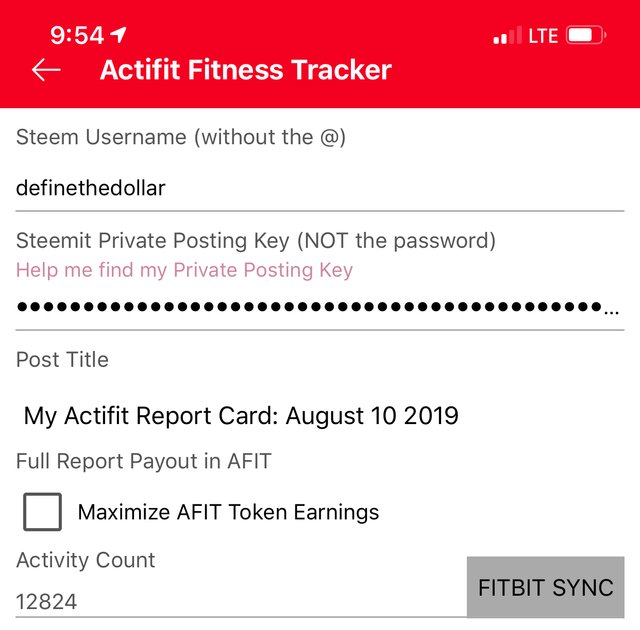 ---
Average Last 7 Days: 18,250
Lifetime Average: 15,608
10k per Day Streak: 175
Longest Streak: 175

#AutomaticWin Tally: 85
#AutomaticWin Streak: 2
Longest Streak: 6
#TripleTen Tally: 55
#TripleTen Streak: 2
Longest Streak: 5
Highest Floors: 101
Highest Daily Points: 41,528


Zombies evaded: 0/0
Mindfulness Diary:
Health: 90%
Satisfaction: 88%
Energy: 90%
Productivity: 77%
---
Referrals:



@Actifit Moderator
Vote for Actifit as a Witness
Delegate to Actifit 10SP| 20SP| 50SP| 100SP| 250SP| 500SP|
1000SP| 5000SP| 10000SP| 20000SP| Custom Amount
Chat with us on discord | Visit our website
Download on playstore | Download on app store
FAQs | Text Tutorial | Video Tutorial

Power up and Steem on!