Hi there my Steemit friends and followers!
Although I am a huge sports fan, I rarely compete in the #sportsphotography contest hosted by @juliank since I do not really have much photo material for this category. Today, however, I will make an exception as there is something I really want to share with you.
This season has been a tremendous success for two sport clubs in my Czech hometown of Opava. After long 15 years, our basketball team BK Opava made it all the way up to the final in the highest Czech basketball league (yes, the very same league that Shaq O´Neal made fun of for referee flops). Unfortunately, we lost the final but we still enjoyed the home game to the very fullest. There were over 3,000 fans (most of them dressed in yellow club shirts) creating a frenetic atmosphere in the arena. The number might not seem very impressive when compared to some other basketball leagues in Europe or the NBA but the average attendance of a basketball game in the Czech Republic is just a few hundred (usually silent) spectators so having such a huge crowd cheering and chanting like crazy is something truly outstanding and I am really proud to be one of these fans :))
Our footballers (I mean soccer players) also had an amazing season this year as they, after 13 years, advanced to the highest Czech football league (if you are a football fan, you might know teams like Sparta Prague, Slavia Prague or Viktoria Plzen all of whom play in this league). Our football team SFC Opava performed fantastically the whole season, claiming the top spot in the table with an impressive total score of 76:33. Opava´s football fans are known to be among the most loyal, proud and supportive in all Czech leagues so it is needless to say the celebrations were really massive. After the last game of the season (SFC destroyed Frydek-Mistek 7:0 in that match), several thousand fans marched to the city´s main square right from the stadium to celebrate the advancement with the players who were invited to the city hall by Opava´s mayor himself.
What emotional moments those were for us, devoted fans :) Here is a couple of photos and videos from the matches (both basketball and football) and the celebrations. Some of them are mine, others are from fans websites, Opavsky Denik and iDnes. The first photo (taken by me) is my entry for the #sportsphotography contest.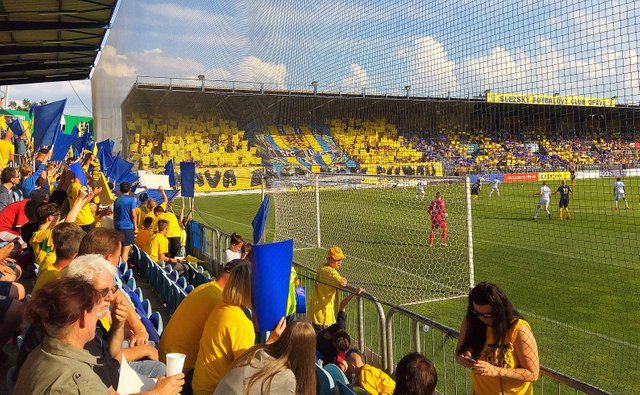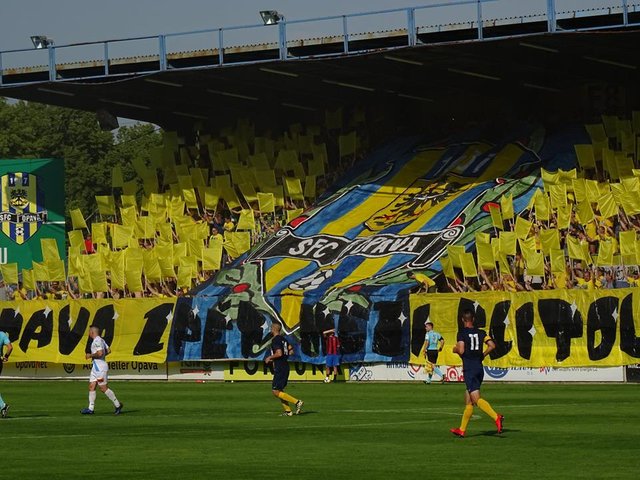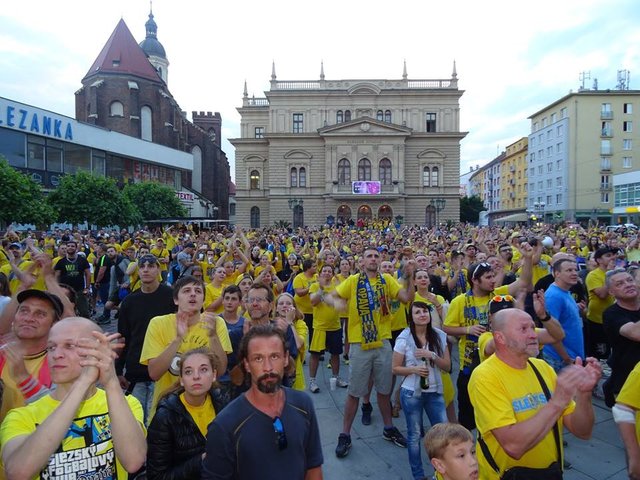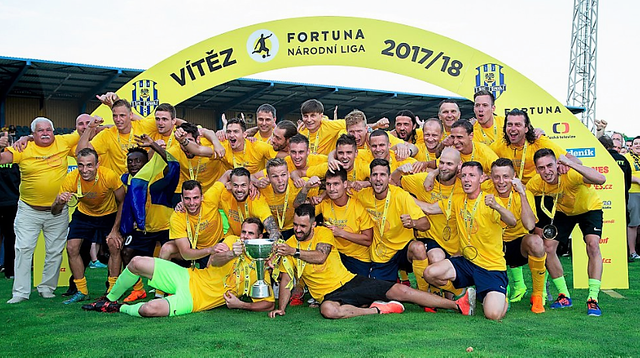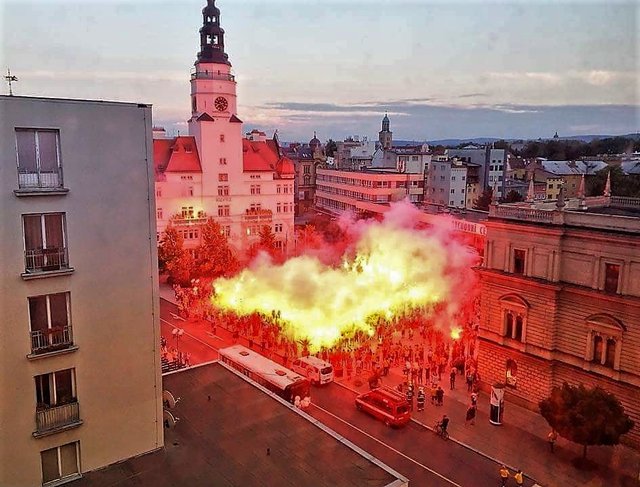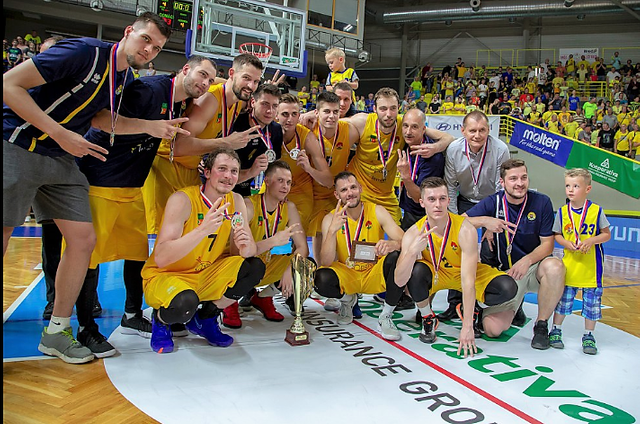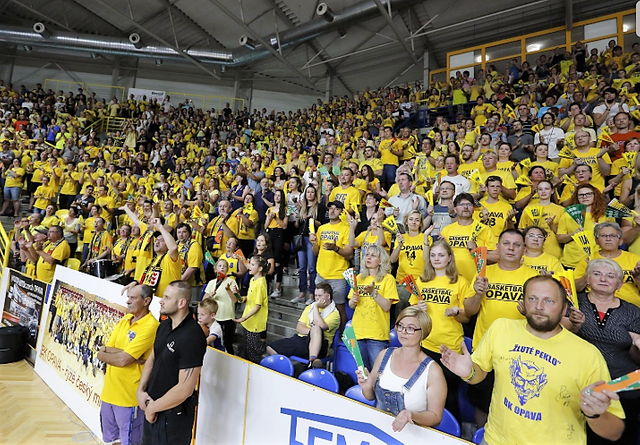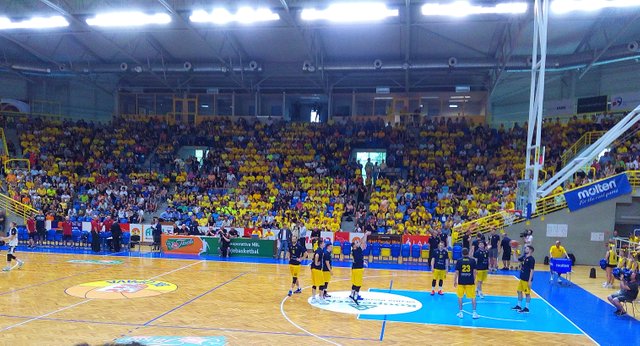 ---
Thank you for visiting my blog. If you like posts about #nature, #animals, #traveling and discovering secrets and beauties of the #world, make sure to follow me as these are the topics I mostly write about.
If you enjoy my content, feel free to upvote and resteem :) I don't always follow back but I upvote original and interesting comments on my posts. Have a wonderful day and Steem on!