I'm coming off a weird week of DFS where I did terrible in DraftKings but awesome in NLC2
Last Weeks DraftKings Picks
Eli Manning 15
Larry Fitzgerald - 11.1
Dez Bryant - 16.2
Pierre Garcon - 17.4
Jay Ajayi - 8.9
Doug Martin - 15.2
Thomas Rawls - 5.5
Martellus Bennett - 8.3
Dolphins - 20
As you can see only the Dolphins was a great play. The rest were average. Ajayi was below average. As I suggested late, when Devante Adams surprisingly played it didn't help Bennett (And Adams had a great game).
Rawls was disappointing as well as Lacy. Despite the Rams giving up a lot of rushing yards, Seattle continued to struggle to run the ball, which has been surprising. We'll have to leave the Seattle run game alone unless they play a really bad defense.
For NLC2 I also added:
Aaron Rodgers - 24
Ben Roethlisberger - 10.6
Carson Palmer - 15.6
Melvin Gordon - 37.3
Duke Johnson - 17.3
I got lucky in NLC2 because I put Rodgers and Eli in every game. Since I had extra salary I played Odell Beckham Jr with Eli and luckily he had a good game. Secondly, I put Melvin Gordon in every lineup and he was the best RB this week. And then used Dolphins defense in every game. That gave me 3 high scorers in every lineup. I had Rawls, Ajayi and Bennett mixed in lineups but no more than 2 in any of them so I was top 5 in the big weekly contest and then won a number of smaller contests under 20 people.
That's why it pays to mix up lineups with 4-6 different teams using different daily fantasy platforms.
So on to week 6:
Here are some players I like that can be good values. In NLC2, you can mix in some of the higher cost players.
Quarterbacks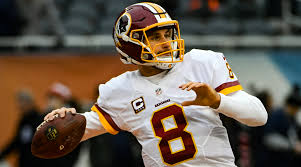 Kirk Cousins - At home against a bad SF defense. Again, I like when a west coast team has to travel. The Giants lost all their WR's and still did well. This week, the Redskins have the offense to do real damage.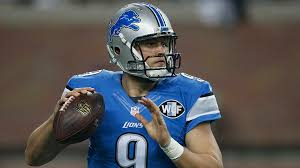 Matt Stafford - The Saints are a bad defense and usually in high scoring games. I think Stafford is due for a big game.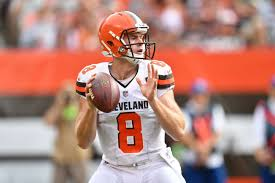 Kevin Hogan - OK. This is a total gamble. But I think Houston will score and Hogan will be forced to throw. And Houston is out Watt and Mercilus. They are not going to be as dominant on defense. This is a game where Hogan could get you an easy 18-25 points for $4500 on DK.
Wide Receivers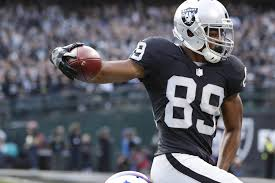 Amari Cooper - He's too talented of a WR to keep playing poorly and he gets David Carr back. Look for Oakland to put up points against the Chargers. (Both Carr and Cooper are questionable but should play. Still, it's important to double check injury status before the games).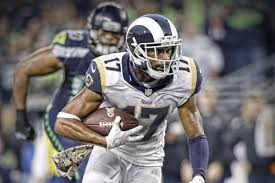 Robert Woods - The He has 21 targets in the last 3 games but he's not likely to draw a ton of coverage from Jalen Ramsey. And even though Jacksonville has a good defense, the Rams offense has been really good. I look at 10-20 points possible from a $3700 player.
Running Backs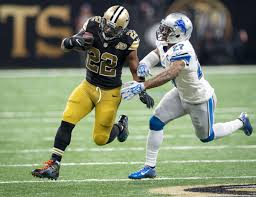 Mark Ingram - Everyone loves Alvin Kamara, but Ingram still gets the bulk of the caries and will get more with Peterson traded to the Cardinals. He has played well and has 15 receptions. Just hasn't found the end zone. For $4400 he's a guy that could easily have a 20 point game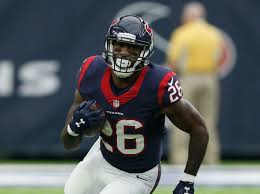 Lamar Miller - Once Watson became the QB, things opened up for Miller. This week he goes against Cleveland so he's a good value with good potential for PPR.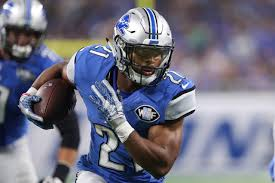 Ameer Abdullah - Again, the saints.
Matt Forte / Elijah Maguire - If Forte is healthy, he's likely to get plenty of touches against a Patriots defense that hasn't been that great. I think Forte has seen his better days but for $3900, he could easily get you 15+ points, giving you a chance to put in high dollar players. Otherwise, play Maguire.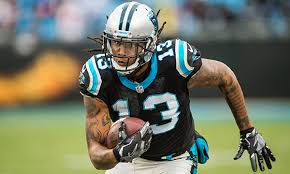 Kelvin Benjamin - Everyone is all over Funchess and Dickson, so they aren't going to get single coverage. With Philly's short corners, this should leave Benjamin with more opportunities.
Tight End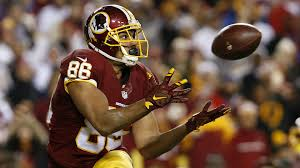 Jordan Reed - He hasn't had a typical monster game. He's due and has a good matchup. So for $5k, I play him even though he's one of the more expensive tight ends. Match him up if you play Cousins.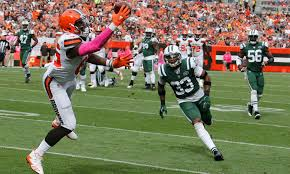 David Njoku - He's always open and made some amazing plays once they changed QB's last week. I think Kevin Hogan knows he's their best target and will use him. Could easily be a 5+ catch day for a guy thats $3000. Again, a really slick play Hogan, especially for big tournaments where odd lineups can often win.
Defense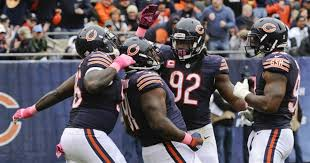 Chicago - Believe it or not, the Bears defense is actually ranked 6th in yards and 7th in points. They just constantly deal with bad offense. They get some LB's healthy this week. The Ravens haven't exactly been prolific this year. I think it will be a low scoring game.
Summary
As you can see, we have lots of value plays, so you have to mix them up. Take 2-3 and put them with the expensive players you like, especially on NLC2. You can play with cryptocurrency here: