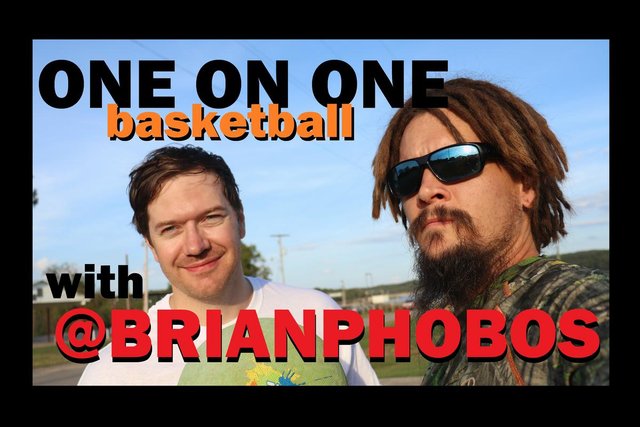 Fun on the court with a steemian!
---
@Brianphobos is at home on the basketball court, and this boy can even dunk. Interestingly enough, he just showed up in town to hang our for minute, so I thought I'd challenge him to a little ball. There is a twist though...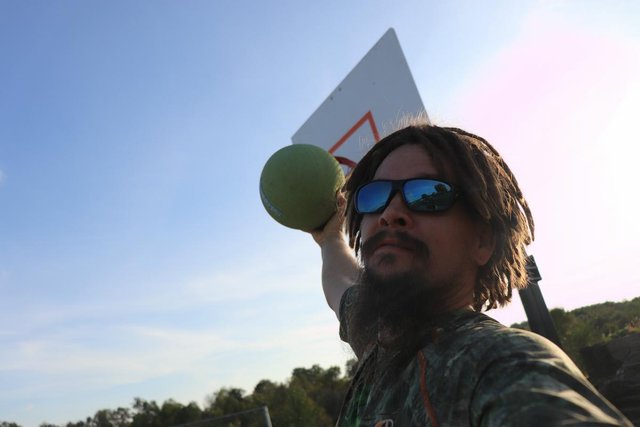 The only ball that we had was a bouncy four square ball. Anyway, the idea was still the same. Basket ball rules, first one to three points, one point per shot, win by two. Check out the video for an epic duel!

ONE ON ONE BASKETBALL CHALLENGE VIDEO!

As always, I'm @papa-pepper and here's the proof: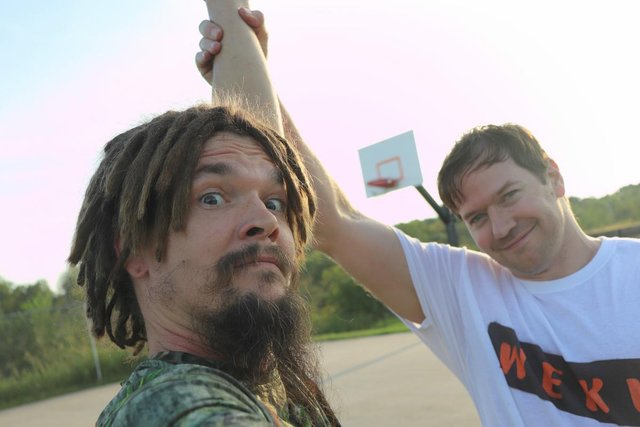 proof-of-game-over

Until next time…

GIF provided by @anzirpasai
---
Bitcoin (BTC) - 35jP794XJ1yHUaoxuQUXwGPyCuy6zyiQA5

---