So hell yeah for the Liverpool squad who did their best to prove that they are still deserving to put themselves in the near finals of the Champions League.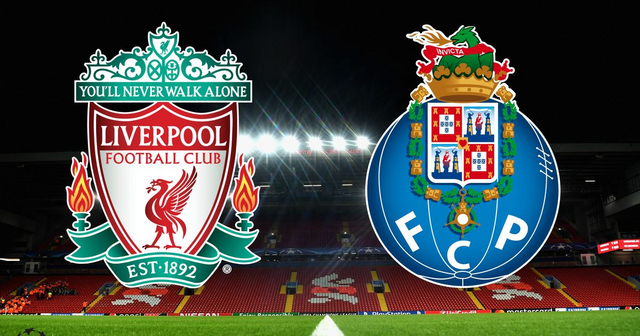 There are 4 English Premier League teams are in the quarter-finals and it's a coincident that seeing them facing other teams in Europe than facing themselves. I thought of seeing this 4 teams in the Semi-Finals like this kind of thing...
Liverpool F.C. vs Manchester United
&
Totenham Hotspur vs Manchester City
What do you all think guys? LOL!
Anyways, I would rather cheer up my team and don't care about who would be their opponent if they advance in the Semi-Finals. What I am thinking about right now is that wanting them to win the Premier League title this season to have a new original jersey with Van Dijk's name at the back of it! :D
So, see you guys next time! :D
You'll Never Walk Alone