Bayern Munich vs Liverpool | YEAH! :D
On the 14th of March at 3:00 a.m. (Thailand Time), Liverpool will face Bayern Munich for their 2nd leg at the Champions League round of 16.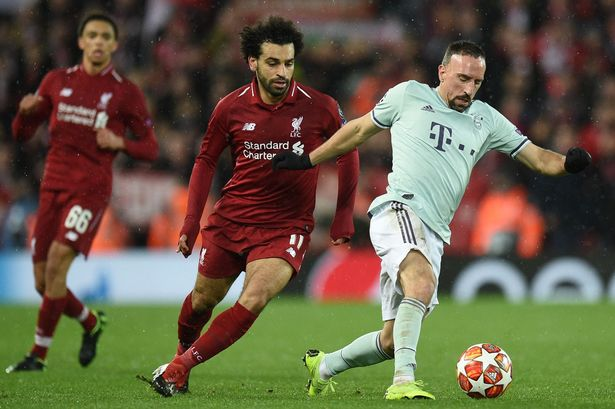 If Liverpool would draw or would score 1 goal, Liverpool will enter the last 8 teams of the Champions League and it would be a good thing that they could have.
As of what I'm thinking, I couldn't watch the live match because it would be hard for me because I have to work that day and what would I have to do is to watch the replay and enjoy the winning of Liverpool (hoping they could... LOL!).
So, come on and let's cheer up to the REDS!!!!
You'll Never Walk Alone