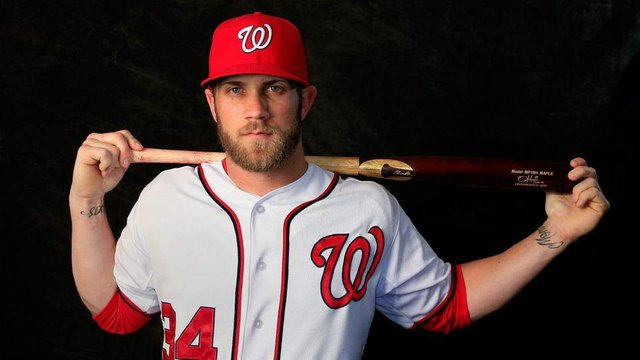 With all of the media attention (and constant fan criticism) surrounding star baseball player, Bryce Harper, I recently decided to run a vote to see just exactly what fellow baseball fans thought of Major League Baseball's $330 million dollar man. Between the many hair flips, questioned character, and questioned talent, the results to me were surprising.
The Poll
WHO: For this poll, a sizeable 138 die-hard fantasy baseball fans were the total of number of voters who weighed in on what they thought of Bryce Harper.
WHEN: A week prior to signing with the Phillies
WHAT: The voting options consisted of 3 main options for opinions ("hate", "don't hate", "neutral").
For each of these 3 main options, I also provided 5 sub-options along with them ("not good", "good", "very good", "amazing", and "one of the best on the planet").
For example, an individual could vote, "yes"(I hate him), but "he's good" or "no"(I don't hate him) and "he's amazing".
Lastly, I provided two more poll options that would portray true love or hate for Bryce Harper. These options were:


This brought us to 17 total poll options. Scroll down past the photo to see the full results for yourself.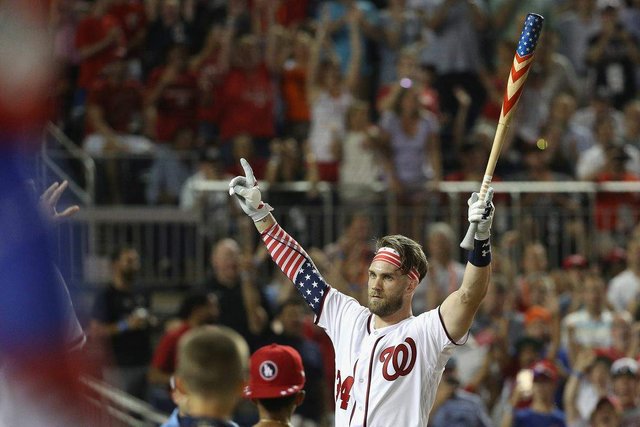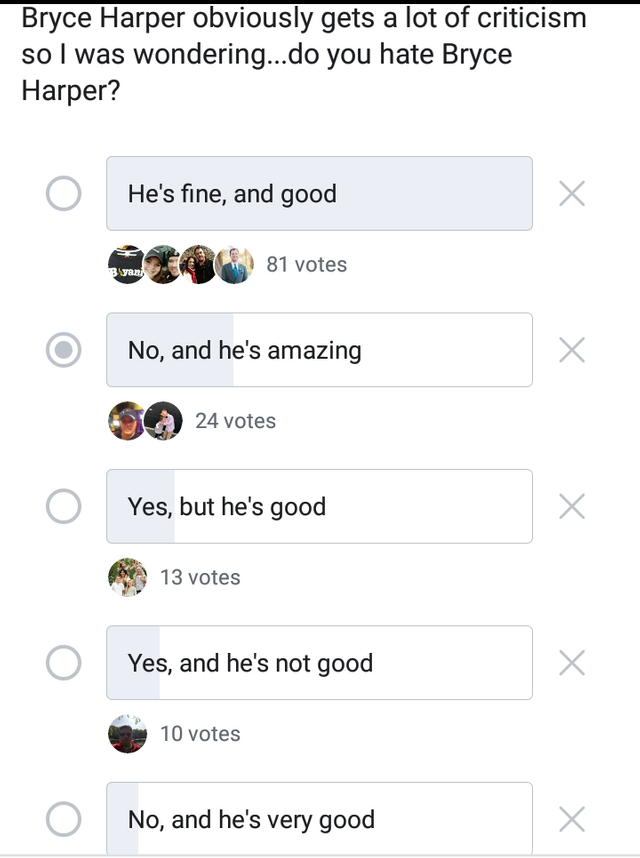 Of the 17 polling options, a whopping 81 of the 138 participants, or 58.7%, voted him as being okay/fine as a person, BUT a good ballplayer.
17.4% said they did not hate him AND he was an amazing ballplayer.
Therefore, 76.1% of the 138 polled baseball fans either DO NOT hate Bryce Harper OR are neutral, while both parties also agree, at the very least, that he is "good".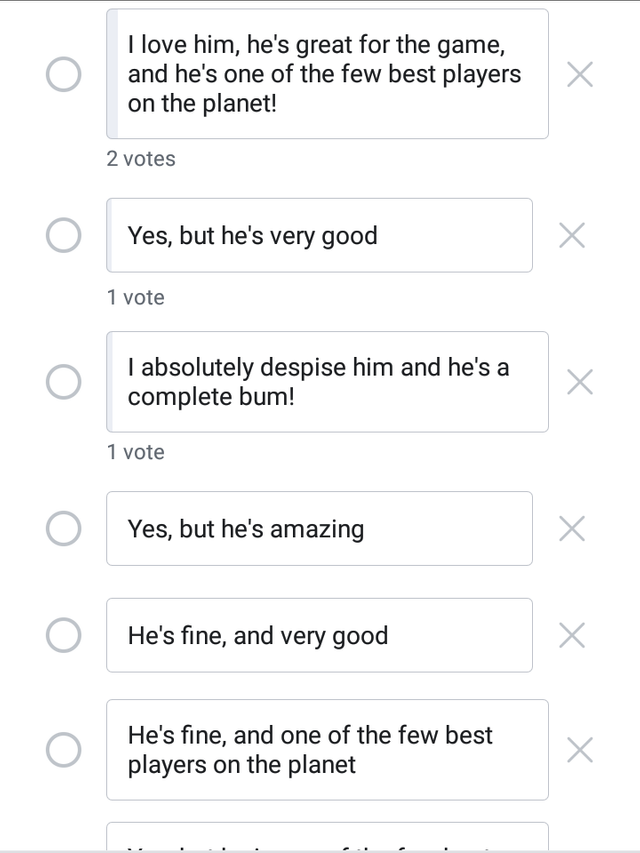 Additionally, 18.1% said that they DO hate Harper, however 14 of those 25 people (56%) also stated that he is either still "good" or "very good" in spite of their dislike.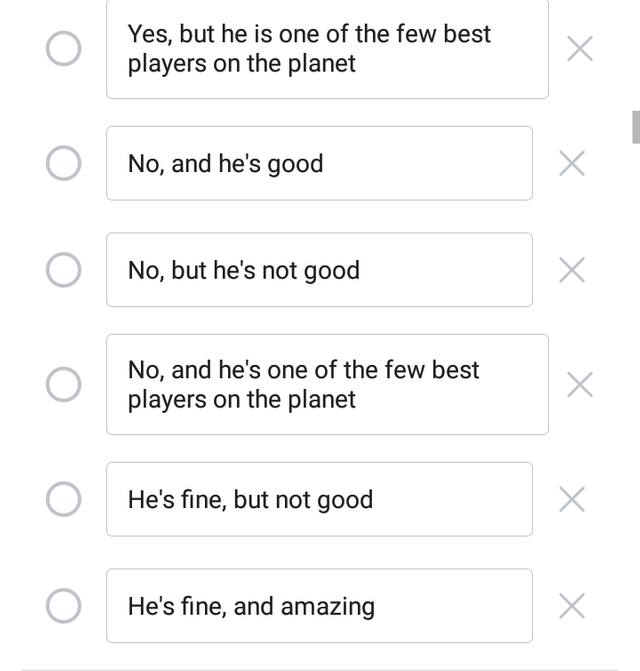 All in all, only 11 of the 138 (8%) polled fans both hate Harper AND think he's either not good OR just simply terrible.
So, there you have it, folks. Baseball's next highest paid player is accepted by 81.9%.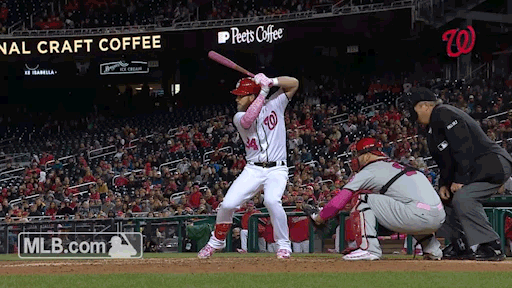 ---
© This writing was created by and remains property of the username, lionsmane. It is to be claimed as an original piece only on whaleshares and steemit under this username. Creation date: March, 2019
I do NOT own the rights to photos used within
LINKS TO PHOTOS AND GIFS USED IN THIS POST: (Add "https://" to the link)
#1)www.rantsports.com/mlb/files/2015/02/GettyImages_474403279.jpg
#2)www.sbnation.com/mlb/2018/7/16/17579860/bryce-harper-headband-home-run-derby-american-flag
#3)www.mlb.com/images/8/4/8/230125848/harper_walk_off_med_r73a3oc8.gif