The European qualifiers are truly on their way as teams all struggle to get a good start in their respective groups. While it has been speculated that most of the bigger teams in the competition would be facing easy teams, this is not always the case. One thing that would be on the minds of teams would be that this is the perfect opportunity to redeem themselves from anything which they might have faced during the world cup or before the world. Therefore, when the Netherlands welcome the Germans to Amsterdam ArenA, there would be a lot at stake and so much more to play for.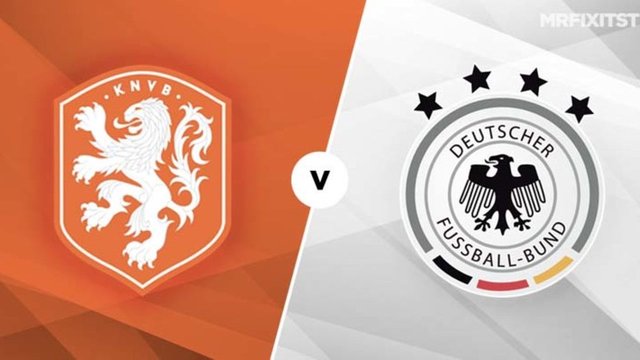 Netherlands
The Netherlands' golden generation officially ended just before the World Cup when they failed to make it to the world cup tournament. Beaten and down, they would make changes to see them compete again. These changes would lead to them getting some vital wins in the UEFA nation's league and other friendlies. With the European championship qualifier already looming, the time to prove that they are ready for the tournament has arrived. They would want to get their qualifiers off to a great. They, however, pose a great test to their determination when they take on Germany
Germany
Germany has gone through a lot of changes after their world cup defeat in the group stages. These problems have eventually led to them retiring some of their top players in a bid to introduce some fresh blood into the team. The European championship qualifiers is a way to test the new status of the German team. Coach Joachim Low would be able to tweak his team if they do not play to his expectations in the first game. Pressure is high on the shoulders of the German. They would want to please their fans by getting a victory over their rivals the Netherlands.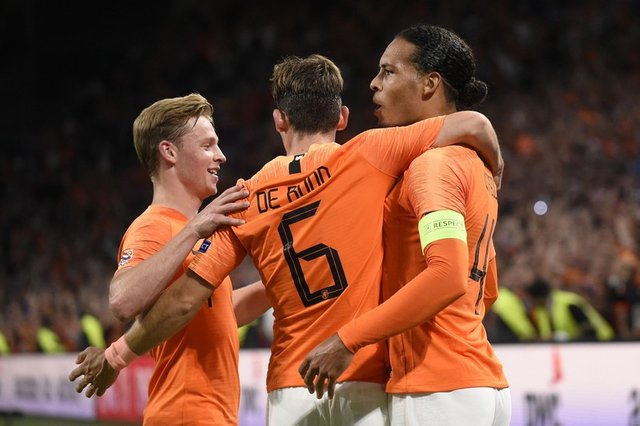 Form
The form of both teams would also come into focus when both teams meet. The Netherlands has had a good outing in recent times and would be looking to improve on their current form. They have managed to win three games out of their last six games. The remaining matches have ended in two draws and a single loss. They would be pleased that their last match against Germany ended in victory for them in the nation's league. They would be hoping that there would be a repeat of this victory in this game.
Germany, on the other hand, has not really been in the best of form. They have managed to win two out of their last six games. The remaining matches ended in two draws and two losses. They have won just one match in the last three games they have played. With a loss and a draw against the Netherlands in their group matches in the nation's league, they would be hoping that they can take all three points when both teams meet.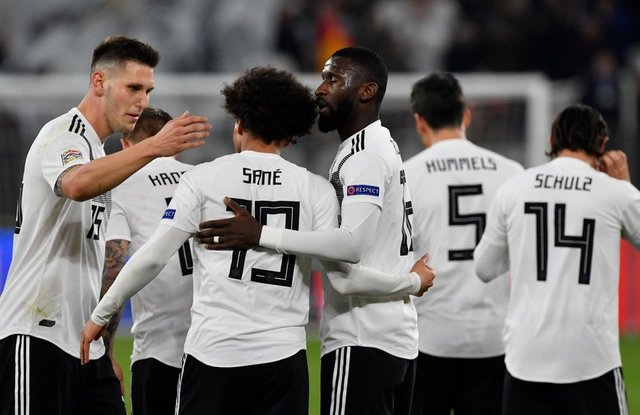 No matter how this games goes or ends, it would be the perfect start to the European championship qualifier.
Bet on this fixture now at BetScorum.com - A super fast commission free betting exchange for sports fans!