Messi's World cup dream is over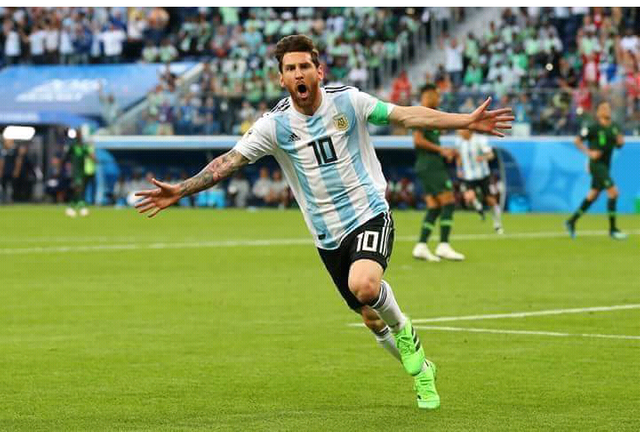 we know know this was his last world cup.So every fan from around the world want to the world trophy lift by Football magician Leo messi.
Before world cup he declared his retirement but after seeing his fan reaction he change his mind and decide to play his last world cup.
Argentina started Fifa world cup 2018 Russia journey with playing againg ice land.But only manage to draw 1-1.
And their 2nd Match they lose with 3-0 against Croasia.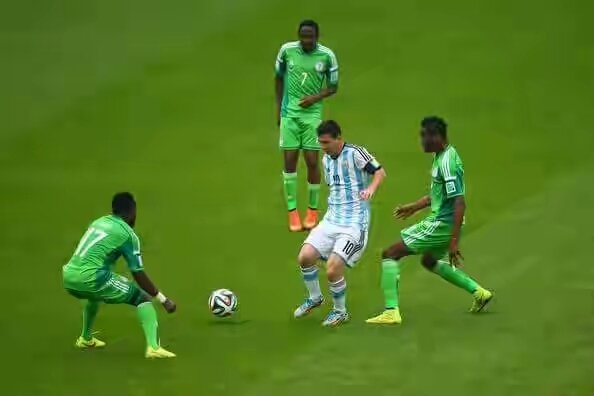 And their Group stage last match was against Nigeria.For quilify in the 2nd round they need to win.Dramtically the win 2-1 against last match.
And their 1st knocout match with France. Only at 13 Minute france take a lead by penalty for mistake of defender. But before half time the manage to score and 1st half end with 1-1. After 2nd Half with in minutes aegentina take a lead 2-1. After this france change the equation.They score back to back 3 goal in 2nd half.
Argentine defender was so weak from the beginnings.And their goal keeper was the worst goallkeeper in this world cup.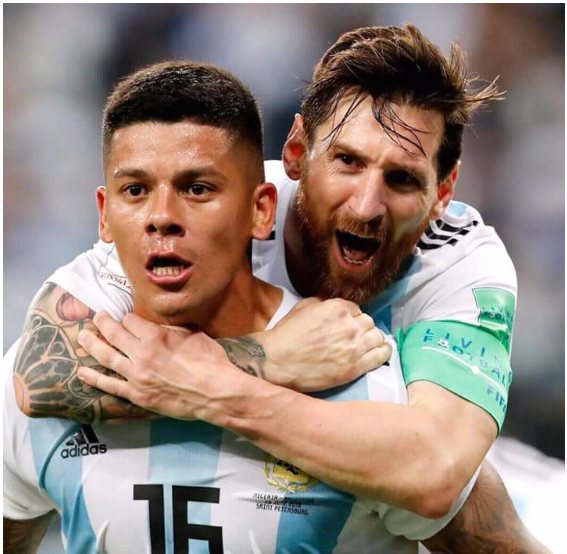 Good by leonal messi.The greatest player of the earth. Fan will miss u in Fifa World cup