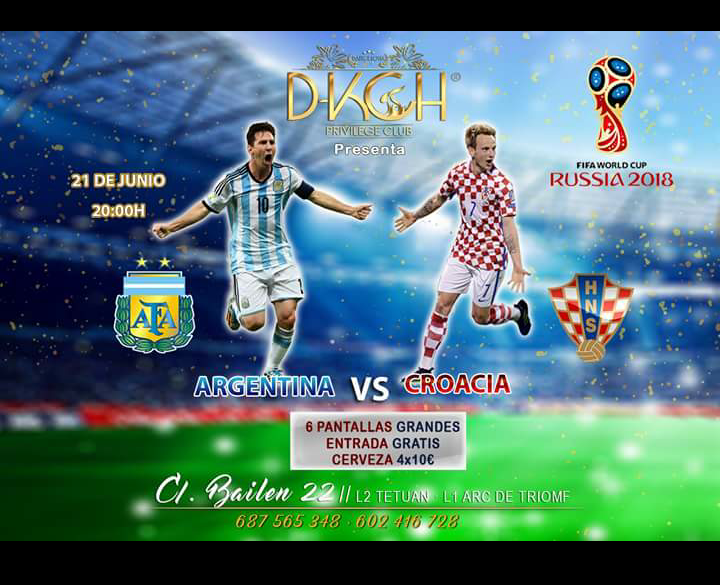 Croatia Win By 3-0 Over Argentina! We all no this is the last Football world cup for messi. Argentine fans also high hope from him. But till he failled to shom his magic like he does in Barsalona. Many people critisize for thos reason. But yesterday was like Nightmare for Argentine fan Because They lost the match by 3-0 With croatia.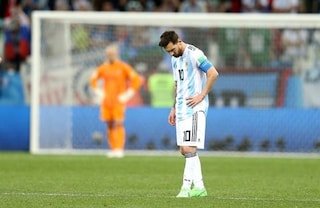 All the Argentine supporter was crying for thier Favourite Team performance.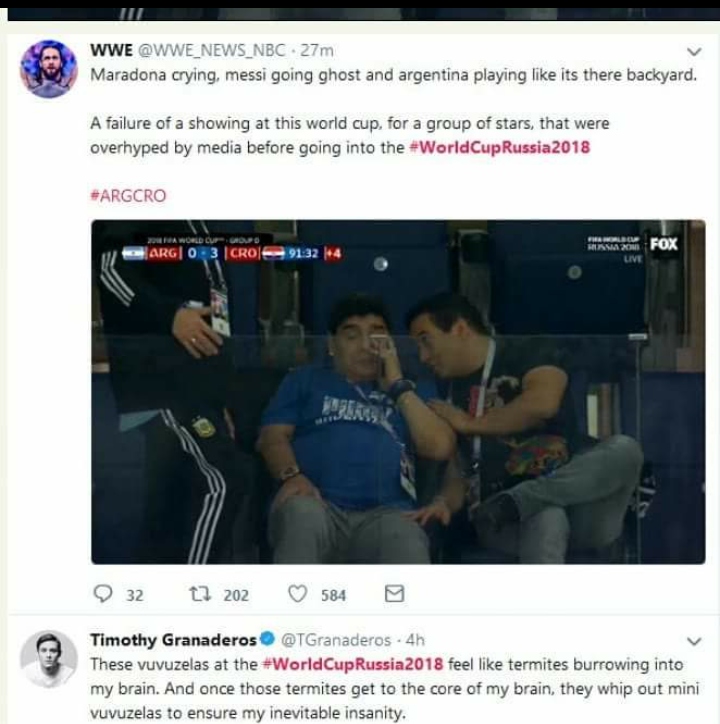 Argentine football legend Maradona was there in Vip gallary. He look very disapointed and sad for team.He can't hold his tear after losing the match. From very 1st He was talking about Argentine coach Jorge Sampaoli and his weak Strategie.
This world cup is full of drama.Spain lose with mexico by 1-0. Now Argentina lose with 3-0.
Argentine fan will look forward to Croatia vs Nigeria match.
Because this Match will Decide Argentina's World cup Future.
Plz follow and upvote for show your suppory