Scrambling the 3rd trophy in the world cup both the national team that will compete on this night has never felt bitter pill. The first time was felt in the struggle for the third winner by the Belgian national team, the World Cup in 1986. And at the World Cup after 1990 the England team also failed to win trophies or 3rd position in World Cup moments.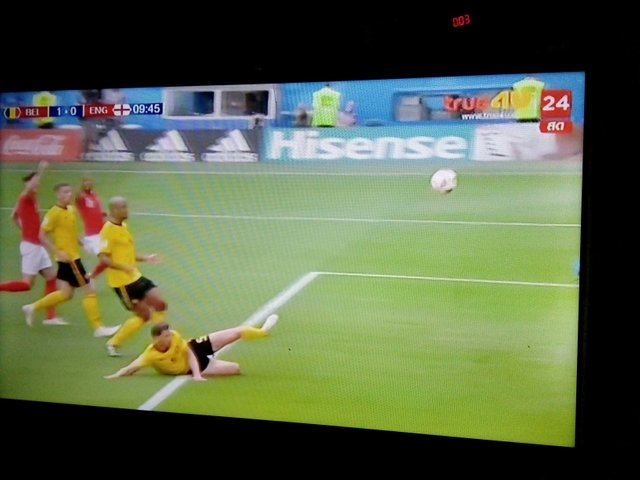 However, the world Cup in the year 2018, Belgium vs. the UK will be equally trying hard in the struggle champion to 3, therefore, the game in the night is also not equally he exclaimed with pertangan yesterday hari.nah now here I will describe my prediction in the game between the Belgium vs. the UK ongoing at this time, in the world Cup 2018, the prediction I England to be out as a champion to 3, though at this time National team Belgium already superior 1 goal of England.
here I will show some images of the match ongoing result of the catch cameras mobile phone potluck.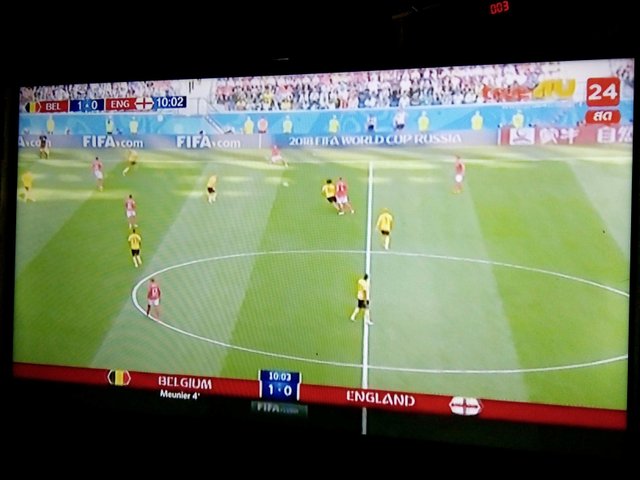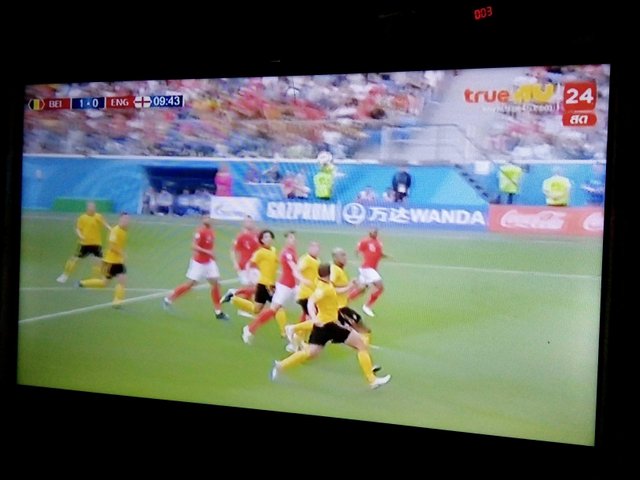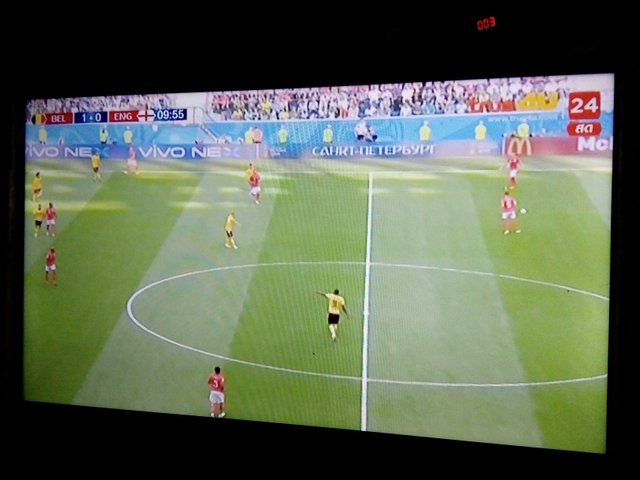 Enjoy your football lovers all over the world and hopefully your support team wins in tonight's game.
---