In Pictures - Snowboarding at Krvavec near Kranj, Slovenia
I have no idea what's up with the markets. My adventure didn't allow me to be active so I'm half in BTC and half USD waiting for the situation to resolve. Yes I still have my alt bags as well, sadly.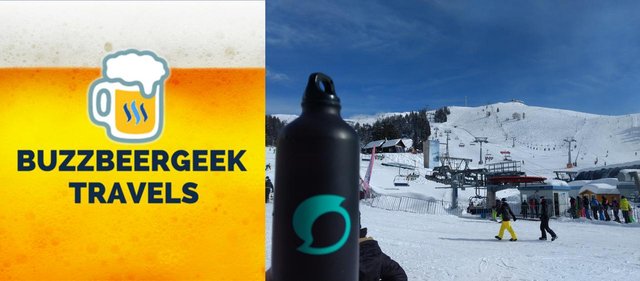 ---
This was unexpected. I never thought I'll see the mountains up close. Never really had money and I didn't feel like saving up just for that. However, this time I decided to splurge and take some cream off of my crypto. Why not, at least my girlfriend was happy.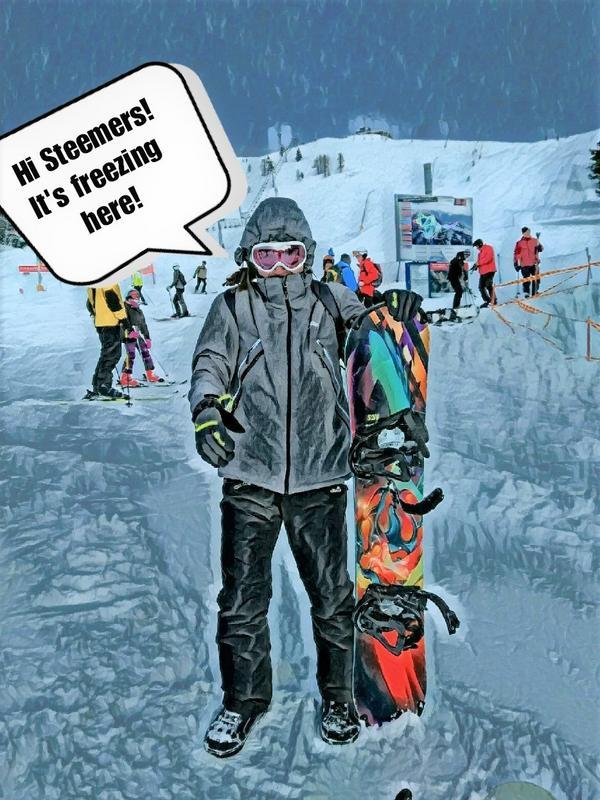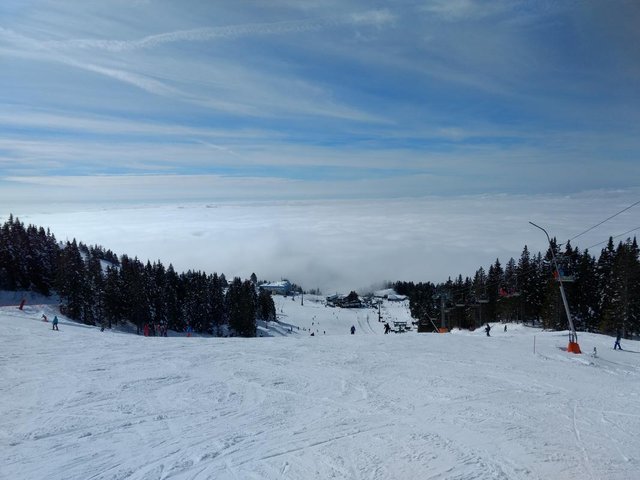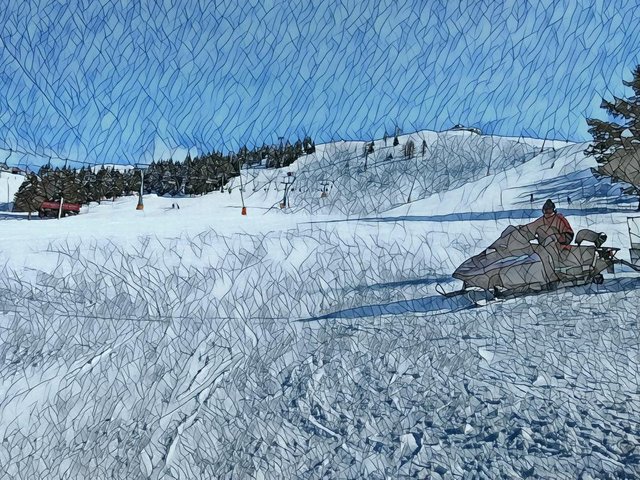 It's a separate reality up there, you literally rise above the clouds. Gloomy turns sunny in a blink.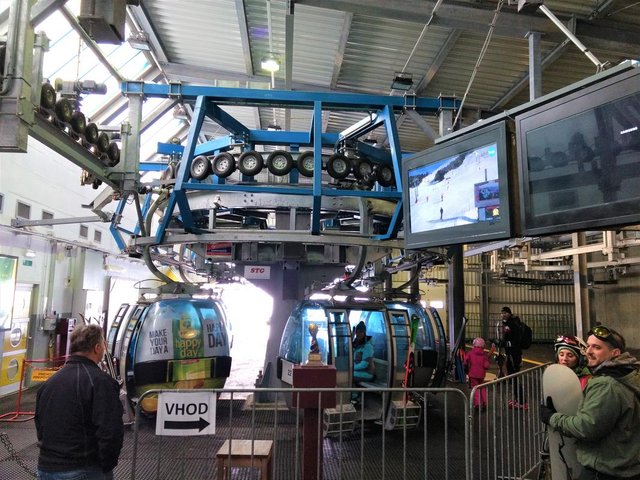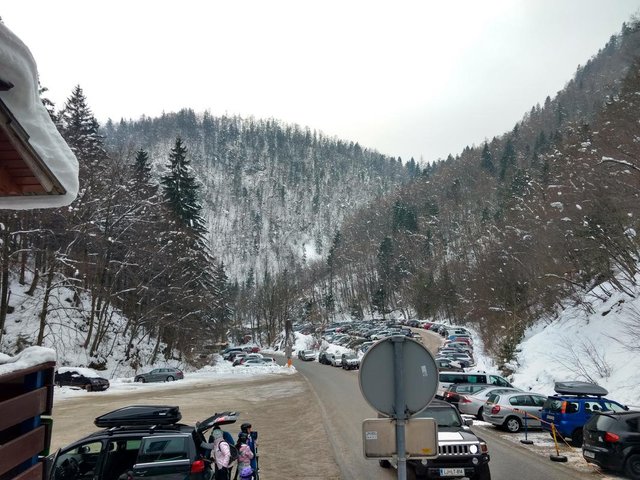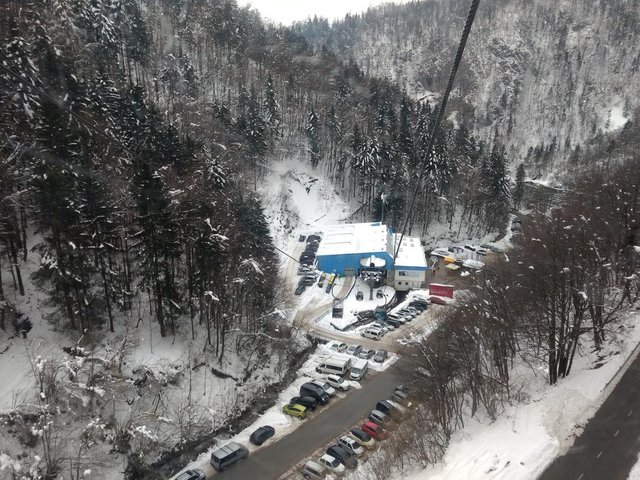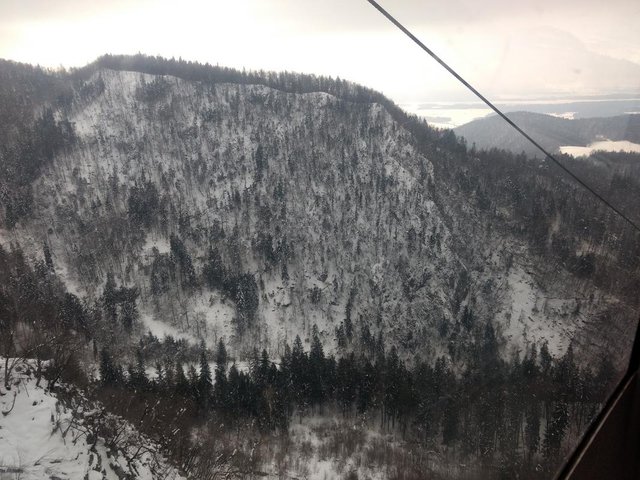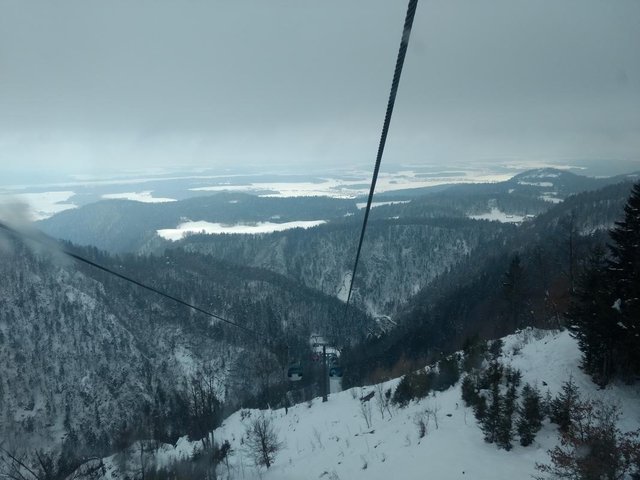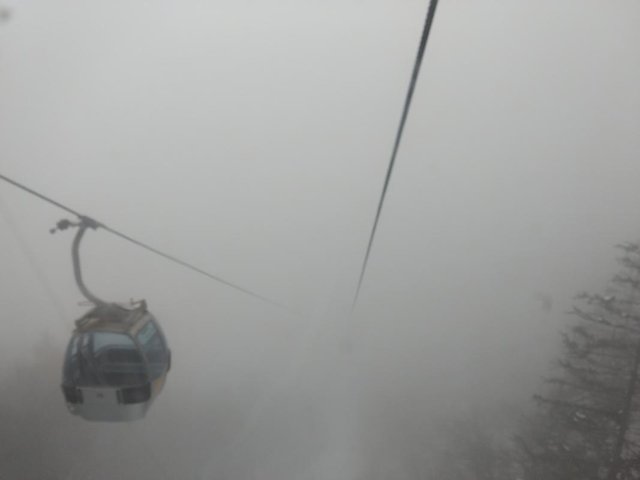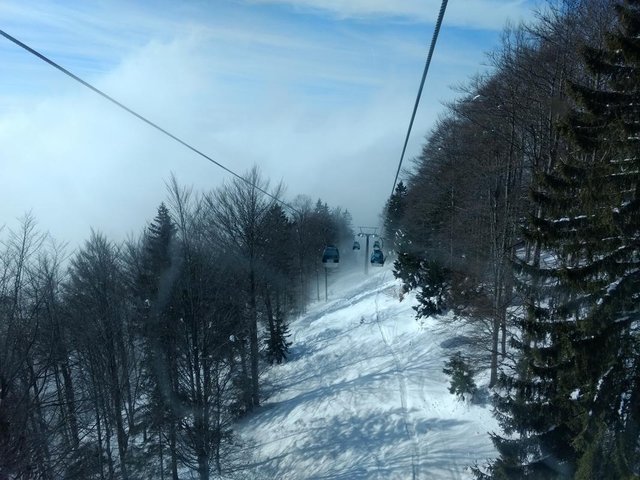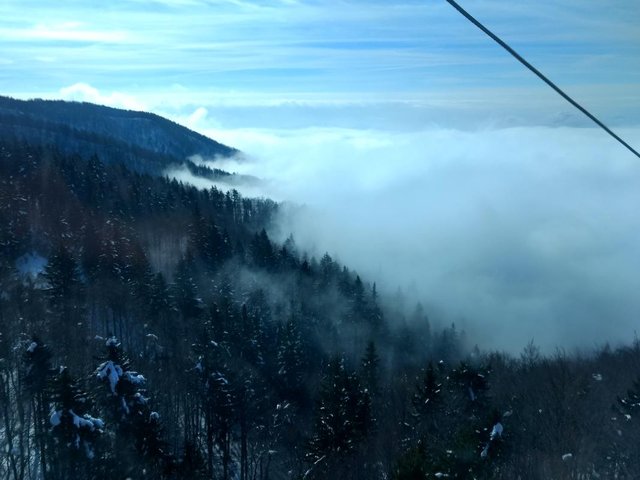 I never thought it will be snowboarding and not skiing. But she likes the board so who am I to disagree. I only cared there was beer to be had nearby anyway.
There were other things that fascinated me. First, the nature. I looks all fun and giggly in the photos but when you reach the summit you feel that it just wants to kill you. Howling wind from all sides and freeezing temperatures. My fist started to ache as soon as I got it off my glove to take a few photos. It's dangerous for sure and I don't understand people who dare climbing the higher peaks. Good for you guys but there is no beer or heat up there, just saying.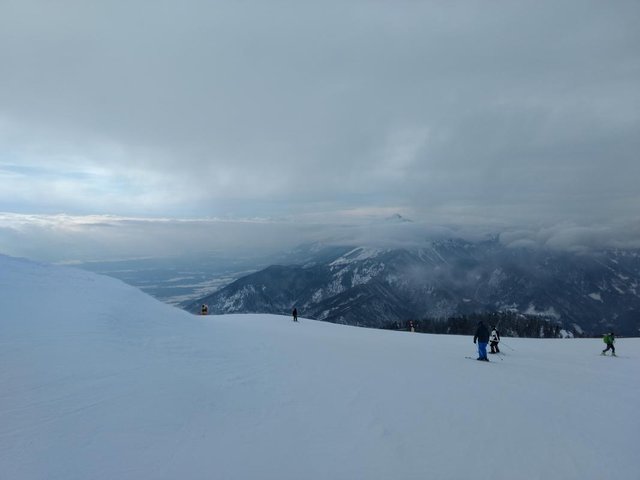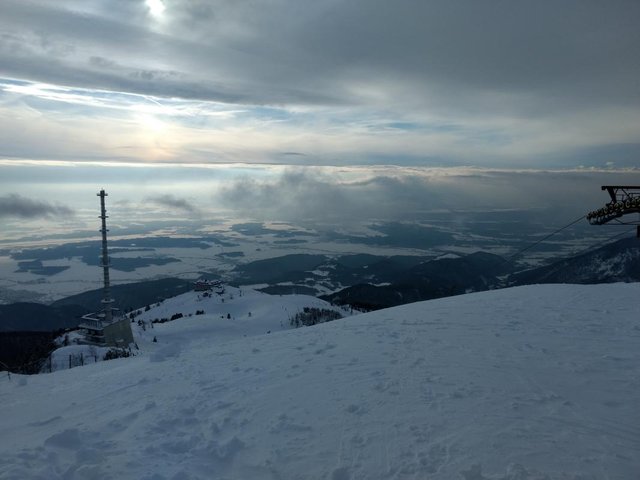 Second, the inventiveness of man. The sheer amount of machinery they needed to haul and set up there is astounding. And all that terraforming just so a select few people can have some fun during winter. I don't know, gave me the chills.
But as soon as I let the philosopher in me rest I took the sports side of it all in. Tried to glide on my board for an hour or so and I failed miserably. Here comes my tutor, cheerful Slovenian called Črt. He gave me a few pointers but at that time I was barely standing from the exertion. Is that steemit shirt he has?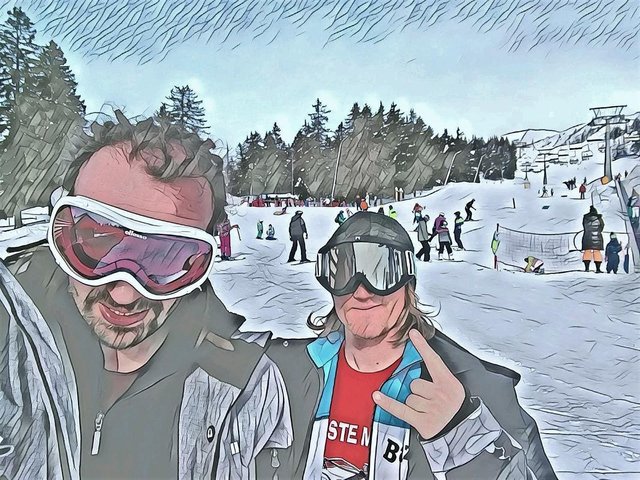 In the end, I celebrated my fierce fighting spirit with a beer, as usual. Check out my yesterday's post for that. Now some rest. So it goes.
---
Camera: Cell phone - Moto G4 Plus 16MP
---
If you want an advertisement for your project/proposal/account find me in Discord and let's chat!
---
Buy BTC with Coinbase. Free 10$ in the link. Don't want to spend money and you don't like writing posts? Check out @sportsncoffee and @steempickem for FREE Sports Contests!


---
I offer good curation rewards if you'd like to follow my trail! Find me in chat or discord. Same username. Earn while you sleep! Expect @adventureevryday, @professorbromide, @cheftony, @derrick829, @kriptonoob, @jpederson96, @anejosua's vote and many more when I upvote! If you liked their vote, show some love back!
Find me at https://steemauto.com/