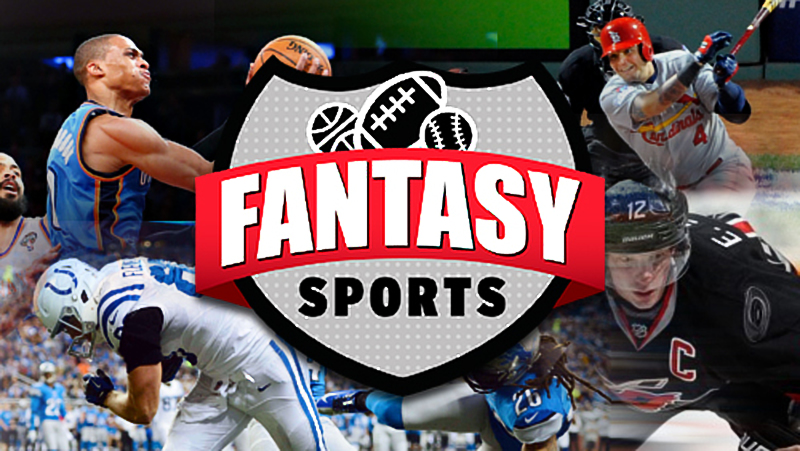 Source
The NFL season is upon us. We are now just a week away from the opening of the regular season and it has been one of the most active and exciting offseason and training camp in many years. Teams have been making changes and acquiring new players and personnel in hopes that this upcoming year will be the one. I have always been a huge sports fan and a diehard football fan. I have been playing and watching sports ever since I was a kid. There was no limit to the sports that I would play and watch. If it was a sport that was played professionally in North America, I was a fan.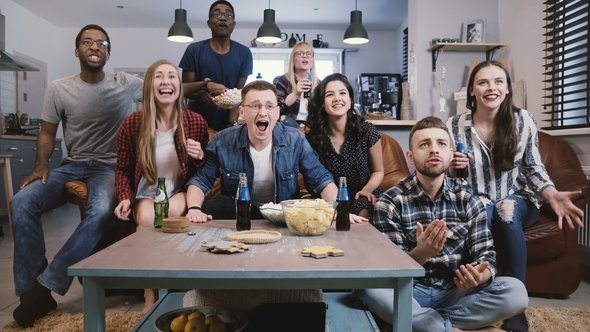 Source
Over the years the landscape of the sports industry has changed and the way the fans interact with the game has evolved. As I got older I remained a big sports fan but my level of engagement with each sport started to change. There came a point when just watching sports was no longer enough to keep me watching for hours on end. I wanted to feel like I was part of what was happening on my screen. I wanted to be more engaged in the game.
Enter FANTASY SPORTS



Source
Fantasy sports are a way for the fan to interact with the game on a whole new level. How it works is that you draft a team of players and you use them to compete against other teams. You get to take on the role of coach and general manager. You re in control of what players are in your line-up and you manage your roster just like a real coach would. You are also able to trade players and make roster moves like a GM would make. Fantasy sports give the fan the opportunity to make all those decisions that they think the real teams should be making each week.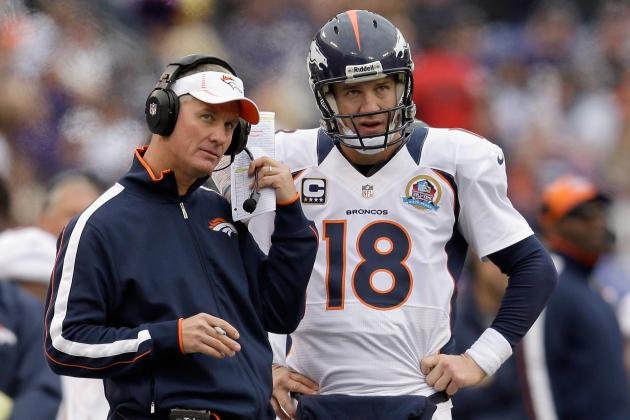 Source
Fantasy sports takes watching games and following a sport to a whole new level. When watching games now I am now very engaged in each and every play or event during the game. I am looking at the players much more eagerly and following their statistics throughout the game. Every yard, goal or even bodycheck can be the difference between you winning your game or losing. The experience enhances the fans connection with both the sport and the players. The way fans follow teams is often changed by fantasy sports. We all have our favourite teams that we like to cheer for and follow as sports fans but when you become involved you start to become a bigger fan of the specific players as well. My involvement in fantasy sports has broadened my favourite player's list. In the past, my favourite players would be those players that play on my favourite teams. Now, I cheer for many different players to be successful and cheer for them as they get points for my fantasy team. Some of my absolute favourite players now are from teams that I never even considered cheering for in the past. In fact, several of them are from teams that I used to dislike.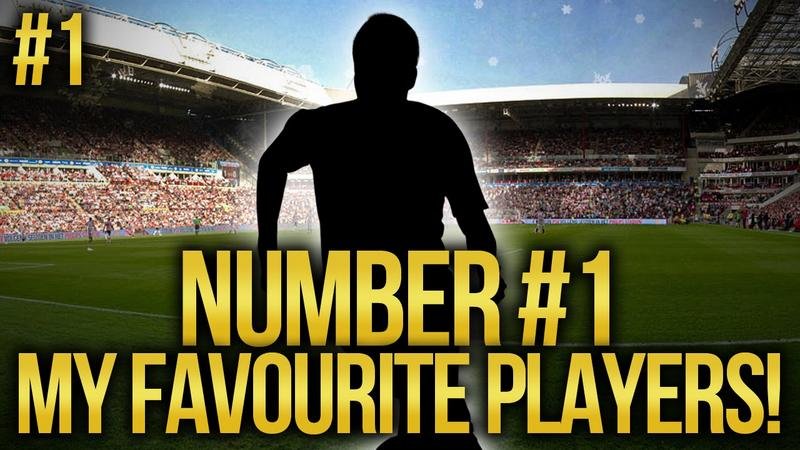 Source
I started playing fantasy sports back in the early 1990's when I was still in high school. We would have football and hockey drafts and keep track of the points in using the newspaper. It was a big undertaking for the person that organized these pools. The face of fantasy sports has evolved so much since then. Now you can participate in a fantasy league for pretty much any sport now. I have even seen fantasy leagues for cricket, tennis and golf now.
The internet was a game changer for the growth and explosion of fantasy sports. Gone were the days of having to keep track of point by hand. Online tools for drafting and tracking the leagues have made it incredibly easy to get involved in fantasy sports. People from all over the world are now able to draft and play together in the same leagues. This year I am personally in a fantasy football league with people from all over North America. There are members from Ontario and Quebec as well as Indiana, Florida and California. Not only can you now play online but with the fast developing cell phone market, you are able to play fantasy sports on your device using a variety of apps. Fantasy sports has become so popular that there are even a great number of podcasts dedicated to fantasy sports information and news.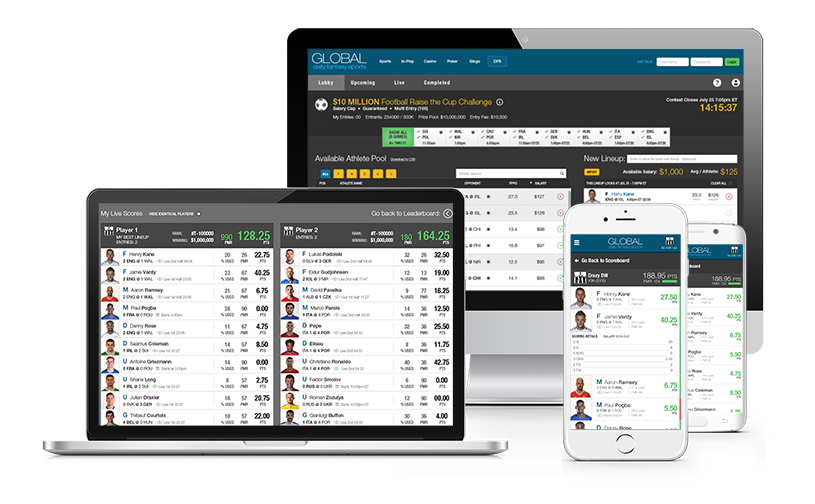 Source
There are several ways to play fantasy sports. The most engaging and long-lasting is the head to head season pools where you draft teams and compete against other owners each week throughout the season. These are even capped off by playoffs and a championship. There are also pools where you pick players for the year and simply add up their statistical totals (pts) at the end of the year to determine a winner. Then there is the most recent evolution in fantasy sports, Daily Fantasy Sports (DFS).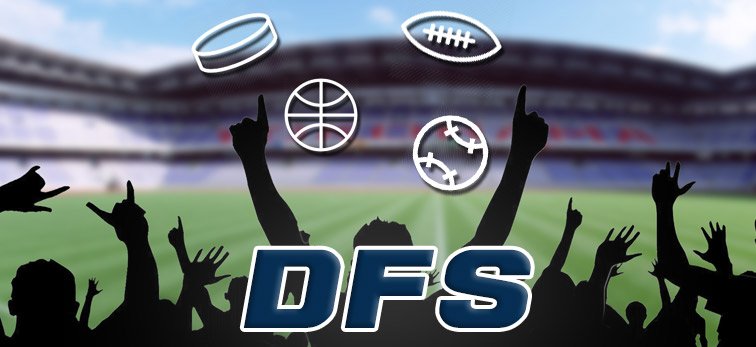 Source
Fantasy sports can be played for money or they can be played for fun. Gambling is not necessary to participate in the games. There are many leagues that are organized and run without having to pay to be involved. However, fantasy sports has become a massive industry with the evolution of daily fantasy play. Daily fantasy provides the option of joining new leagues each and every day or week depending on the sport. This means that you can join leagues and select new teams each day in sports like basketball and hockey. The creation of daily fantasy has turned fantasy sports into a huge industry
Approximately 59.3 million users played fantasy sports in North America in 2017 with 39% using smartphones to play. The DFS market was US$3.26B in 2016 and is estimated to reach $5.6 billion by 2021. Average user spending on FanDuel and DraftKings was US$41.70 per month and expected to increase.
Source
Fantasy football is the leader in this industry by far with billions of dollars invested every year.
Fantasy football—in which grown men and women pretend to be the owners of imaginary professional sports teams on the internet. It's a growing industry, estimated to be worth more than $7 billion a year in the US and Canada and to have 59 million players, according to the Fantasy Sports Trade Association.
Source
Fantasy sports has further evolved with the creation of keeper and dynasty leagues. I am heavily involved in dynasty and keeper leagues. With these leagues, you are always invested in the players on your team and around the league. In case you don't know, these are leagues where you get to keep a predetermined number of players each year. Regular fantasy leagues start with a draft where all players are available and each year you get a new set of players. This is the way that most people participate in fantasy leagues. I started getting involved in dynasty and keeper leagues about ten years ago.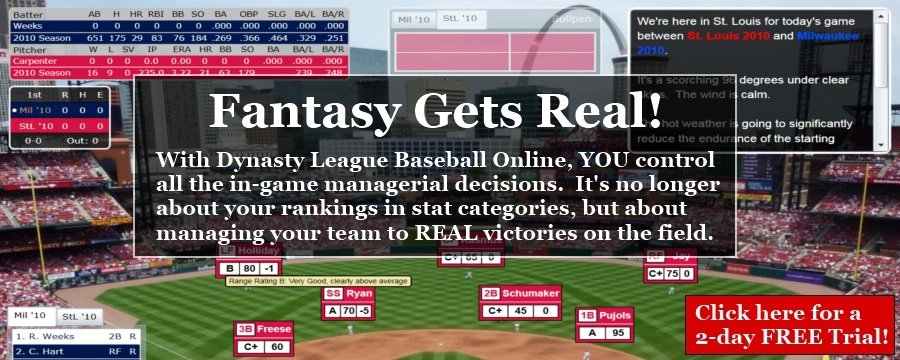 Source
These leagues take team ownership to a whole new level. Now we were building teams for the future as well as for the current season and every decision or transaction we make can have a long-lasting impact on your team. It truly makes you feel like you are the coach or GM. Owners can make transactions year round (minus the period between the trade deadline and end of the season). The draft each year is based on league results. Between draft position and the ability to trade you are able to keep owners interested even when they are going through a losing season. If you are a fantasy sports player and have never been involved in a dynasty or keeper league I would highly recommend it.
As the NFL season is about to kick off I am eagerly waiting to see how my fantasy players and teams do. I am in negotiations with other owners to potentially make a trade or two before the games start next week. Next up will be the start of the fantasy hockey season. Are you involved in fantasy sports? If so, I would love to hear about some of the leagues you're involved in. What have been your experiences in these leagues? If not, would you ever consider becoming involved in fantasy sports or sports pools? Why or why not? I look forward to reading your comments.
Click on the coin to join our Discord Chat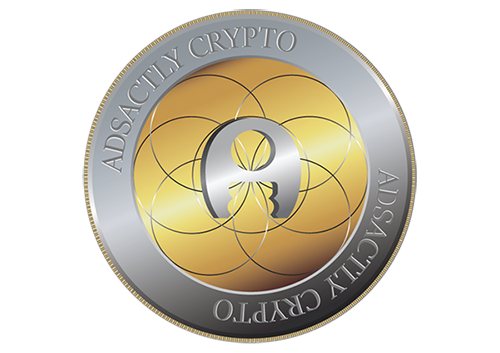 ---
Vote @adsactly-witness for Steem witness!
Witness proposal is here:



Go To Steem Witness Page
In the bottom of the page type: adsactly-witness and press vote.



Use small letters and no "@" sign. Or, click here to vote directly!
Thank you!

---