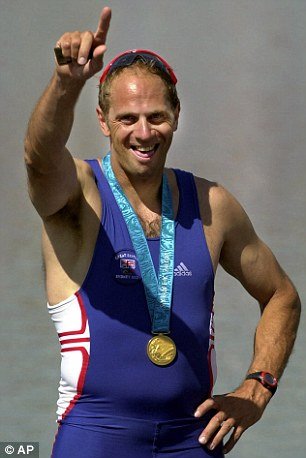 ---
At the Sydney Olympics in 2000, Superman Steve Redgrave won an unprecedented 5th gold medal. Now, I know some athletes have won more, but to win just one gold medal is amazing. However, what made Redgrave's achievment so much more special is that it was his 5th gold medal in 5 olympics!
Anyone who's done a bit of rowing in the gym knows how hard it is, but to maintain that standard over 20 years is incredible.
---
Photo/Link Sources:
www.dailymail.co.uk
---
For the Very Best in Sports Related Media, Follow Us @worldofsport

---
What do you buy the golfer who has everything? A short game!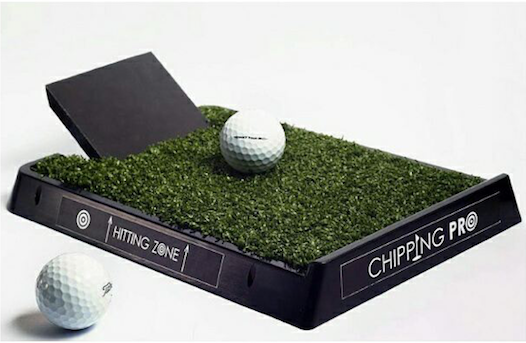 Get a Chipping Pro short game - only $39.99 www.chippingpro.com
---