Football is one sport that is liked by everyone regardless of age and gender.
In every soccer match we can find many small children and women who watch the game, not only adults and men.
They watch football not because of a hobby of football, but they cannot be separated from their admiration for soccer players who on average have handsome faces ...😊.
Moreover, soccer clothing worn by men tempts women to see it, especially shorts above the knee that are worn.
They really enjoy the scenery when watching male soccer players chasing the ball and showing their soccer skills, especially when the player is sweating which makes his pants wet, that is what attracts the attention of the female audience, of course .. hehe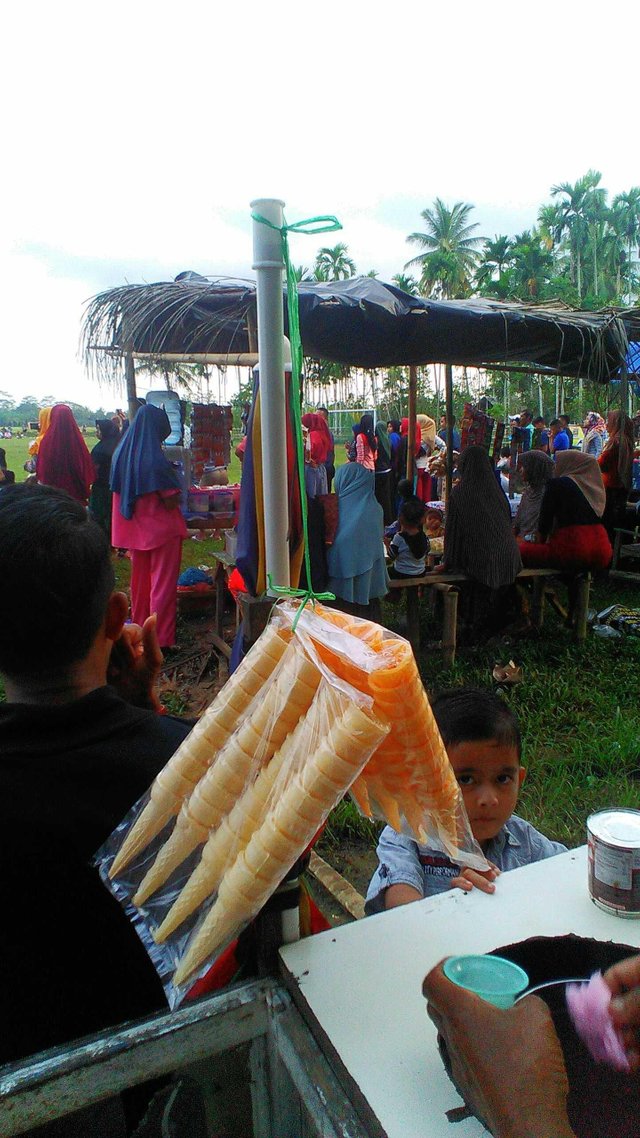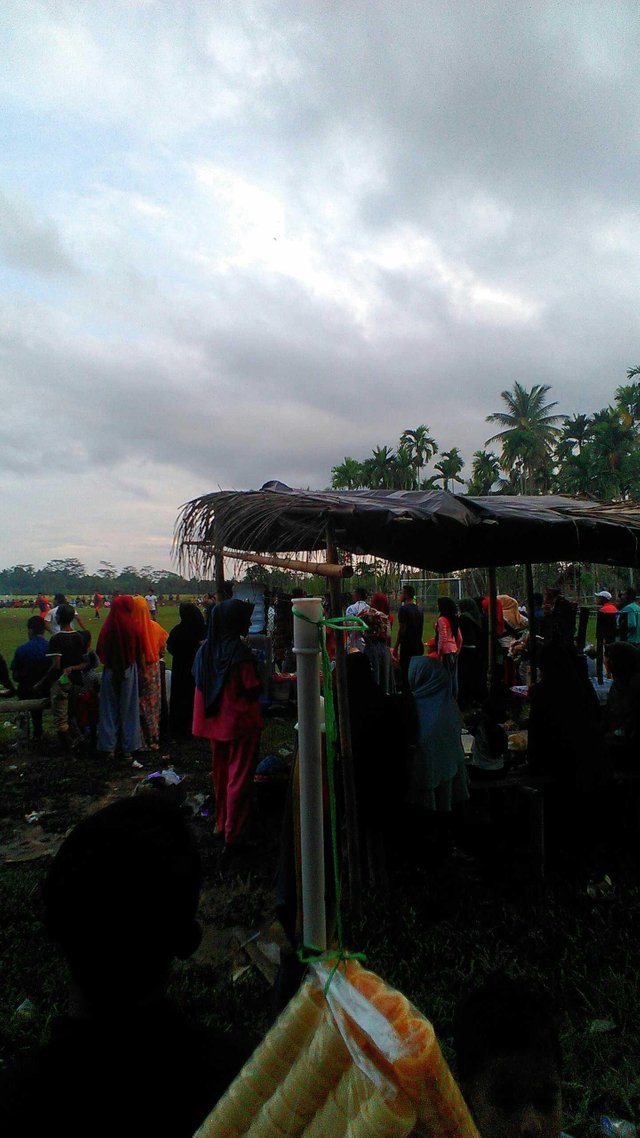 Sorry.😂
Thank you.m