My Lucid Dreaming Journey Day 1 - Starting Today!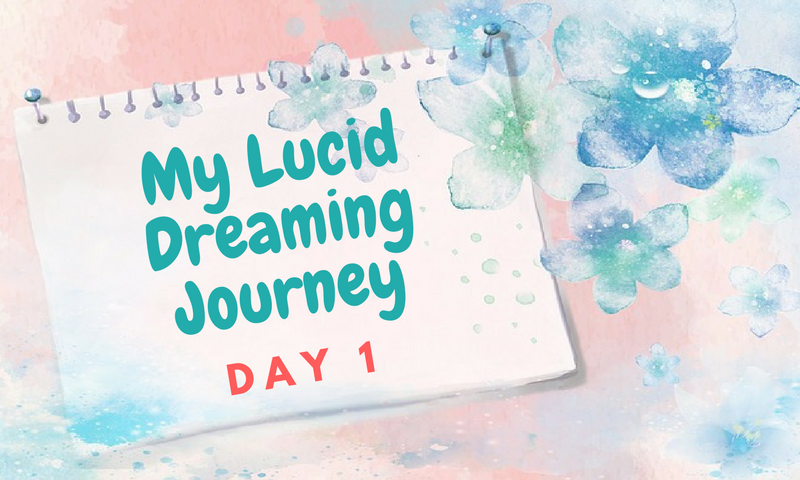 Source
It's been quite a while since I've been interested in the ability to control my dreams, which is called Lucid Dreaming.
I find it really fascinating that you can do whatever you want in your dreams and most importantly, everything feels like real!
You can eat your favorite food and you'll feel the actual taste! You can fly and it will feel like you're actually flying... You can fuck and it will feel just like real fucking!
The last part is probably one of the main reasons why most people get interested in lucid dreaming... It sounds pretty good, doesn't it?
But my reasons to start lucid dreaming are a bit different than the common one to fuck some pornstar's brains out... Well, it's not my main goal, but I'm open to experiment with that as well! haha...
The main reason I want to start lucid dreaming, is for self improvement.
I've been reading a lot about it and studies have shown that you can actually improve certain abilities by doing it in your dreams.
For example, if you wan't to learn a foreign language, you can practice it in your dreams. Since you're working with your subconscious mind while you're sleeping, you might find out that you know words that you were never aware of while conscious.
It's really all up to your creativity to what you wanna learn and improve upon in your dreams. Is it basketball that you want to become better at? You can do that!
Do you want to become a better fucker? Nobody is holding you back! Just make a nasty slut appear in front of you and do whatever you want with her!
Apparently while sleeping, the neural pathways engaged in the activity are strengthened, and not only imagined or visualized.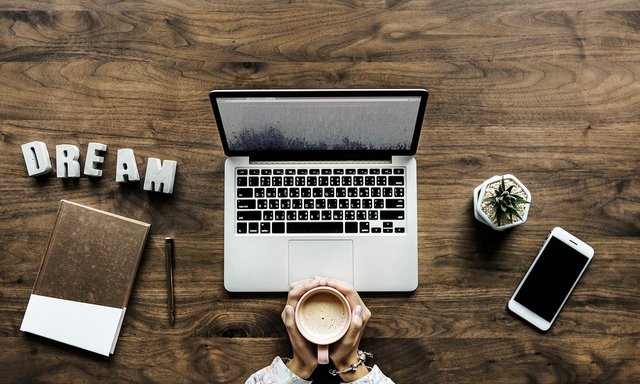 Source

I Will Be Doing This Every Day!

To achieve lucid dreaming, a lot of action has to be taken. Well... Some find it really easy to lucid dream, but most have to achieve it the hard way.
It's really important to think about lucid dreaming throughout your day. This way you're telling your subconscious mind that this is what you're focusing on and what you want, thus it gives you the access to control the dream world.
There are quite a few things I will be doing in order to achieve this goal!
So, first of all, I will be posting my whole lucid dreaming journey here on Steemit every day. This way I will be thinking about lucid dreaming constantly and I'll be able to track my progress as well.

I will be writing down all of my dreams on a journal. A dream journal is basically essential if you want to achieve lucid dreaming. It helps you remember dreams with more detail and they become more vivid and awesome! I won't share all of my dreams here on Steemit, because I think it might not be very interesting, but I will share some if I find them interesting/different, or if they have any specific meaning to me.

I will do at least 30-50 reality checks every day. What does that mean? I will simply check multiple times throughout the day if I'm dreaming or not. Obviously, I know that I'm not dreaming, but when you're in an actual dream you don't know that you're dreaming either, thus you can accidentally do a reality check in a dream and become lucid. Reality checks include actions like: Pushing your hand through a surface, looking at a mirror to see if you look normal, closing your nose and mouth and trying to breathe anyway, etc...

Have a sleeping rhythm. That means I will be going to sleep at the same time every night. I'll also wake up at the same time every morning as well. I kinda already do this, but often I go to sleep way too late at weekends, so this has to change.

I will also experiment with some techniques to induce lucid dreams. But I won't do it this week probably. Firstly, I want to "warm up" so to say by improving my dream recall and vividness, and do a lot of reality checks. When I'm ready, I will be doing the WILD technique (Click on the link for explanation) every day.

I won't look at any screens (computer, TV or even phone) 30-60 minutes before bed, because I've read that this helps a lot. For those 30-60 minutes I will be meditating. It won't be hard, because I'm already meditating every day.

Talk, read and think about lucid dreaming constantly. Like I've said before, it's important to think constantly about lucid dreaming if you want to achieve it. So, I'll be talking about this subject with my friends, family and basically anyone. I will also read about lucid dreaming every day, whether it's articles, books or just posts on reddit (or any other source). Obviously, with all these steps, I will easily think about lucid dreaming all day long.

Occasionally I will listen to lucid dreaming binaural beats and hypnosis. Binaural beats can stimulate and change your brain state. I won't get into detail about them, because there's just too much to talk about, so check out this post about binaural beats if you're interested. As for hypnosis, it can plant new beliefs into your subconscious mind by relaxing your body and mind to make you highly suggestible. There's a lot of hypnosis videos on YouTube, so this will be my main source for that.

I will use an app called Awoken. This app is designed to help you achieve lucid dreaming. It reminds you to do reality checks throughout the day and it has a dream journal, which is where I will be writing down all my dreams when I wake up.

I will experiment with the supplement called Dream Leaf, I already ordered it and I will use it when it arrives. I will take it only once or at most twice every week to see if it changes anything about my dreams and the ability to become lucid. If I achieve lucid dreaming without Dream Leaf, I will further experiment with this supplement to see if it makes my lucid dreams more powerful. I'm not going to order another bottle whether it helps me to achieve lucid dreaming or not. While most people claim it's safe for health, I want to be able to lucid dream naturally without the help of any supplements.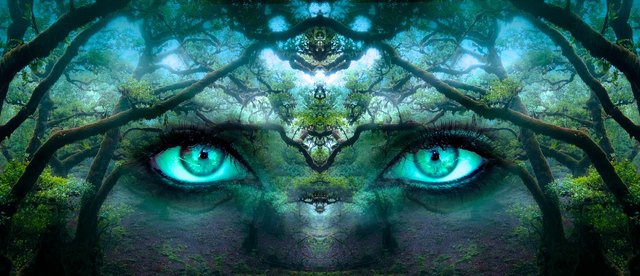 Source

Tracking All My Progress!

So, like I've mentioned before, I will be tracking all my progress and I'll be posting about it every day here on Steemit.
Also, after I achieve lucid dreaming, I won't stop posting about my experiences for some time still.
When I achieve my goal, I will be writing down a lot of experiences that I have inside the dream world, and I'll experiment if it's actually possible to improve real life skills while sleeping.
I set a personal goal to achieve lucid dreaming within 30 days starting today. I'm really excited and hopefully I'll be able to do that even faster than 30 days!
This is not the first time I try to achieve lucid dreaming, but I never took it seriously and I was too inconsistent, so I never even came close to becoming lucid.
But this time I'm gonna SMASH it and record the whole journey on this blockchain!

Dream world here I come!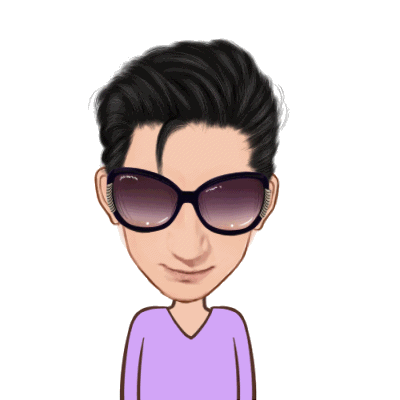 Make sure to leave an upvote and follow to get an imaginary potato!




Animated Banner Created By @zord189