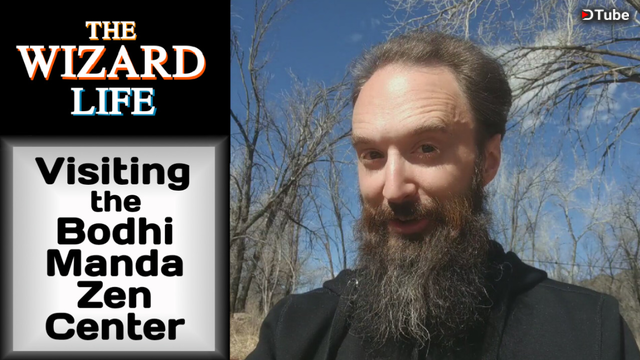 ---
Today on The Wizard Life I'll be giving a tour of The Bodhi Manda Zen Center in Jemez Springs, a small town in the mountains of New Mexico.
I stayed here for almost a year about 15 years ago with the intention of becoming a Zen Buddhist Monk. Life had others plans for me, but since it was nearby where I've been hanging out I decided to drop in and see how things were going.
---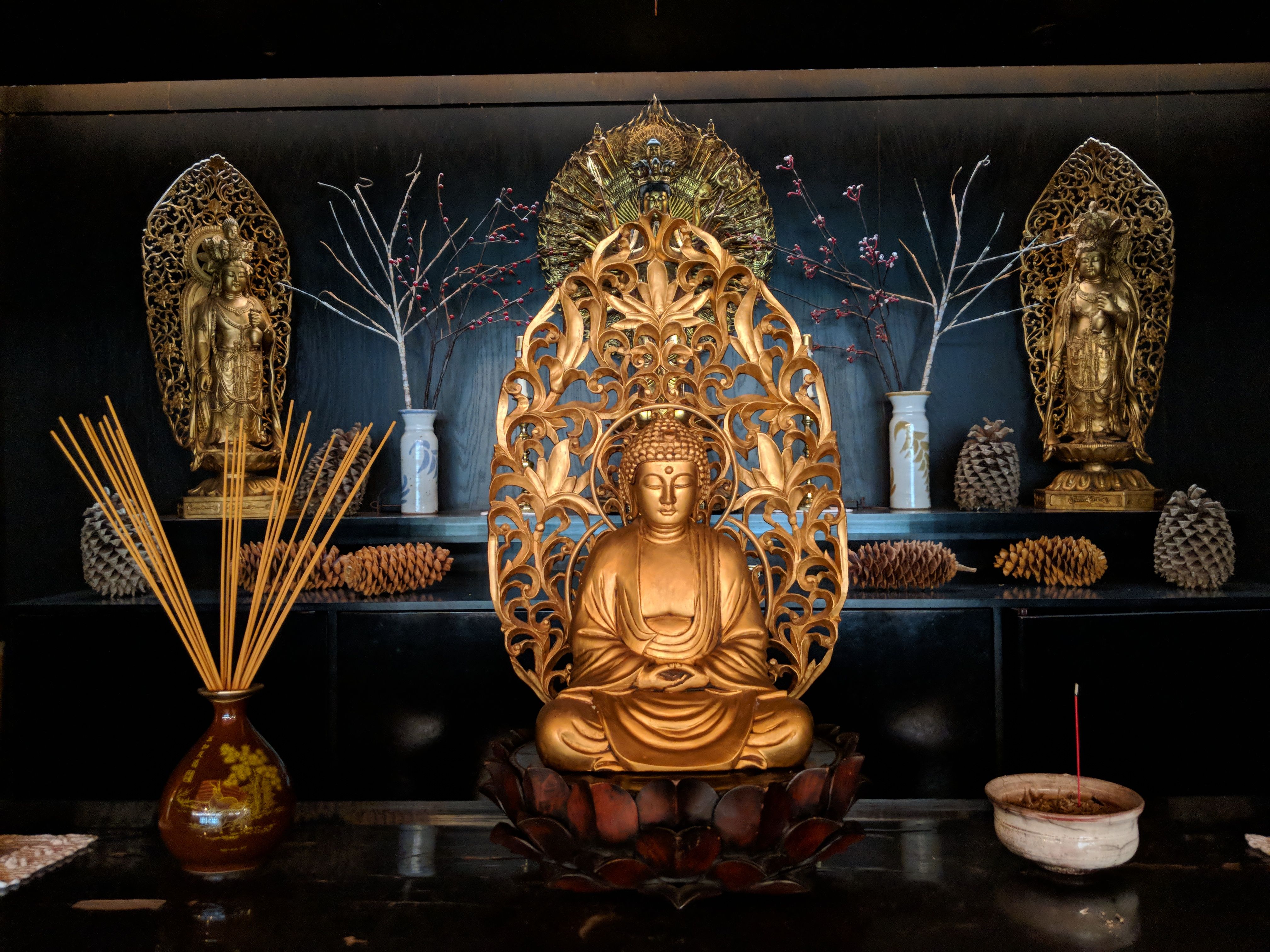 ZEN BUDDHISM
Zen is a form of Buddhism which originated in India, traveled up into China and eventually made its way to Japan. It focuses primarily on the sitting meditation known as Zazen. Chanting is incorporated to encourage meditative states and also to serve as a way to pass down various ancient teachings. They also do Koan practice which is attempting to solve a riddle given by a Zen Master in a 1-on-1 interview. "What's the sound of one hand clapping?" is an example of a Koan.
---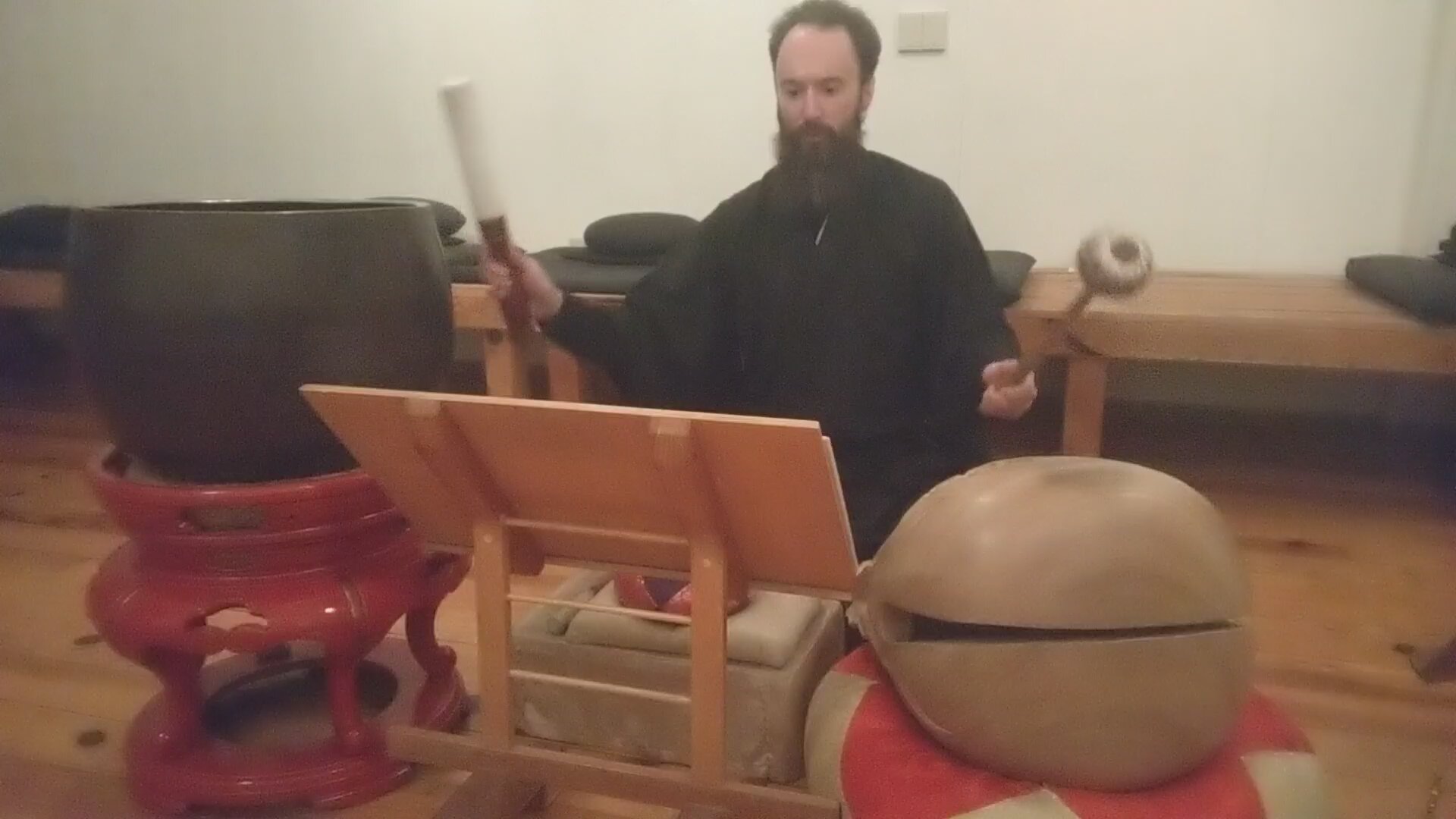 CHANTING THE SUTRAS
Practice in the morning begins at 5am with the chanting of the Sutras. These are texts containing the teachings of Zen Masters from hundreds of years ago. I see it as a way to pass down knowledge without the need to write them down.
Chanting also has the benefit of putting the practitioner into a meditative state, especially if they've memorized the chants and can perform them without effort. It also creates a sense of oneness with everyone chanting along with you.
---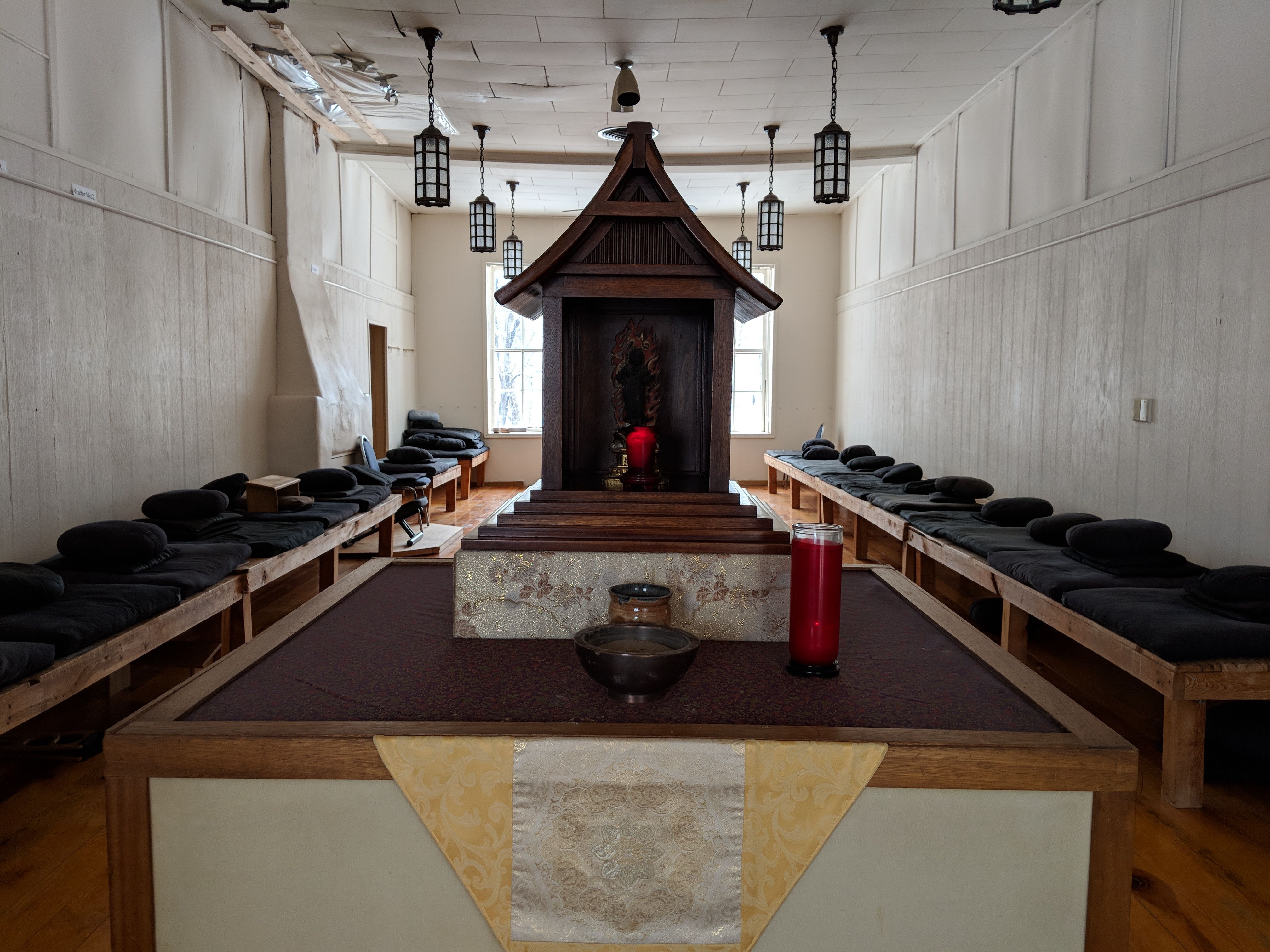 ZAZEN MEDITATION
Zazen is the simplest form of meditation I've come across, at least in terms of complexity. Some have described it as just sitting and nothing more, though focus on the breath is often encouraged. Sitting may seem easy enough, but my body and mind have never been more challenged by anything than they have by this practice.
Ideally one is sitting in Full Lotus, a cross-legged position in which both feet are sitting on top of the opposite leg's thigh, because it is incredibly stable and leaves one feeling rooted to the ground. This can be difficult, especially for westerners who didn't grow up sitting on the floor, so there are numerous other sitting postures one can take as well. The hands are folded in front of the lower belly, or Hara, where one is meant to focus their attention on the in and out motion brought about by breathing.
I believe the intention is to allow the mind to slowly settle into awareness of the present moment by eliminating the introduction of new stimuli. I think of it as similar to how the surface of a lake will eventually settle to a flat mirror-like surface when the introduction of new disturbances (e.g. wind, skipping stones, etc.) has ceased.
---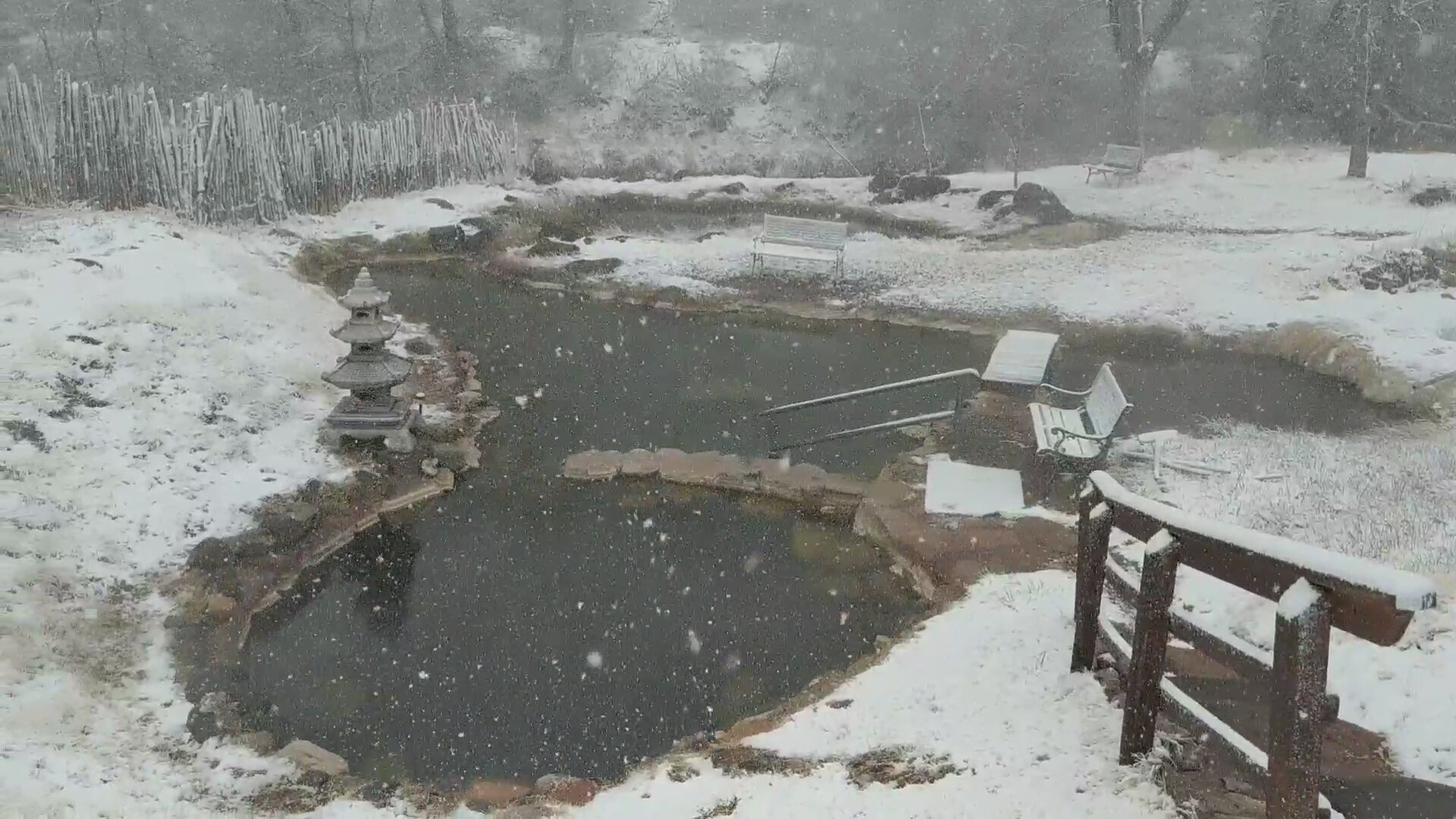 GEOTHERMAL HOT SPRINGS
One of the coolest things about this place is the fact that it is located on the side of an old volcano and has very hot water flowing just below the surface. This allows them to fill their beautiful geothermal Hot Springs and to heat all of their buildings.
Imagine waking up at 4:30am on a freezing morning and within 20 seconds you're completely submerged in hot water at just the right temperature. What a way to start the day! Some of the more magical moments of my life took place in these springs. I just dug up an old Haiku I wrote years ago inspired by one of those moments:
Floating in a spring
A silent breeze bites the skin
Stars fall with the snow
Geothermal water is a hugely valuable asset. Not only does it attract people to the center and heat all the buildings, it could also be used to power the entire center if they decided to go that direction in the future.
---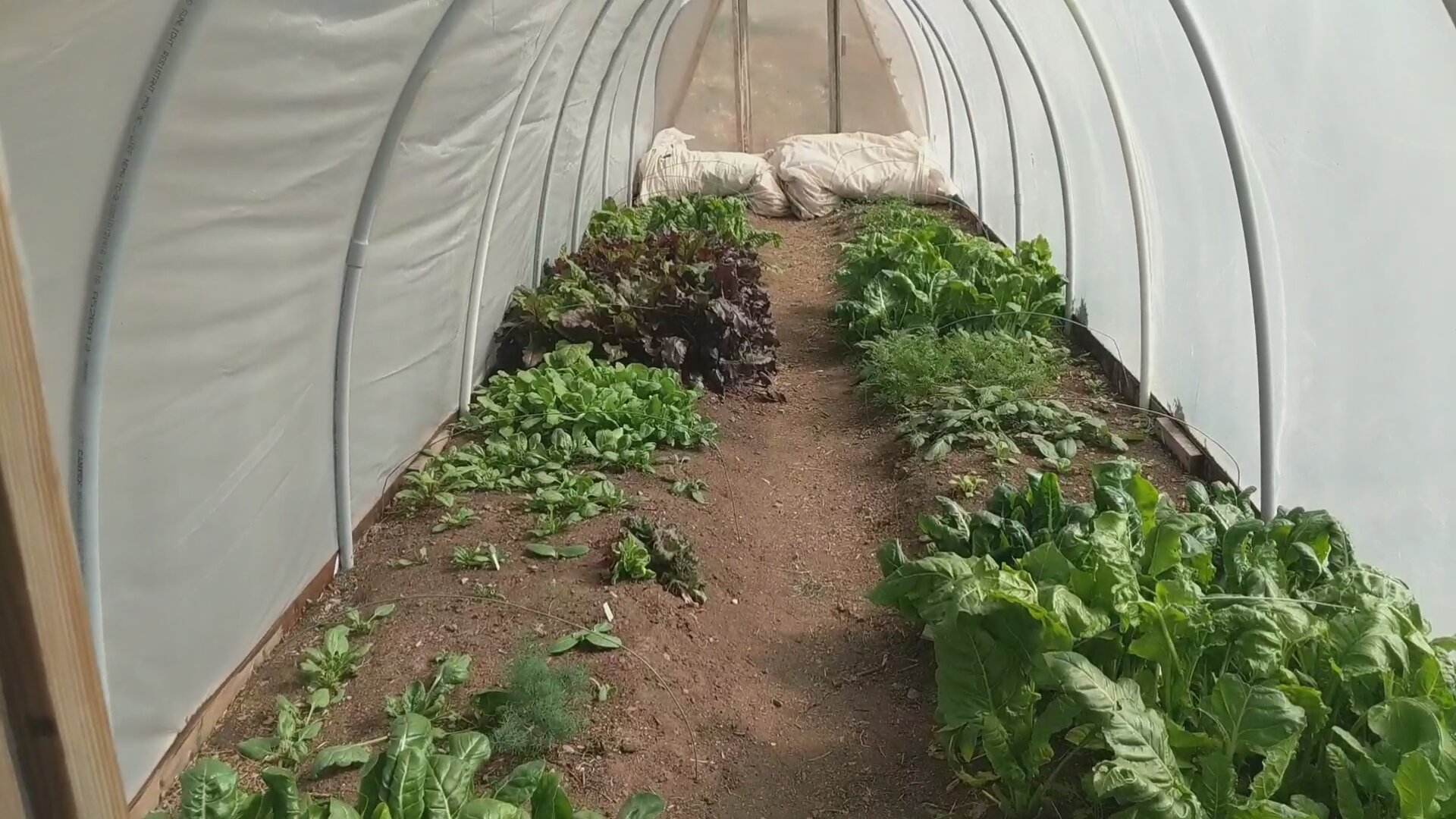 THE ORGANIC GARDEN
The Zen Center recently brought a gardener on board to grow an organic garden. The harvest feeds the students and guests of the center and the local community via the weekly farmer's market.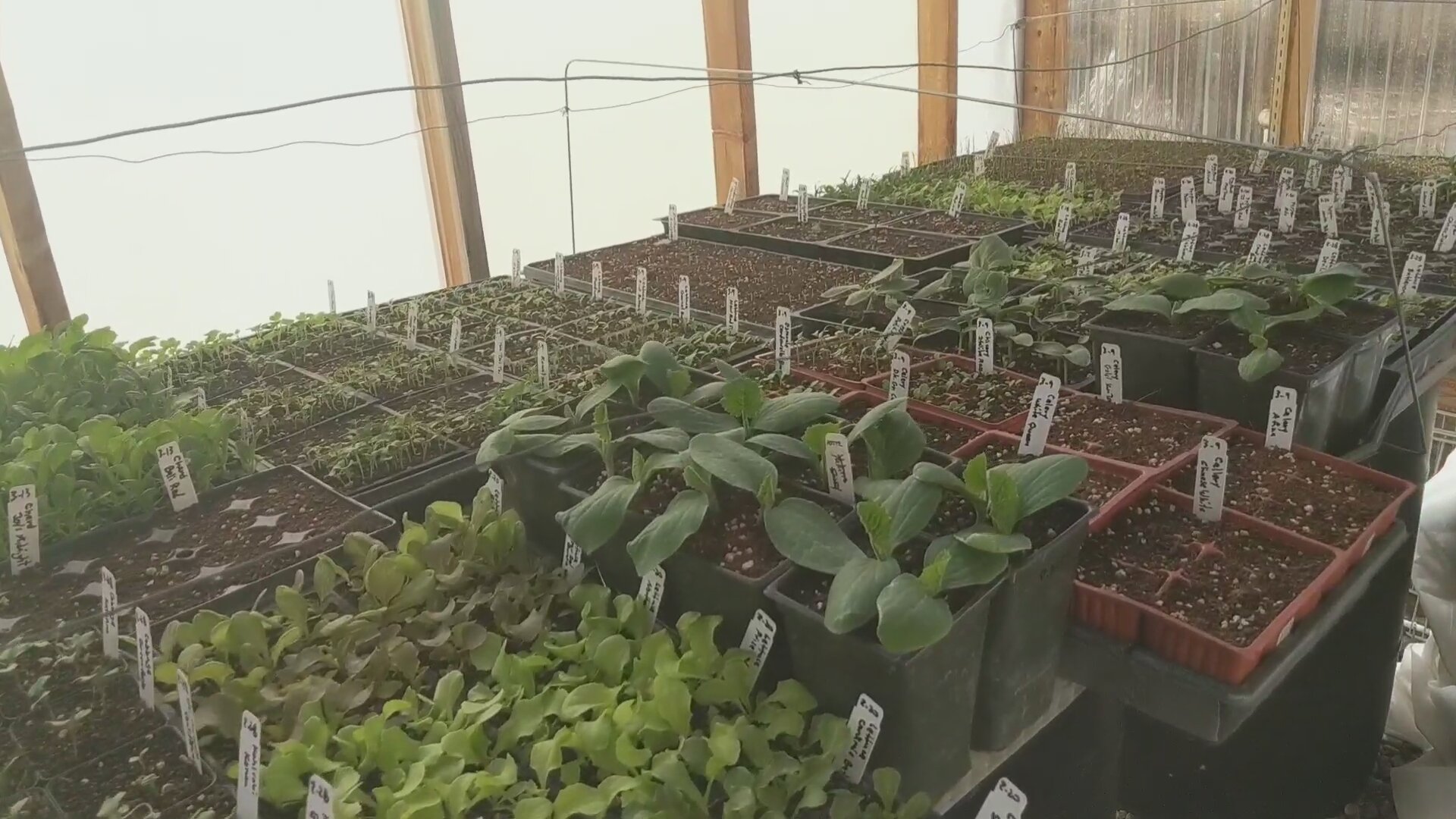 Bodhi Manda hosts WWOOFers who'd like to come help grow the garden. In return they are given a place to stay, three meals a day, access to the hot springs, and the opportunity to experience Zen practice.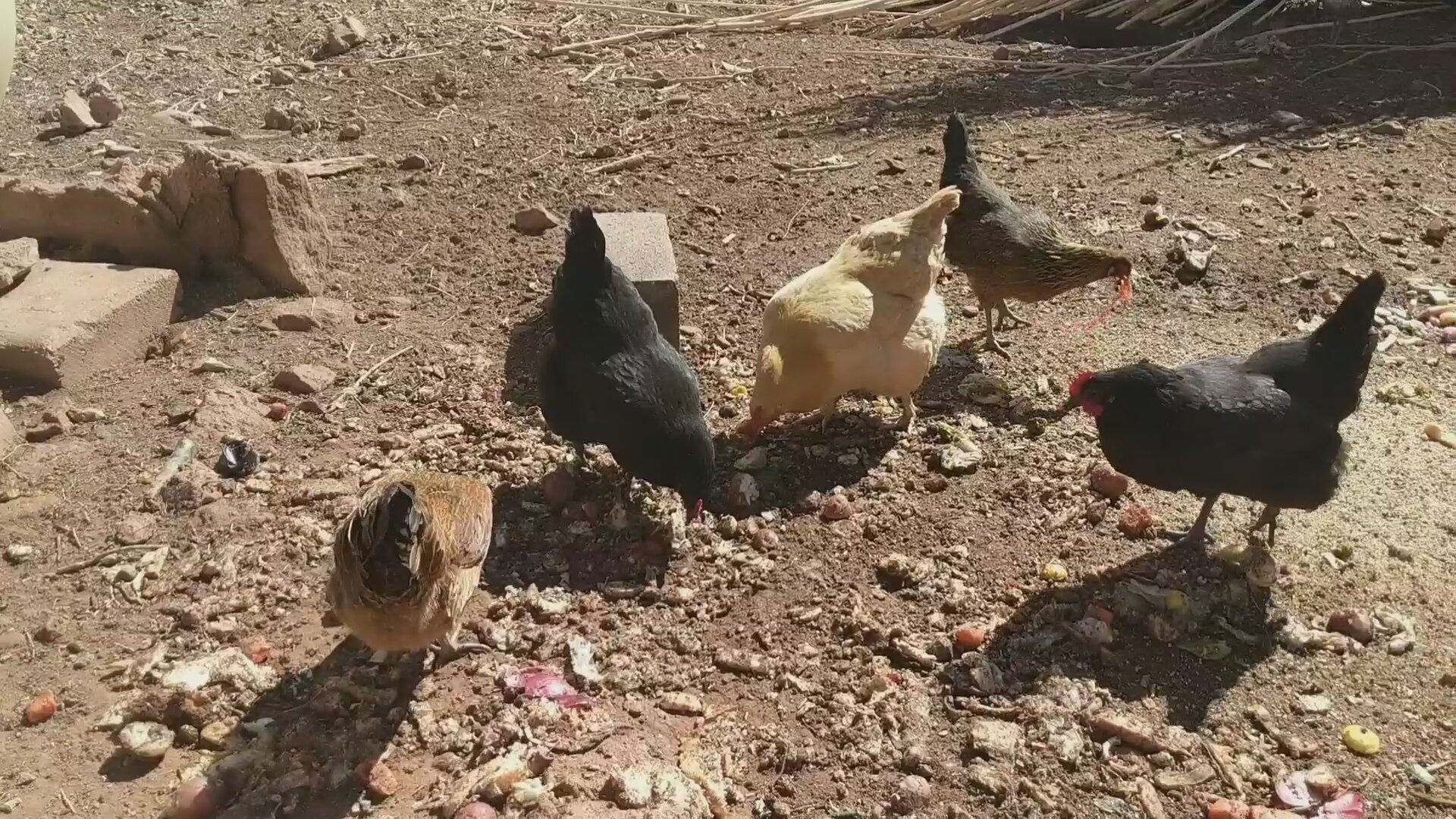 There are also chickens on-site to provide the many eggs the center uses in its vegetarian cooking.
---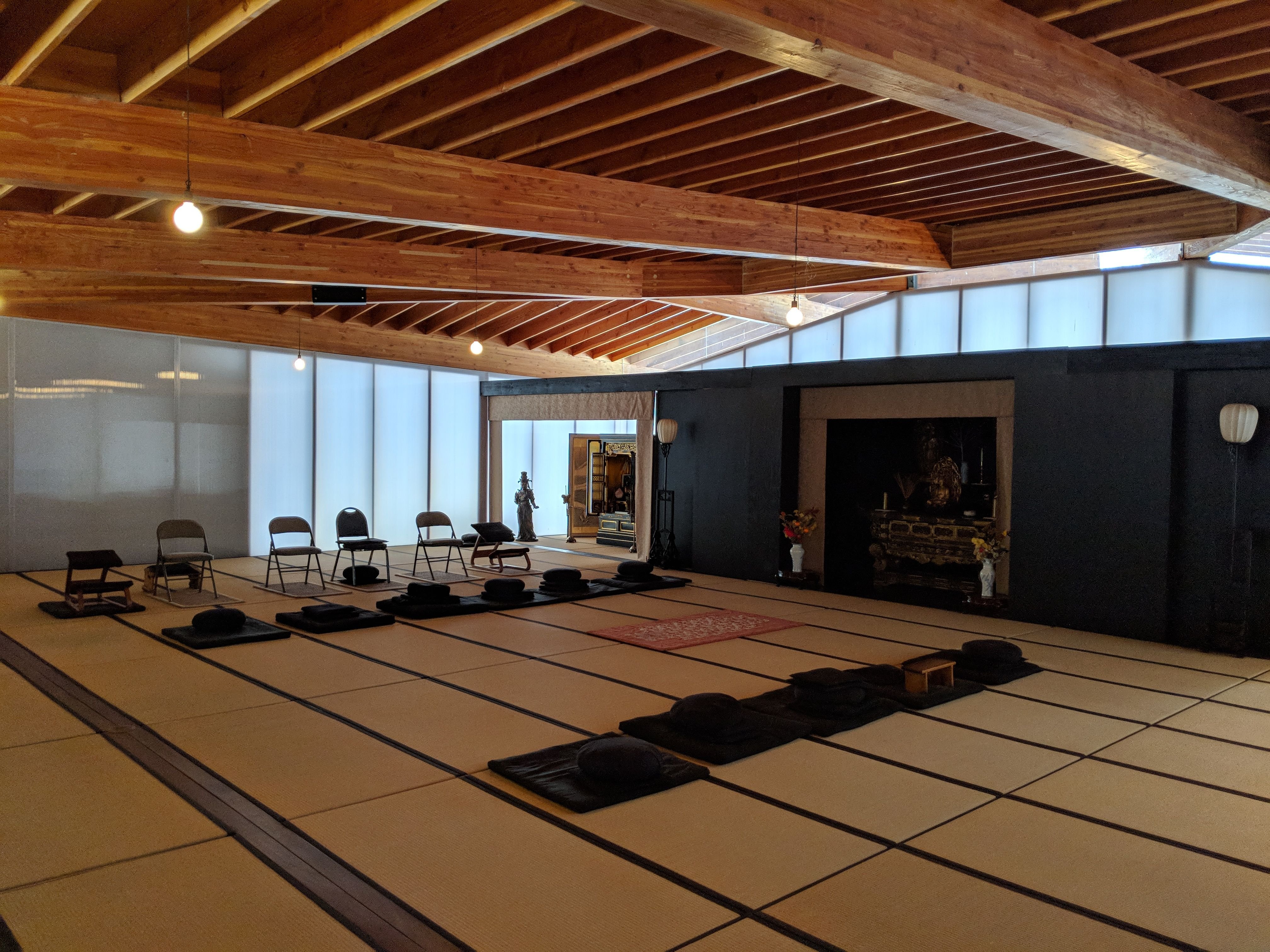 HOSTING GROUP RETREATS
Bodhi Manda is primarily supported through its hosting of numerous group retreats throughout the year. These aren't limited to Buddhist activities, and include yoga groups, men and women's retreats, and healing sessions for those who have experienced various kinds of trauma.
If you're looking for a place to host a retreat, I suspect you'd have a hard time finding a better location. Visit their website for more information.
---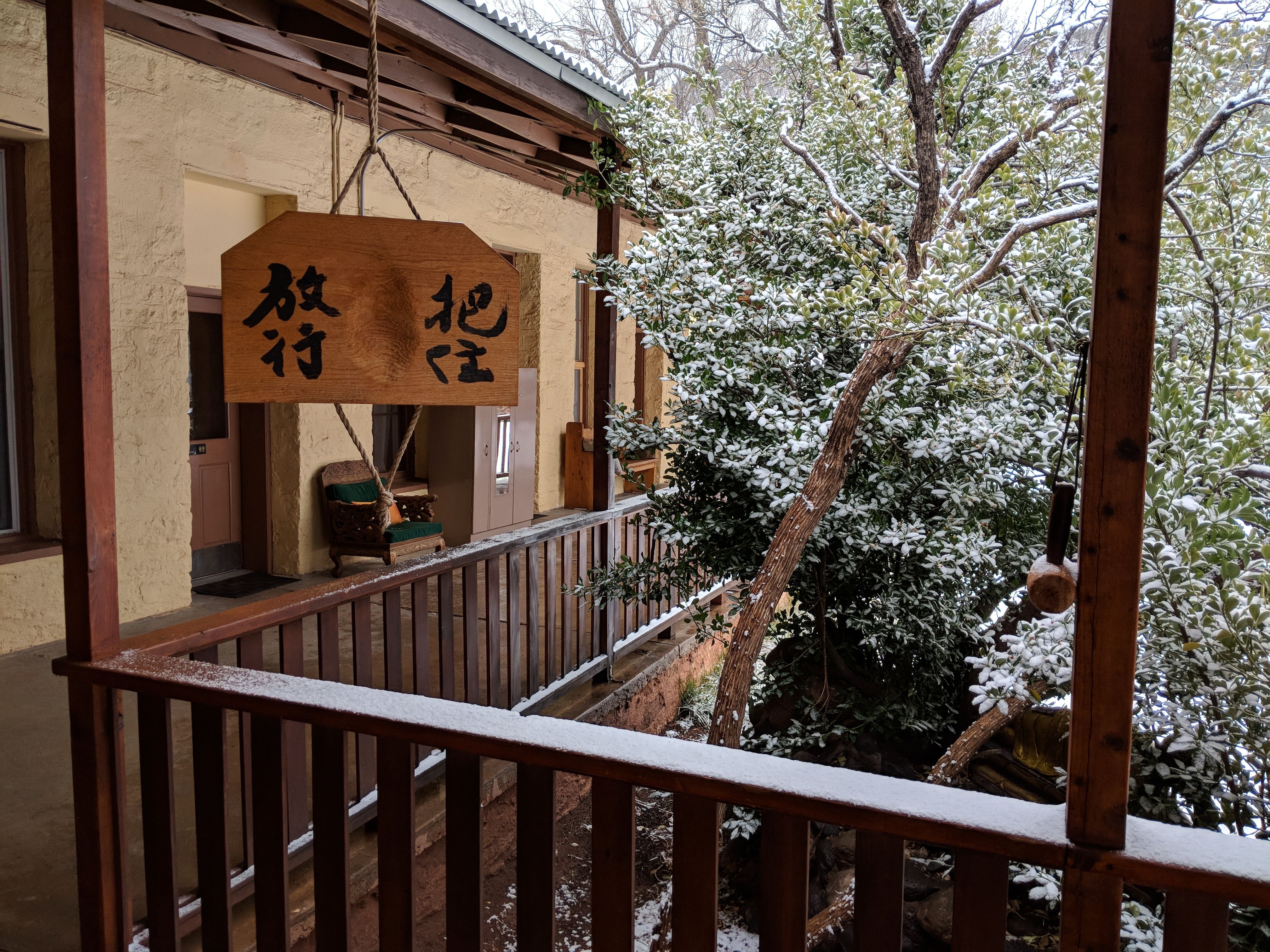 WHAT'S NEXT FOR CAHLEN?
One of the reasons I decided to stop by the center was because they had offered me a position as the Daily Director. It's a tempting offer, especially considering it's a great community and a wonderful place to start a family, though I have some other exciting options to consider as well. I'll talk about that in a future post and let you know what I decide.
---
Thanks for stopping by!
@cahlen


---
You can also follow me on these sites:
YouTube | Facebook | Twitter | Tumblr | Minds
---
▶️ DTube
▶️ IPFS