Nothing from the Heart is far-fetched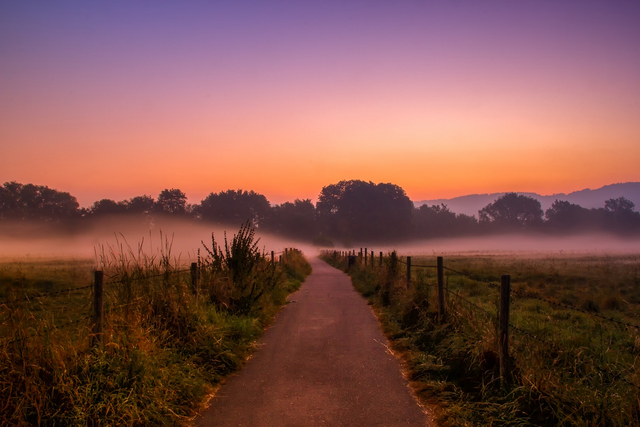 Whenever we wonder why a certain something is simply not manifesting for us in the physical realm despite having cleared any inner roadblacks in that area, then our desire is not in alignment with our highest vibrational Soul path. No matter how much Soul growth we have been going through, we all inevitably engage in thoughts as to what might bring us the best life outcome. The self-perpetuating merry-go-round starts only once we create an inner feeling attachment to these thoughts, and here lies the crux.
The elemental key deciding about whether our inner feeling attachment we have to our thoughts is healthy or not is our Heart alignment.
No matter how wonderful a thought or idea appears to be on the surface, if Heart and brain are disconnected our inner feeling attachment is not aligned with our highest Soul road, for it is the Heart which sees beyond the Illusion of external enticement and instead only cares for inherent self-nourishing passion.
So should you ever find yourself in a situation where that thing you think will bring you the best life outcome doesn't manifest despite having cleared all the apparent inner barriers, then instead of harboring resentment toward the world take a moment to silently express your gratitude for your Soul knowing better and won't letting you drop down onto a lower vibrational timeline irrespective of how much force you apply to make it happen. Your Soul ALWAYS knows better and preemptively calculates all the variables lying without the eye, while thoughts only see what lies within the eye. The day will surely come where you will recognize why it was so good that your former desire didn't manifest, as the Universe has something much greater in store for you, something that your worried mind cannot possibly forebode when entangled in heartless thought attachment.
But once your most Heart aligned manifestation magically unobstrusively tiptoes into your life, you will be eternally grateful that the invisible Universal thread of Love never fell for heartless thought bribery, and instead unconditionally engulfed you in its harmony hugs fetchingly guiding you into a once far-fetched reality experience.
Much Love and Light,
Alex