The spiritual law of non-interference is one of the most important laws of harmony in the universe.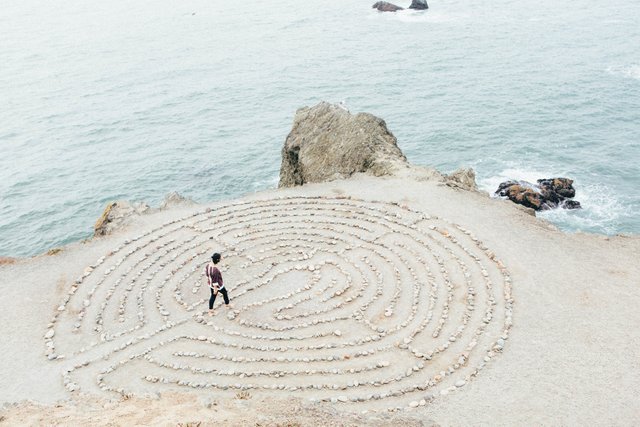 Trying to interfere in the lives of others means that you are trying to deliberately trying to control another's life.
I think you know in your heart that I'm going to say that this is wrong in any shape or form. If no one broke the spiritual law of non-interference, then all world wars would end tomorrow - but still they dwell in ego.
It seems us humans like to interfere in other people's business in one of two ways: Firstly is by deliberately interfering in the business of others, and secondly is operating through ignorance or lack of education. If we interfere with or without intention we setup into universal motion a karmic cycle of cause and effect.
When we step back and take no action, we stop that cycle of negativity in motion.
If we are not involved with others, then we can start to take care of ourselves, and begin living the best life that we possibly can for ourselves. Everyone has a purpose or a path in life, and it is up to us to find this path for ourselves. Our destiny is our own. It belongs to no man.
As you begin to engage in this non-interference, you'll find yourself living at more peace within your own mind. You'll realise that to dirty your hand in the pool of others is not good. Why would you want to be involved in someone elses negativity anyway?
We can't fix others. Just think how hard it is to change ourselves before we try to fix others.
What exact process are you going to use to change others? Has it ever happened in the past?
It's actually quite amazing what happens when you leave people to their own devices, as the majority of them like it this way. This is the true understanding of the spiritual law of non-interference - the true universal law of harmony.
Peace and love to all my fellow Steemians.