Llegó la centella - HipHop Experimental
Canción Original / Original Song
PukuSaludos para todos y todas.
En esta ocasión les presento mi nueva canción original:
Llegó la centella
Esta canción es de género Rapmetal y HipHop Experimental.
PukuGreetings to all.
This time I present my new song that I recorded this same week:
Spark & Thunder Arrives
I record this track with an Rap-metal and experimental HipHop sound.
Nahu Padilla:
@nahupuku
Guitarras y Bateria PukuDrumz (PukuInstrumento).
Voz Invitada: Jorge Celis - GLingo.
Bajo Invitado: Gustavo Pradet.
Grabado en / Recording in:
Caracas, Venezuela.
Mayo, 2019.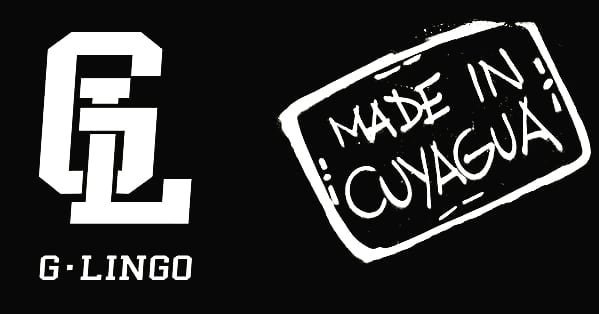 Fuente
Redes G-Lingo:
https://www.instagram.com/g_lingo_jc/
https://www.facebook.com/glingoficial
https://twitter.com/glingo_oficial
Su canal de Youtube:
https://www.youtube.com/channel/UCrpe6JKi7Z4IGJHTC3IGs3w
G-Lingo Presentación en Librería Lugar Común (tengo una participación acá en la percusión: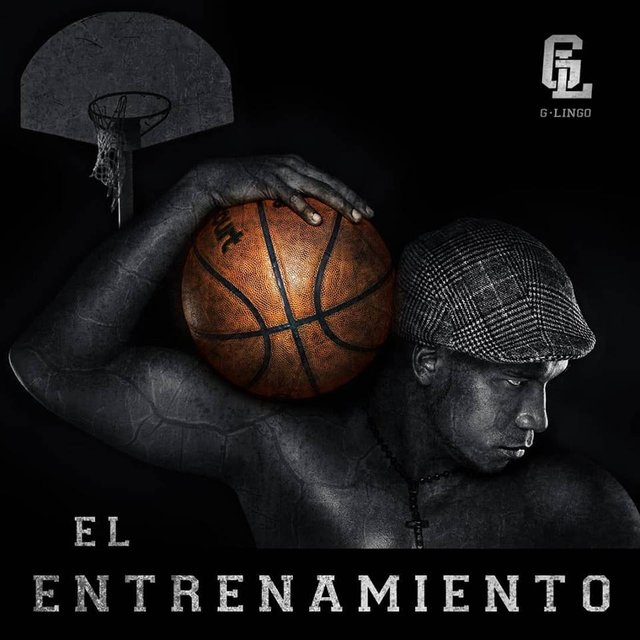 Fuente
Lanzamiento del Disco "EL ENTRENAMIENTO" en La Terraza Bar 13/12/18:
Mis Costas - G-Lingo feat. Pungui - Video Oficial
Solo voz, bajo y batería (sin guitarras):
Pukuinstrumento:
Percusiones creadas por @nahupuku para generar sonoridades de batería y tambor: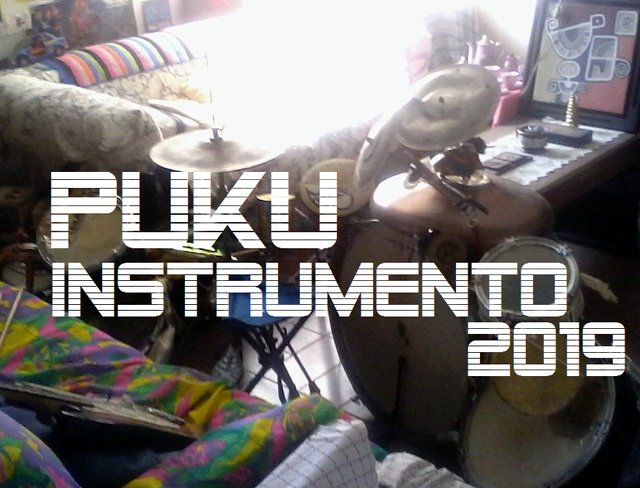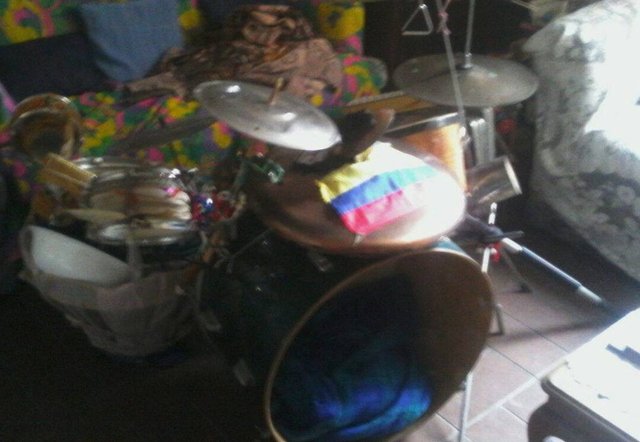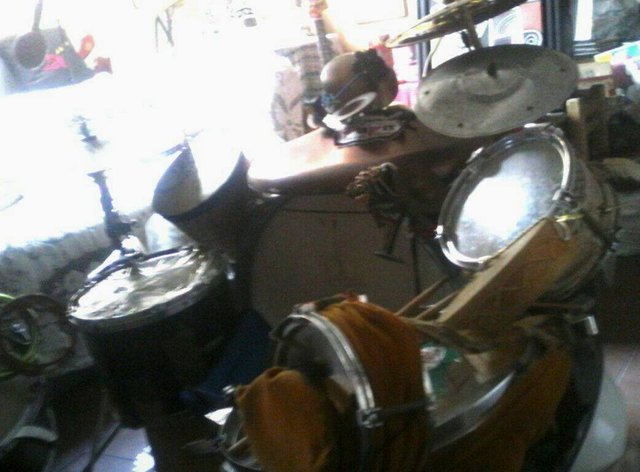 Proceso de Grabación:



Grabé la batería de mi PukuInstrumento musical a oído y mi amigo Jorge GLingo improvisó unas líricas de Rap y luego procedí a grabar las guitarras, después mi amigo Gustavo Pradet grabó el bajo. Las escenas de la batería y la voz fueron grabadas por: Valeria Bandes @valeriabandes (cámara), y finalmente utilizando el efecto pantalla dividida añadí los vídeos en conjunto.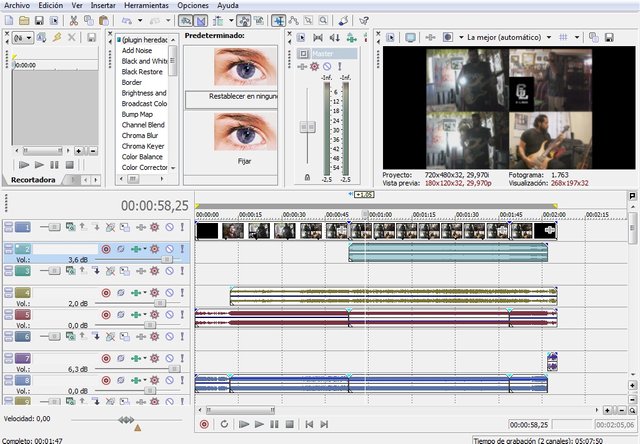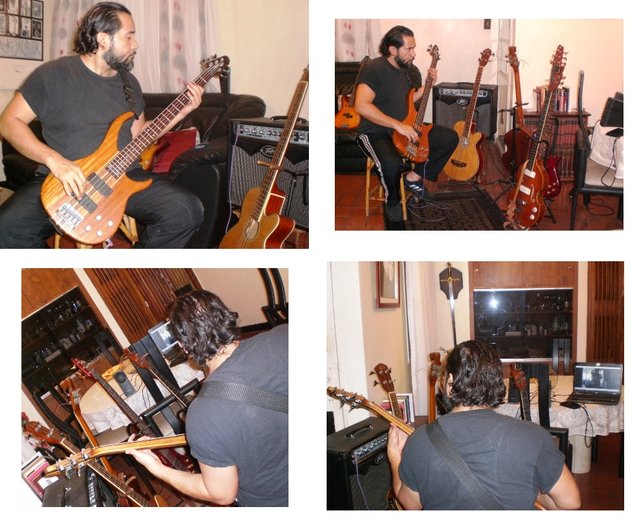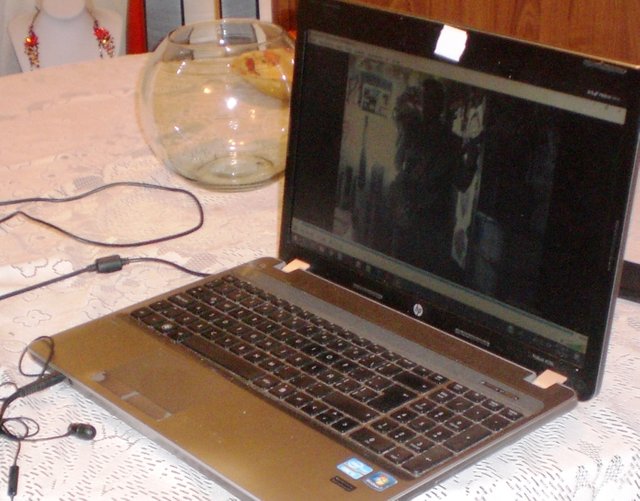 Y por último rendericé el vídeo y lo subí a mi canal de Youtube Puku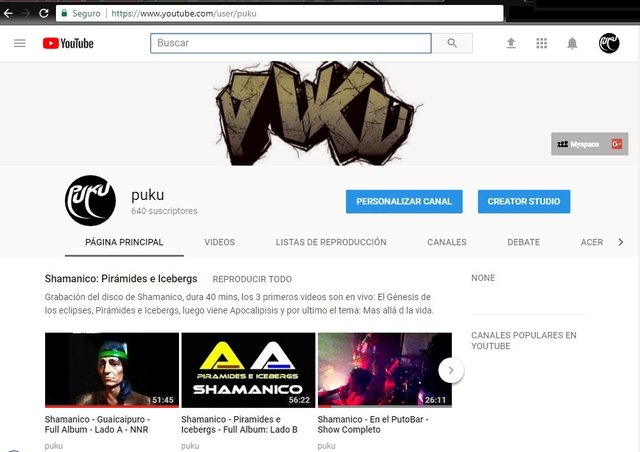 Te hablo sobre el Pukuinstrumento y mis equipos para hacer música:
NahuPuku - Sobre la realidad de los músicos en Venezuela
Apoya a tus artistas locales!!!
Como hacer música en medio del caos y la crisis en el país!!!
Posts de mi música mas recientes/ My new original songs:



https://steemit.com/openmic/@nahupuku/openmic-125-me-pregunto-si-tal-vez-i-wonder-if-i-might-celebrando-1-ano-en-openmic-my-first-year-in-openmic
https://steemit.com/dtube/@nahupuku/1ijiu7xq
https://steemit.com/dtube/@nahupuku/as8onmgu
https://steemit.com/dtube/@nahupuku/rs71ii7r
https://steemit.com/spanish/@nahupuku/mi-experiencia-despues-de-dar-un-concierto-conceptual-con-mi-banda-diarreapuku
https://steemit.com/spanish/@nahupuku/plan-de-fuga-nahupuku-y-alfonso-monasterio-guitarras-y-poesias-2012-retropuku
Support me in Patreon:
https://www.patreon.com/nahupuku
Bendiciones y gracias por ver mi post
Blessings and thanks for watching my post