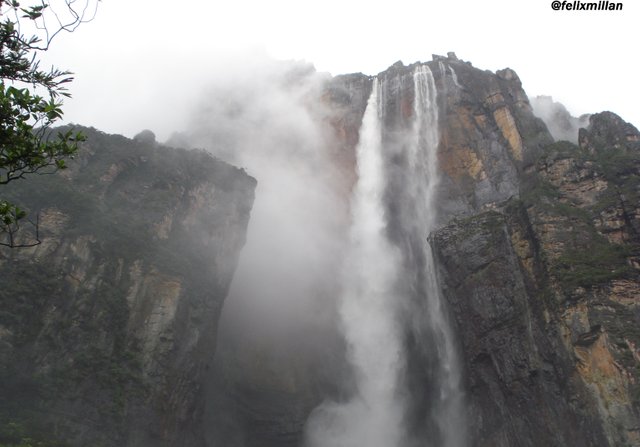 ---
---
Considerada una de las mayores atracciones turiscas en Venezuela por ser la caída de agua más alta del mundo con 980 metros de altura aproximadamente, forma parte del Parque Nacional Canaima declarado Patrimonio de la Humanidad por la Unesco en 1994, ubicada en el Estado Bolívar Venezuela. Fue postulado en el 2011 para ser incluida entre las 7 maravillas del mundo, formando parte de los 28 finalistas, sín embargo no contó el visto bueno del jurado seleccionador.
Considered one of the major tourist attractions in Venezuela for being the highest waterfall in the world with 980 meters of height is part of the Canaima National Park declared a World Heritage Site by Unesco in 1994, located in the State Bolivar Venezuela. He was nominated in 2011 to be included among the 7 wonders of the world, forming part of 28 finalists, however he did not have the approval of the selection jury.
---
---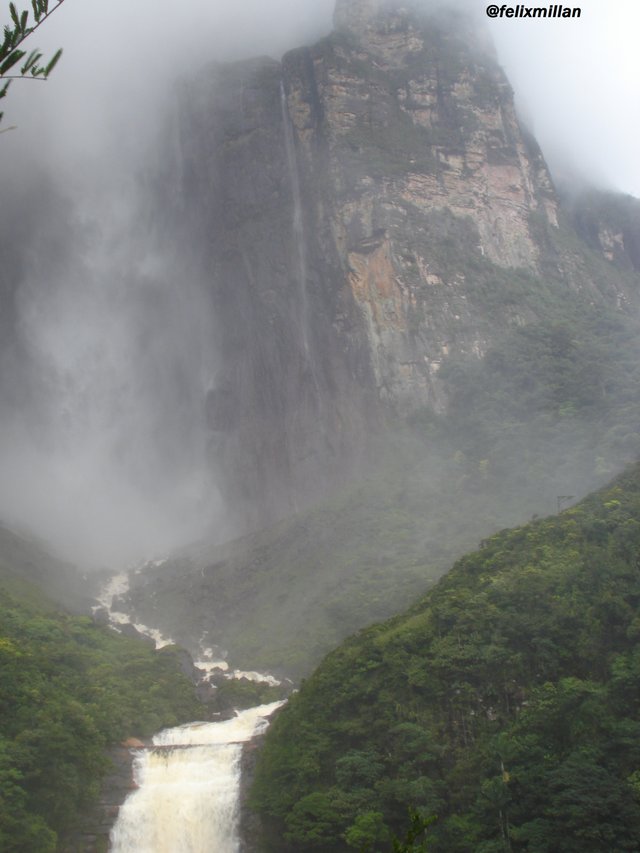 Como dato curioso, hay que resaltar que el Salto Angel ha conocido como Churún-Merú, siendo esto errado debido a que el nombre del rio que da origen a él tiene se llama Kerepakupai Vená.

Espero disfrutaran las imágenes y el resumen presentado sobre este orgullo nacional de nuestro hermoso país Venezuela.
As a curious fact, it should be noted that the Angel Falls has known as Churún-Merú, this being wrong because the name of the river that gives rise to the jump its name is Kerepakupai Vená.

I hope you will enjoy the images and the summary presented about this national pride of our beautiful country Venezuela.