🦄Series of mini oil paintings "Little objects of matter" part 2 • Serie de mini punturas al óleo "Pequeños objetos de interés" parte 2🦄
Hello guys! Here I am again with now the second part of my mini oil paintings. This time a bit less focused on my little cravings of junk food and more focused on cute things that can complement my portrait paingtings.
So, lets get it!
---
¡Hola chicos! Aquí estoy de nuevo con la segunda parte de mis mini pinturas al óleo. Esta vez un poco menos centrado en mis antojos de comida chatarra y más centrado en cosas lindas que pueden complementar mi serie de pinturas de retratos.
Asi que... ¡comenzemos!
---
🏵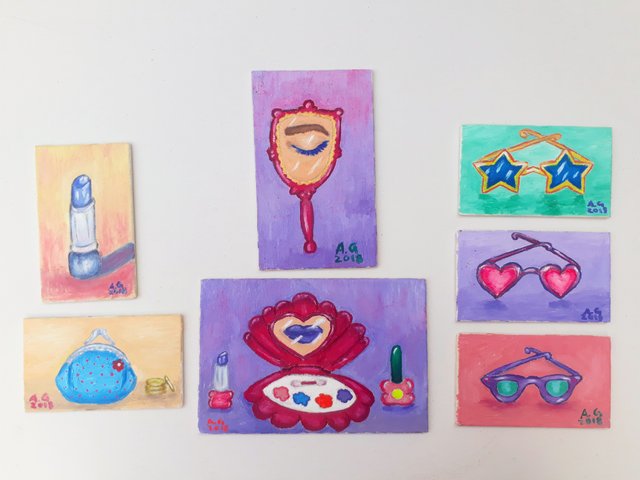 ---
🦄
So, my first painting to share is this cute pink mirror.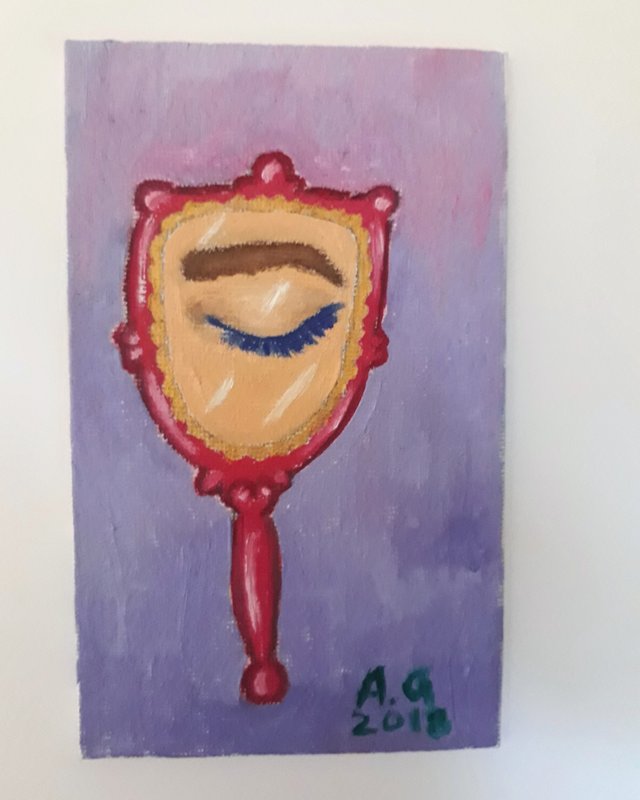 ♡ 1 ♡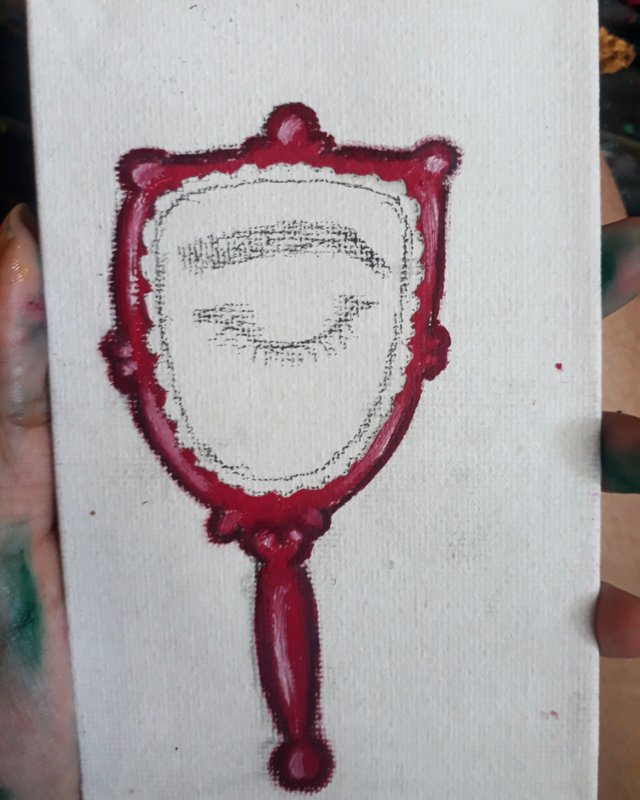 ♡ 2 ♡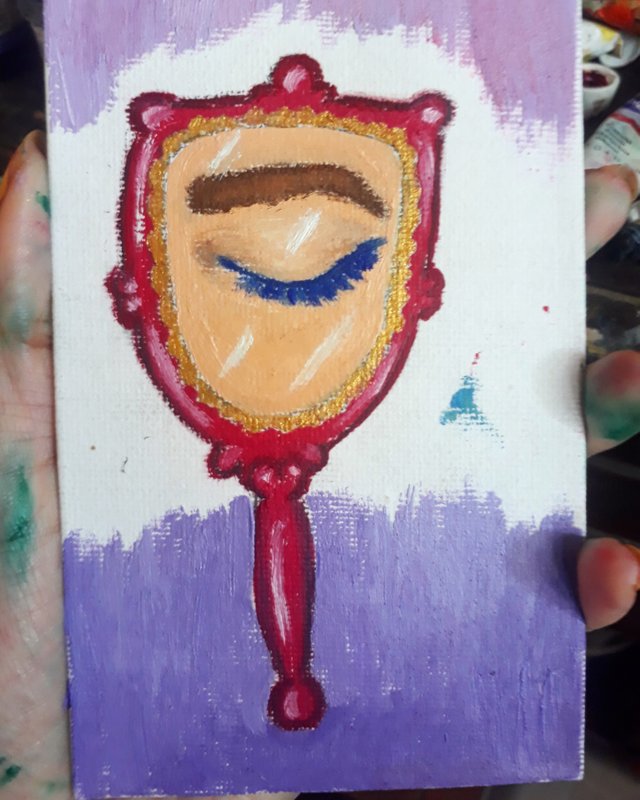 ---
💄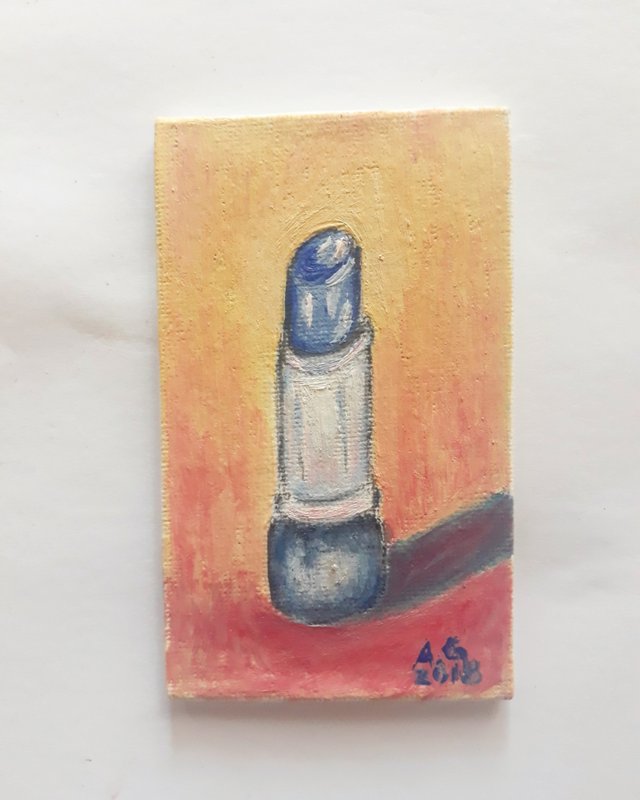 ☆ 1 ☆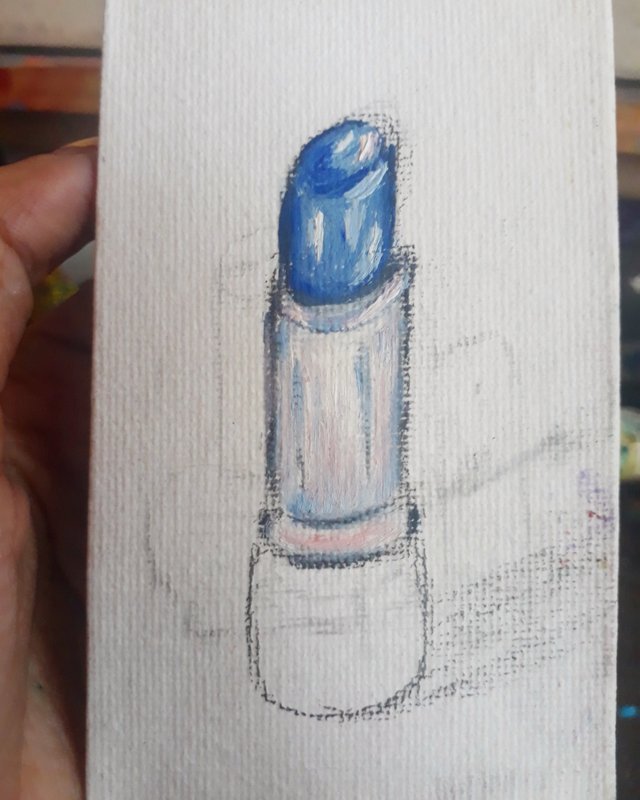 ☆ 2 ☆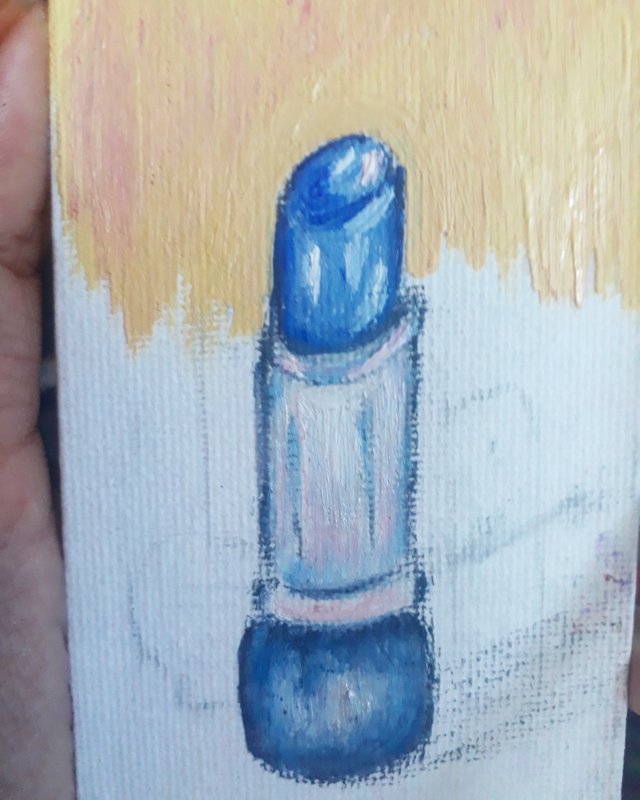 ---
👜
I paint this vintage purse coing because it reminds me to one my grandma used when I was so very little, one of my few memories of her and her belongings.
Pinté este monedero vintage porque me recuerda uno que mi abuela usaba cuando yo era muy pequeña, uno de mis pocos recuerdos de ella y sus pertenencias.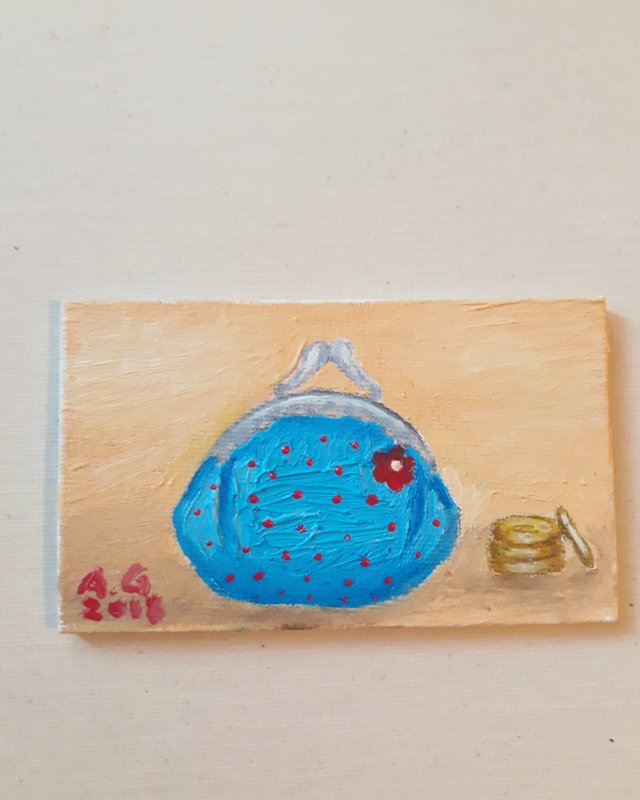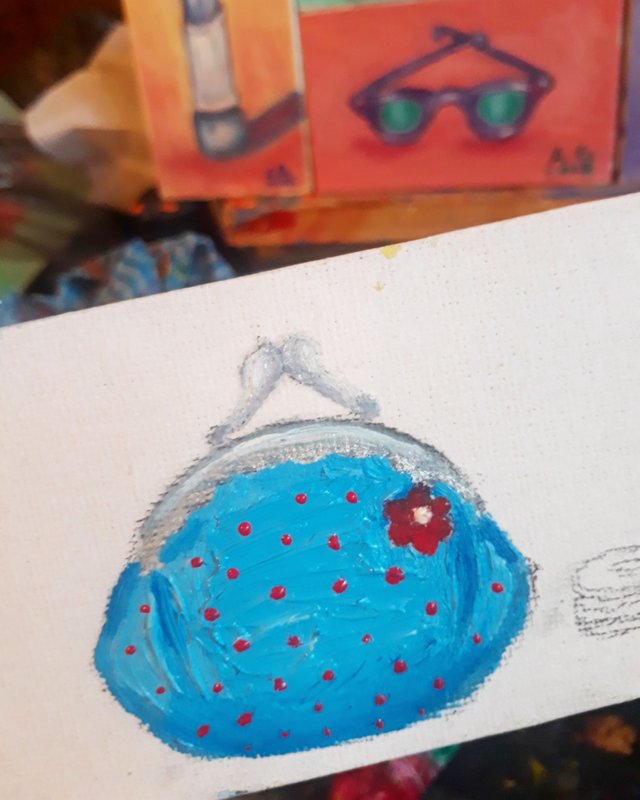 ---
☆ 🕶 ☆
I thought it could be funny if I painted again some cute glasses that I also used on my portraits.
Pensé que sería divertido si pintara de nuevo algunos de los lentes que utilizé para mis pinturas de retratos.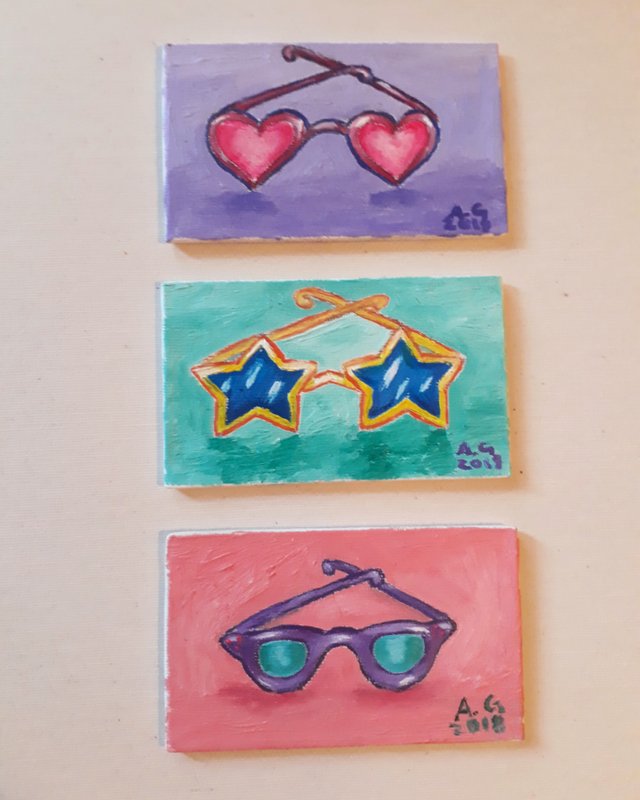 I was kind of in a rush and I just took pictures of the process of this only, sorry!
Estaba muy concentrada en pintar así que olvidé tomarle fotos al proceso de pintura de dos de los lentes, solo tengo de estos, lo siento.
🕶 1 🕶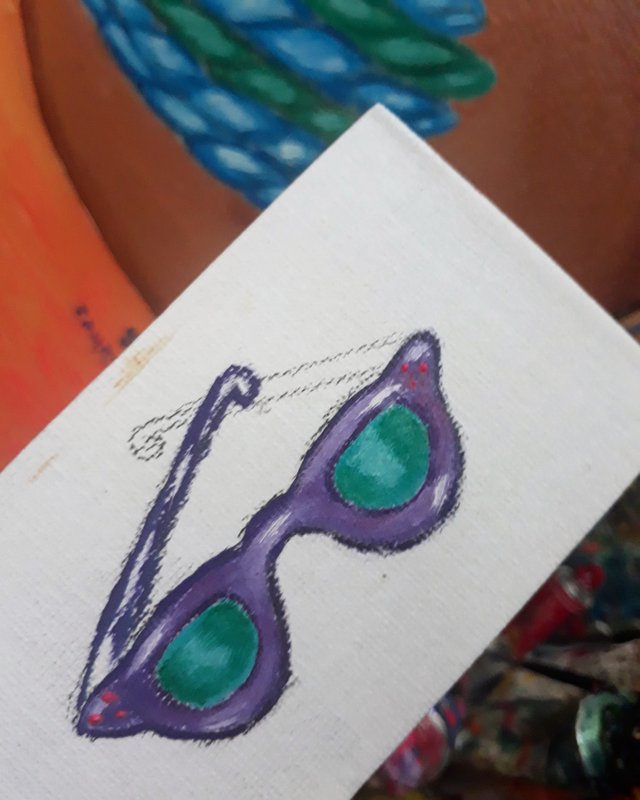 🕶 2 🕶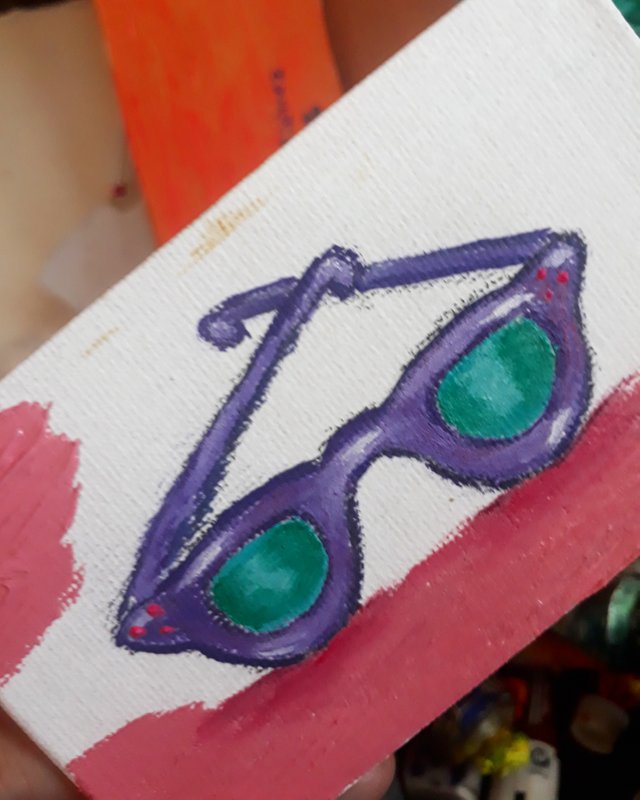 🕶 3 🕶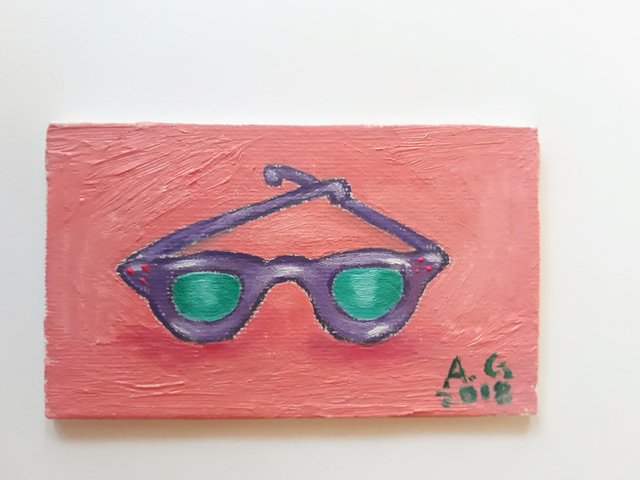 ♡ 🕶 ♡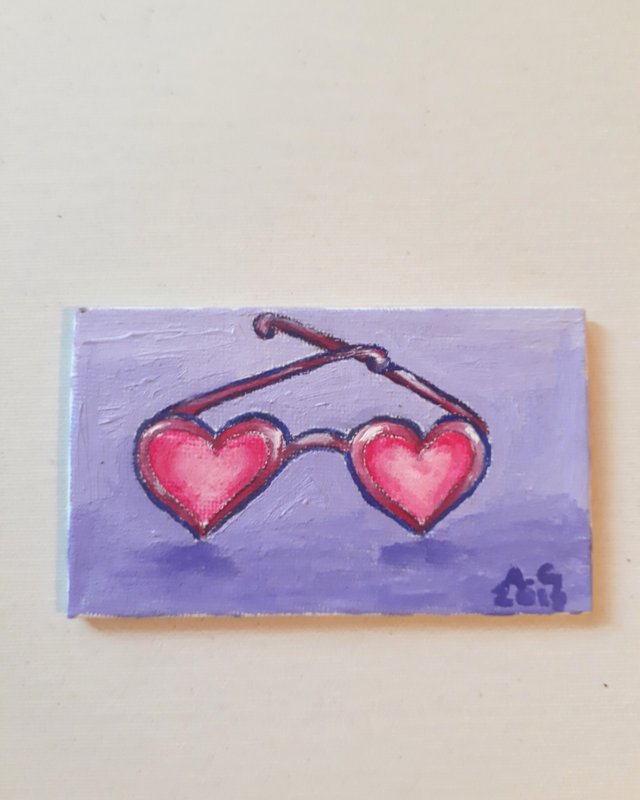 ☆ 🕶 ☆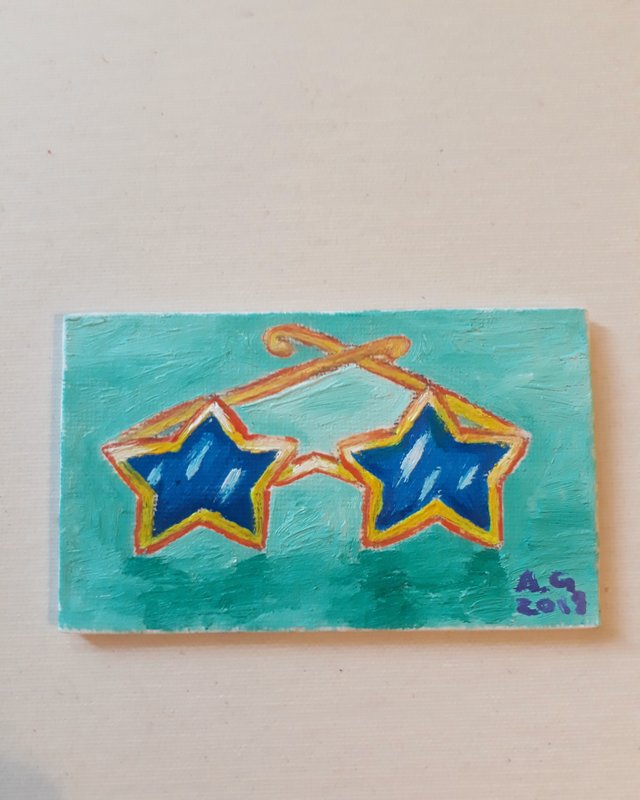 ---
👑
Who does not remember this? This type of vintage make up club that many of us used to plsy when we were girls and still today a very common gift for the smallest. I painted this makeup set in remembrance of that childhood feeling.
¿Quién no recuerda esto? Este tipo de makiclub vintage que muchas usamos cuando fuimos niñas y aún muy comun regalo para las mas pequeñas. Pinté este set de maquillaje en remembranza a ese sentimiento de niñez.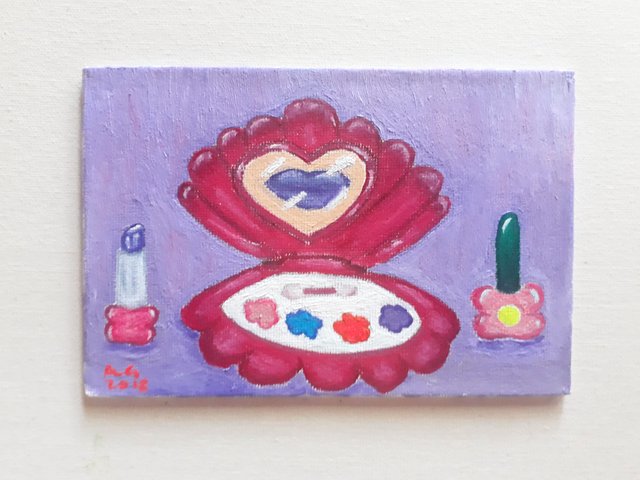 🐚 1 🐚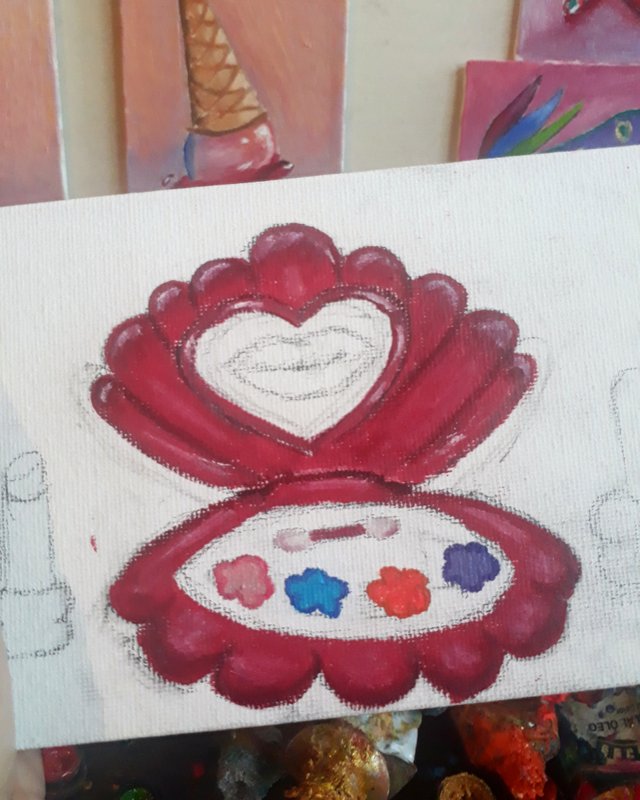 🐚 2 🐚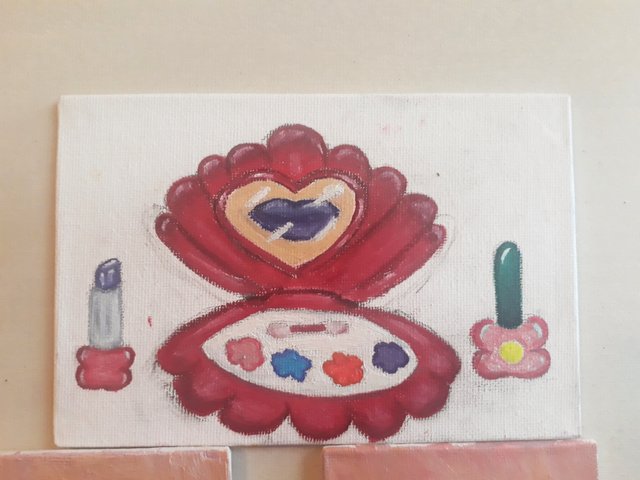 🐚 3 🐚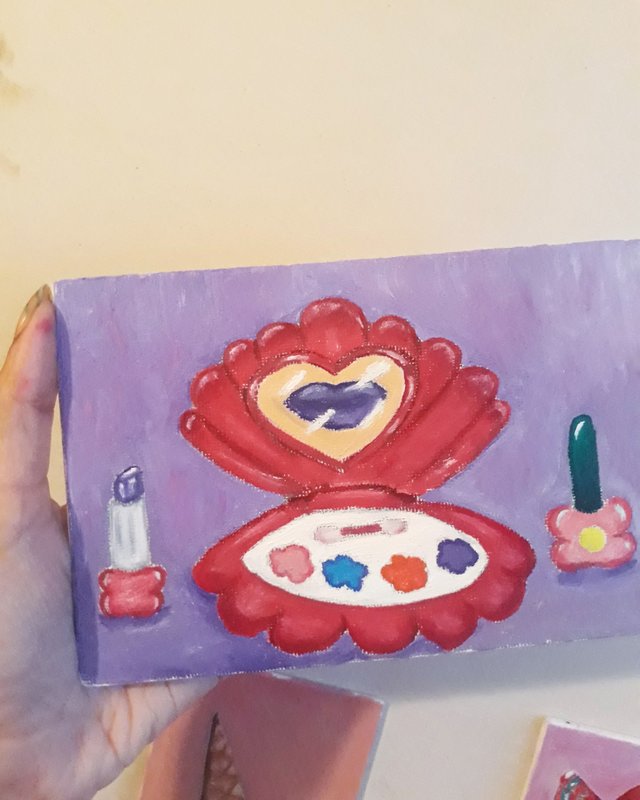 ---
🌼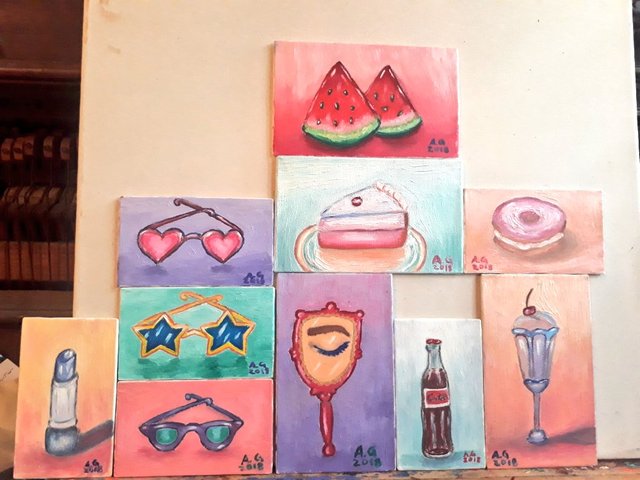 This is all for the second part, there will be a third one soon with the rest of the mini paintings, I ran out of blank mini canvas to paint but I hope to get more and paint more of this series soon.
I really hope you'd enjoyed them and fekt a bit in ease at least looking at them.
---
Esto es todo por la segunda parte, pronto habrá una tercera con el resto de las mini pinturas, me quedé sin mini-canvas en blanco para pintar, pero espero obtener más pronto y traer otras creaciones de esta serie.
Realmente espero que los hayan disfrutado y se hayan desestresadoal menos un poco mirándolos.
---
♡