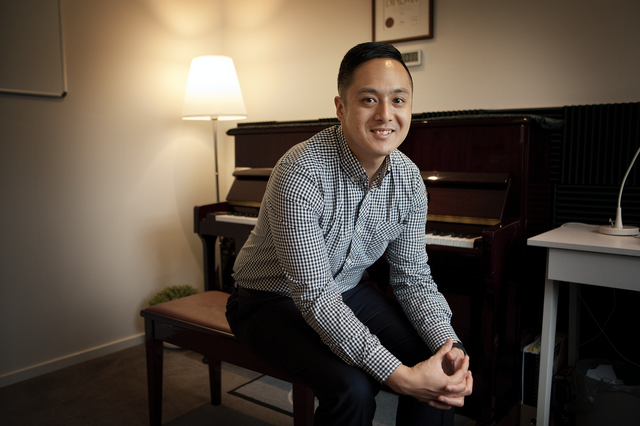 For those of you who follow my blog, I post a lot of organ music, IT related things and very occasionally—piano music. I'm still a pianist at heart. I still always joke a lot about being chained to the piano when I was younger. My aunt taught me at a very young age and formed me into the musician I am today. My job is in IT and my passion lies within music.
A few years ago, I decided to start teaching piano (and organ...but it's quite a niche instrument). Of course, with a full-time IT job, this teaching endeavour was to 'test the waters' and determine whether my passion could be turned into a viable income. Firstly, I needed students to teach.
How did I find them?
I had to identify my target market and consider the type of students I wanted to teach. I believe that the most successful businesses are ones that fill a gap in the market and don't try to do everything. You wouldn't call an electrician to fix some wiring and then expect him or her to fix your leaking tap. Using this analogy, my teaching studio had to attract a specific subset of students according to my local area.
I then researched music studios in my local area and found out what type of students they are teaching. For example, I am only interested in teaching classical piano to students with a reasonable level of commitment to their learning. I would also strongly encourage students to prepare for examinations and perform publicly. The teaching studios and music schools in my area are mainly contemporary piano, with the exception of the conservatorium, so I believed I was reaching out to a market where traditional piano lessons were highly sought after.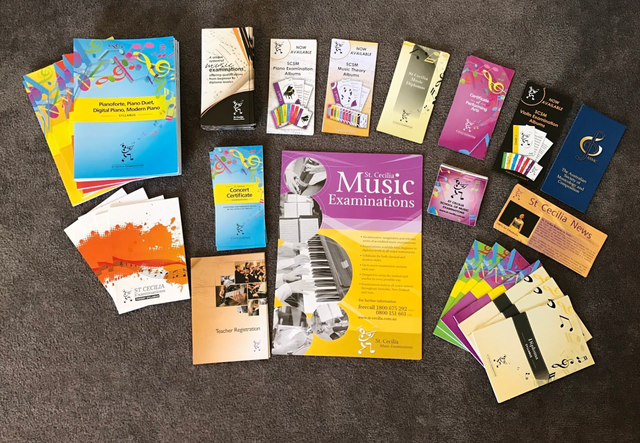 How did I reach out to them?
I put myself into a parent's shoes and thought about how I would find a piano teacher for my child. Generational differences also came into play here—some may search online and others rely on traditional advertising. Online music teacher directories, which will already listed teachers and studios in my area were a good place to start. Creating a Facebook page was also a fast and straightforward way to create an online presence, without delving into a fully-customised website.
I had to accept some form of trial-and-error here and discovered what worked and what didn't. I purely focused on an online presence and invested in social media advertising. I learned that this didn't work for my local area and the type of students that it attracted. What did work was advertising in local church bulletins and producing flyers, which were displayed at local businesses that I believed would attract my desired clientele.
The BEST form of advertising
Ensuring you are actively involved within the community. Attending music events (concerts and recitals) or joining a local ensemble—perhaps as an accompanist or repetiteur. I discovered that the more involved and exposed you are in your local community, the more people will know of you and a reputation will be formed. Think ENGAGEMENT!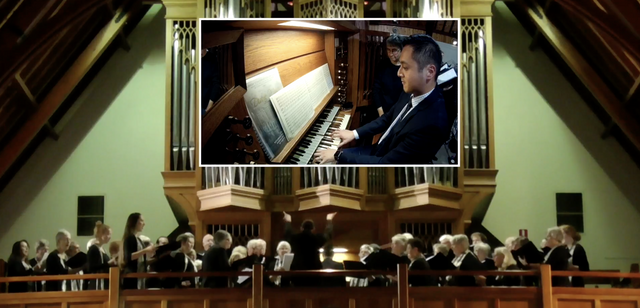 As I'm also an organist and church musician, I'm regularly playing at services and giving organ recitals. It has not been uncommon for people to approach me afterwards and ask if their children could learn from me. In fact, the majority of my students were obtained because they heard their 'potential teacher' play. You should always do your best to uphold your playing standards and professionalism because "actions speak louder than words".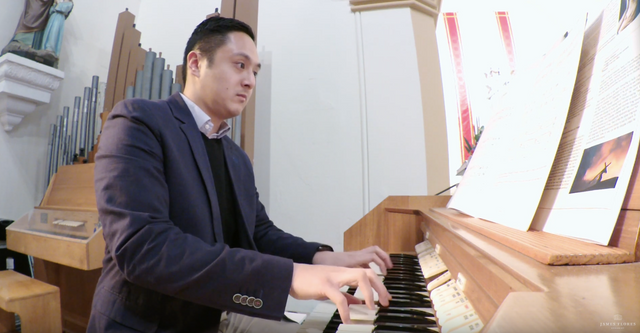 Being selective and turning students away
Fast forward to the present day. I have a very small handful of students which I fit in around my day job. It's a handy additional form of income for my family (3 kids, 1 wife, 2 cats). Through this short teaching experience, I've learned that it's not quite the career move at this stage of my life. Perhaps when the kids have finished (or nearly finished) school.
For now, I'm being very rigid and selective with who I teach—because my time is valuable.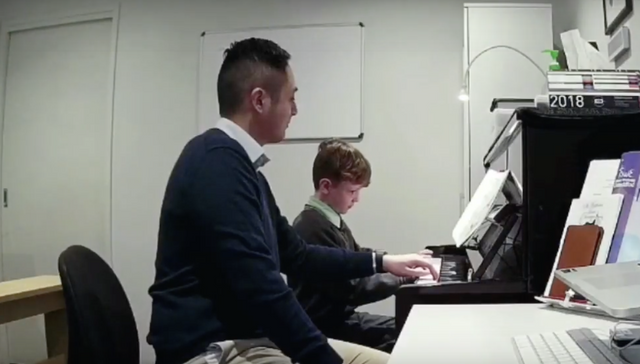 Unfortunately, for new students, I often have to turn them down and refer them to another teacher. On the bright side, it's not a bad problem to be high in demand—I must be doing something right!
Yours truly,
@contrabourdon
---
I'm co-owner of witness untersatz with organduo!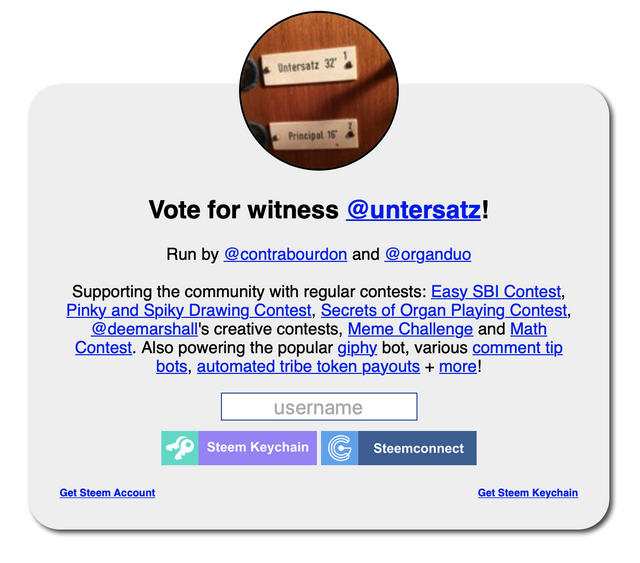 ---