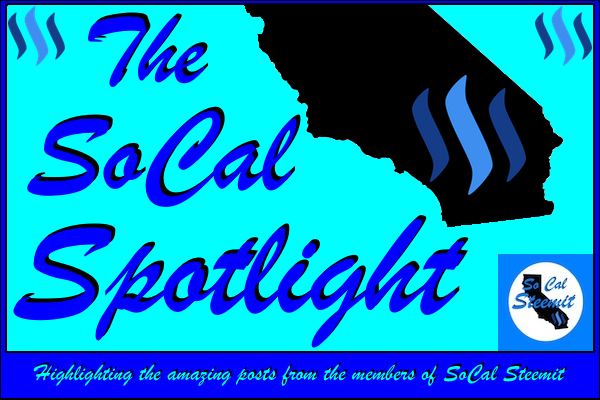 Welcome to the first edition of the SoCal Spotlight!!
Each week the SoCal Spotlight highlights five of the awesome posts from #socalsteemit! So, lets dive on in and see what kind of cool stuff the SoCal Steemians have been posting about this last week!

So for our first post for this week we bring you @mikesthoughts with a thought provoking Vlog where he talks about finding the value of taking time in your day to take a break from our busy schedules and relax and enjoy the moment.
Vlog day 8 - Break in a busy day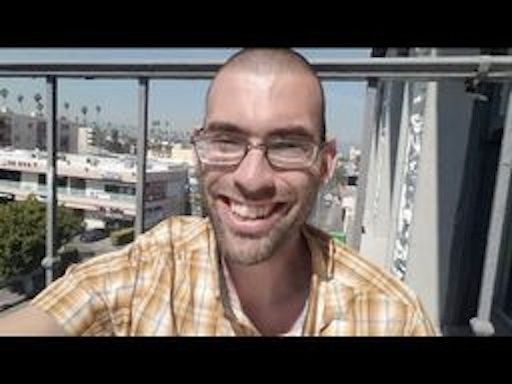 Up next we have @creationofcare who takes us on a beautiful hike in the snowy San Bernardino mountains along the Exploration trail in Running Springs. The photos are full of awesome views and the beauty of nature. The post also includes a video with some informative narration and lots of great info about the local flora and fauna of the area.
#Walkwithme: Snow on Running Springs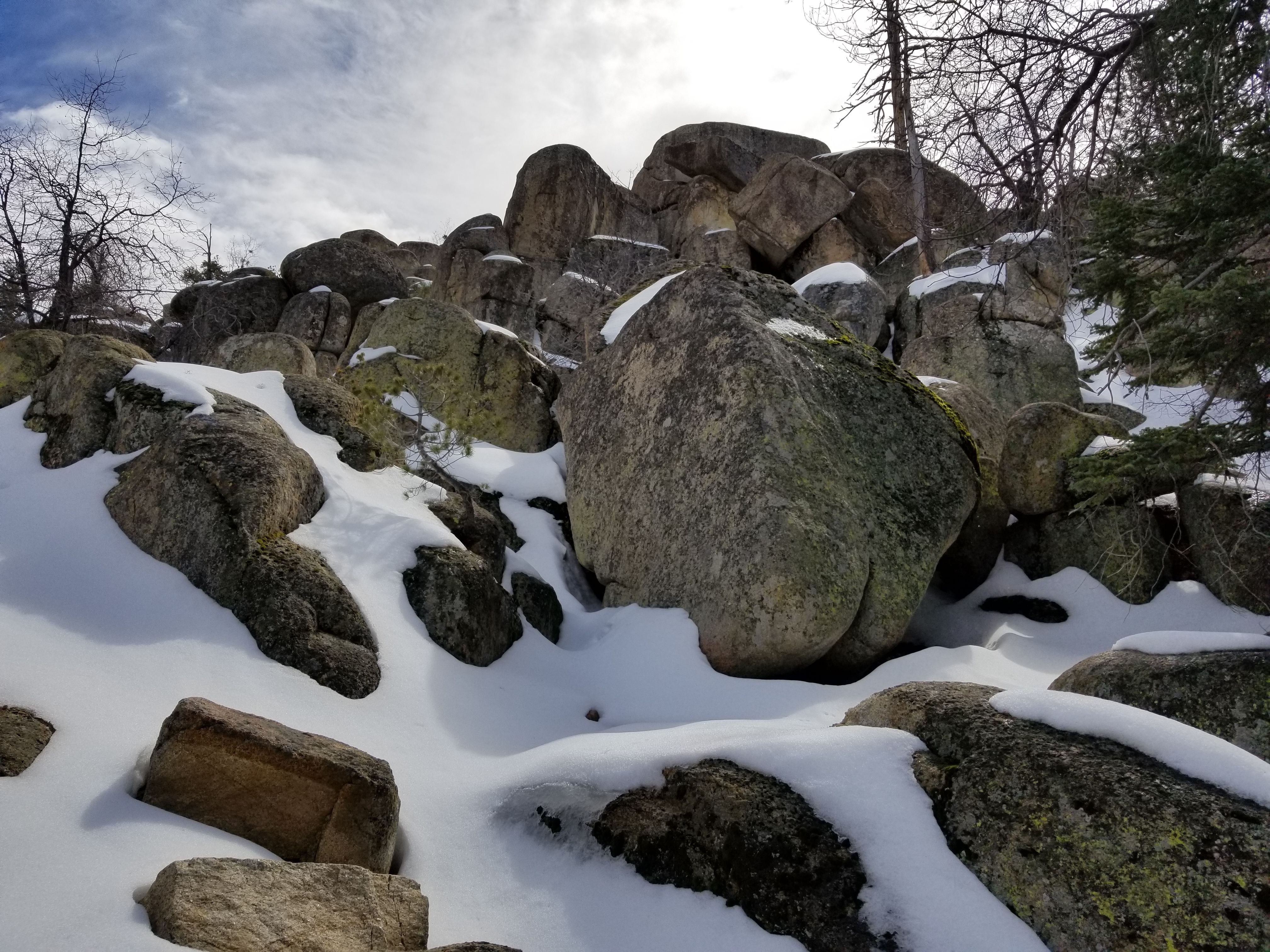 The third post comes from @dawgboy who shows us an ingenious way to build self watering planters for growing tomatoes. This is a fun DIY project that can really help your vegetable garden without breaking the bank!
self-watering-planters-for-tomatoes-a-how-do-you-do-that-story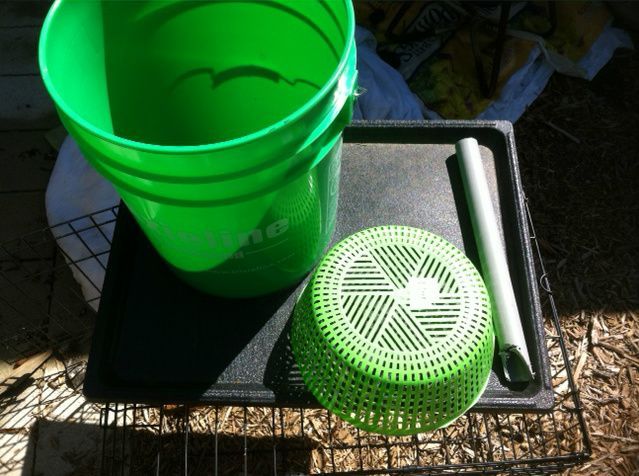 The fourth post for this week is by @inalittlewhile. He tells us all about his lingering addiction to Facebook. He gives us his pros and cons of both Facebook and Steemit and compares the differences in the two social media platforms.
My Continuing Decompression From Facebook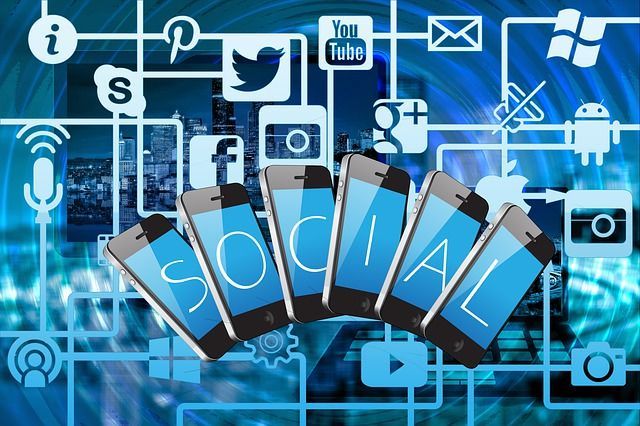 Our final featured post in the Spotlight is going to be by @csusbgeochem1. This is an amazing and highly detailed post about his project with a team from Cal-Tech for the First Annual Global Space Balloon Challenge where they launched a balloon into space with a GoPro and GPS. The post includes lots of incredible photos as well as video from the ground and even video overlooking the earth from the balloon itself!!
The Global Space Balloon Challenge: California Institute of Technology's Flight to Near Space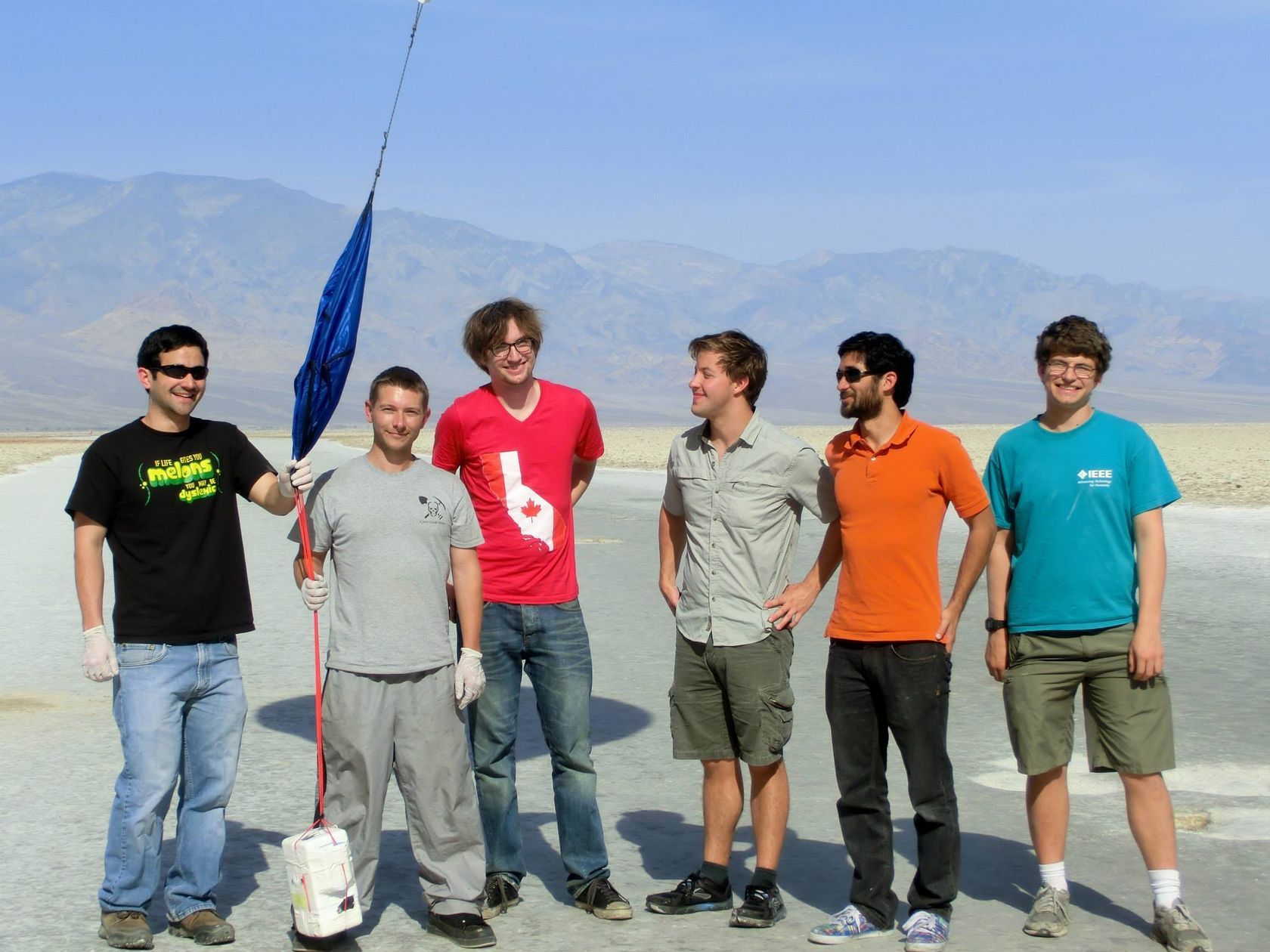 And that's gonna do it for this first edition of the SoCal spotlight! If you enjoyed these posts please be sure to give them an upvote and be sure to check out ALL the awesome posts at #socalsteemit!!


#SoCalSteemit is building and supporting the Steemit community of Southern California. If you are from SoCal and are into creating quality content here on Steemit, we'd love for you to follow us @SoCalSteemit and join our group on Discord!