Sndbox-Alpha Upvotes of the Week / Week 5!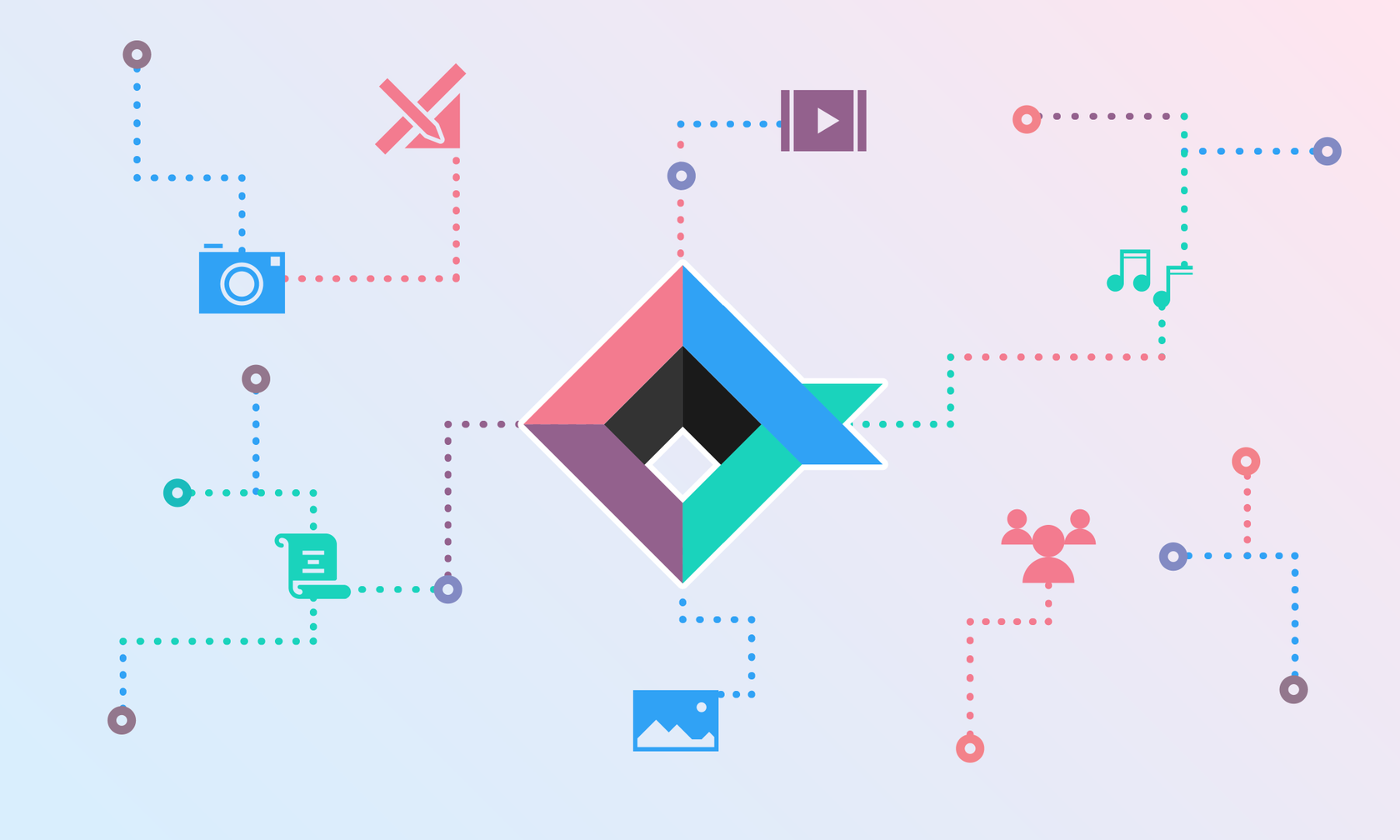 We are just about to complete the fifth-week of our curation team which consist of @jeffbernst , @bitrocker2020 , @teachblogger, @jrswab, @zord189 and @aaronleang with the help of all the great members of @sndbox is here to find great posts which falls into the category of Education & Science ! All curation was done based on recommendations done over the past week. This post will list few of the great post which we would love to highlight. By the way, we will be curating a bit longer than planned which is great for you , dear Steemians!
@Sndbox-Alpha is a curation effort from your @Sndbox incubators. We are currently curating contents about Education & Science. The curation theme as well as the team of curators changes every four weeks. "Alpha" is a community account created for the first batch of @Sndbox cohorts; a diverse group of 100 Steemians producing creative contents across multiple niche, and representing nearly 20 countries and languages.
---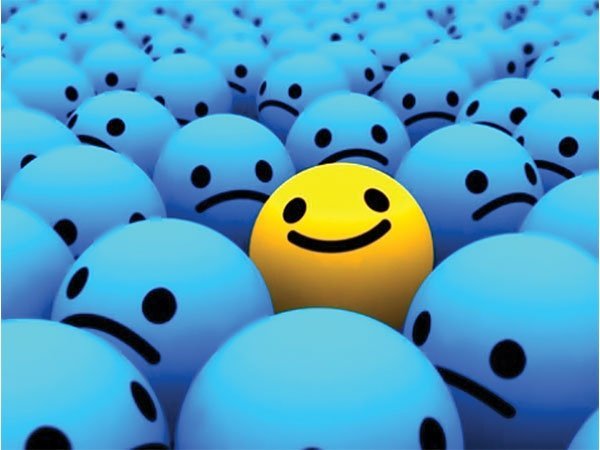 Being an 'optimist' does not mean you may never be unhappy or have feelings of sadness sometimes, it just means that most of the time you try and see the good in things
---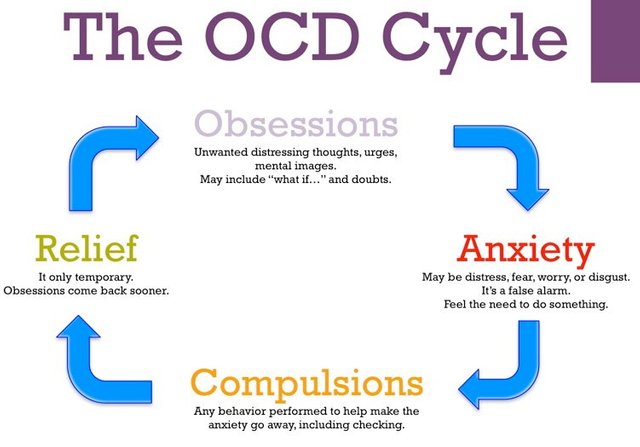 Many people of all ages (kids included) will think about a lot of things the whole time and will be afraid the something will happen to them. They are also scared that if things are not done in a certain manner that something will go wrong. These can all show that they have an 'obsession'.
---
According to the Institute of Medicine of the National Academies, there's no hard and fast rule to meet their daily hydration requirements by simply drinking water when you are thirsty.
---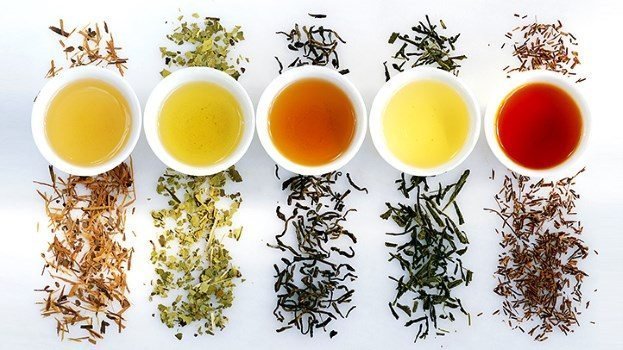 Winter! It is that time of the year in South Africa where people all over have runny noses, are coughing, sneezing and the list goes on really. A lot of people get flu shots and others stock up on their medicine cabinet to make sure that once they start to feel a bit off that they can fight off whatever it is while it's still early.
---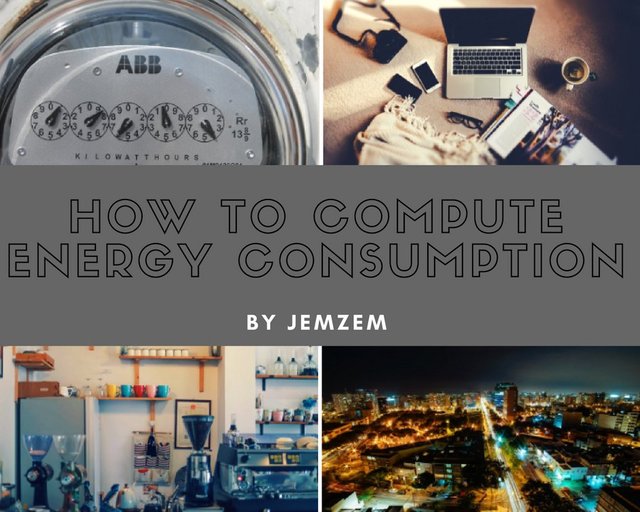 Do you ever wonder how power companies charge us for using our equipment, appliances, and computers? Do you know how to compute for the energy consumed by those? Do you know how to compute for the cost of our energy consumption?
---
Today marks the end of Education and Science curation theme by @sndbox-alpha but do keep an eye on the upcoming updates by our curation team. We look forward to support more original and exclusive great content posted out there by fellow Steemians.
---