Sndbox-Alpha Upvotes of the Week / Week 3!
We are just about to complete the third week of our curation team which consist of @jeffbernst , @bitrocker2020 , @jrswab and @teachblogger with the help of all the great members of @sndbox is here to find great posts which falls into the category of Education & Science ! All curation was done based on recommendations done over the past week. This post will list few of the great post which we would love to highlight.
@Sndbox-Alpha is a curation effort from your @Sndbox incubators. We are currently curating contents about Education & Science. The curation theme as well as the team of curators changes every four weeks. "Alpha" is a community account created for the first batch of @Sndbox cohorts; a diverse group of 100 Steemians producing creative contents across multiple niche, and representing nearly 20 countries and languages.
---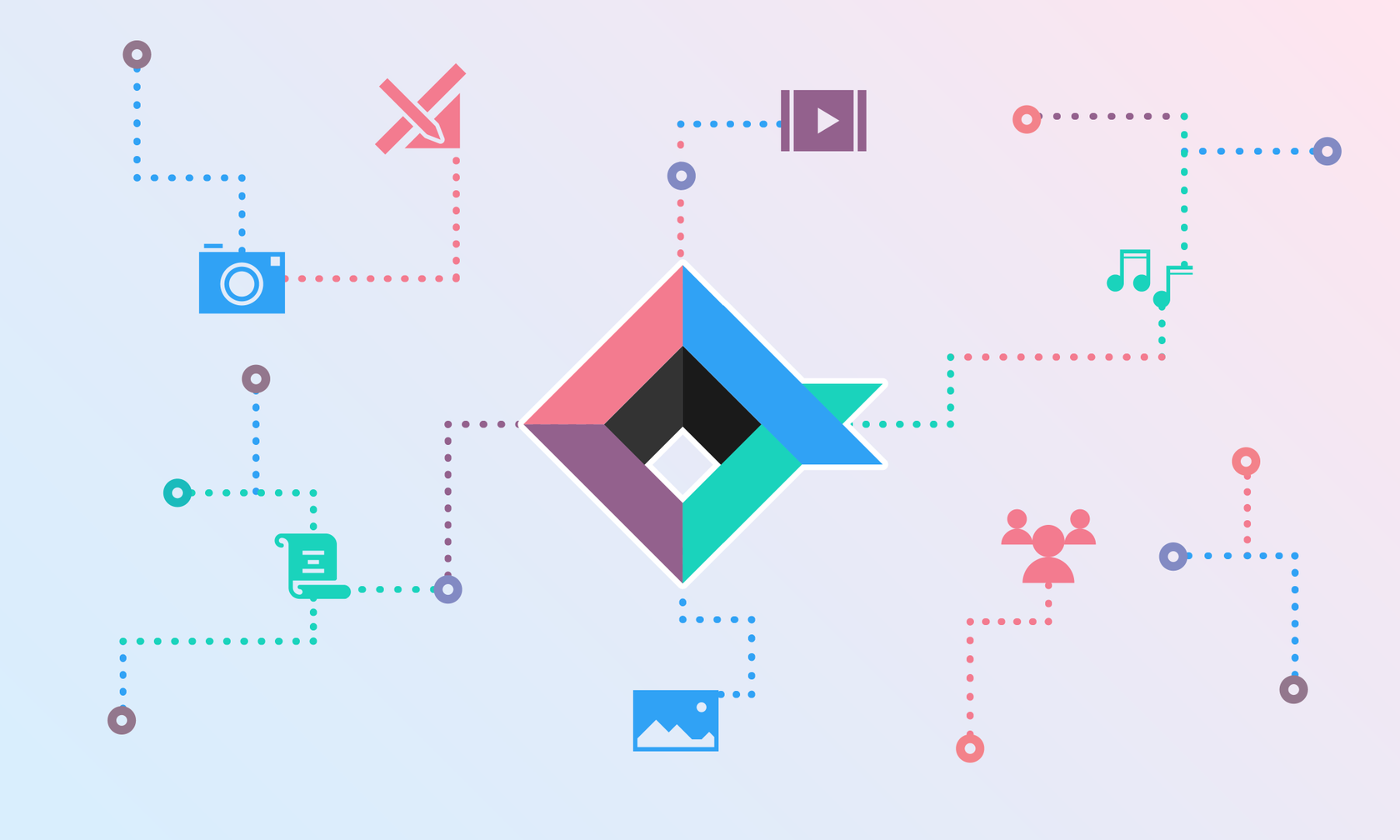 ---
We have curated really amazing posts this week and here are some of the greatest ones, you are welcome to check them out!
---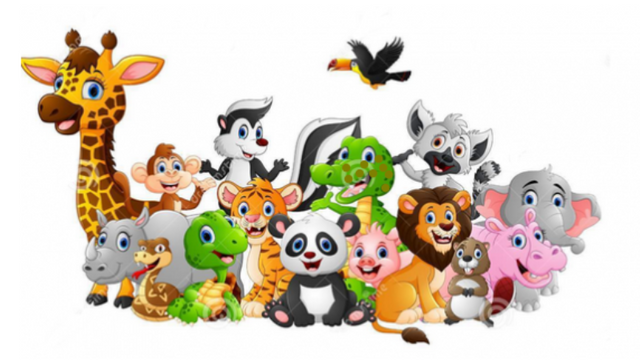 https://steemit.com/steemiteducation/@giantbear/3zvoam-agnes-the-wise-ant-an-original-story-for-adults-and-children-fiction
---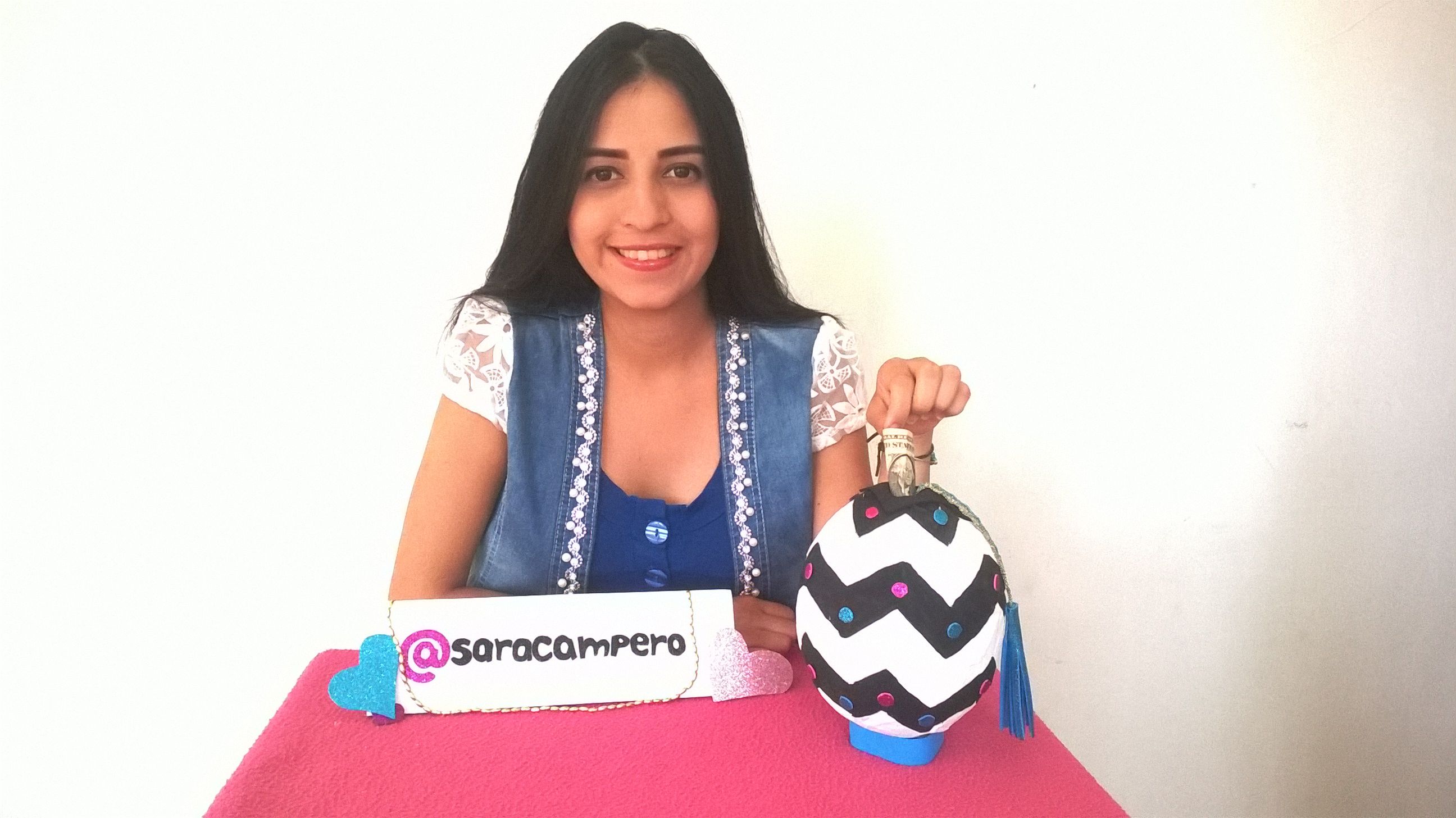 https://steemit.com/steemiteducation/@saracampero/developing-the-creativity-of-children-in-classes-or-money-box-tutorial
---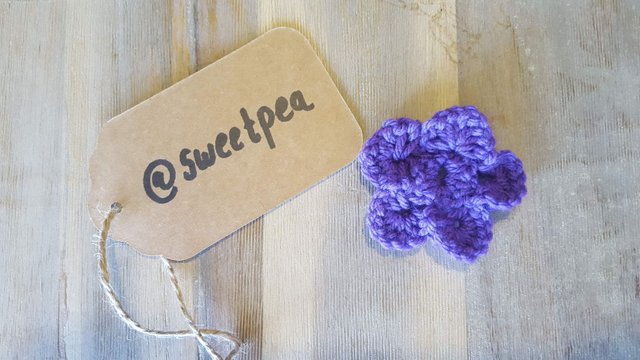 https://steemit.com/needleworkmonday/@sweetpea/learn-how-to-knit-a-flower-with-sweetpea-original-tutorial-video-tutorial-included#comments
---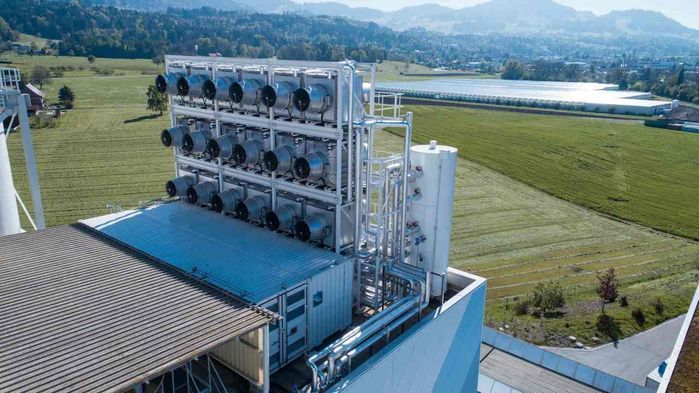 https://steemit.com/steemiteducation/@ollie7/switzerland-is-pulling-carbon-dioxide-directly-from-the-air-and-using-it-to-grow-plants
---
In the coming week we would be featuring more great posts and we will consistently search for great posts within the theme of Science and Education !
---