Sndbox-Alpha Upvotes of the Week / Week 2!
We are just about to complete the second week of our curation team which consist of @jeffbernst , @bitrocker2020 , @jrswab and @teachblogger with the help of all the great members of @sndbox is here to find great posts which falls into the category of Education & Science ! All curation was done based on recommendations done over the past week. This post will list few of the great post which we would love to highlight.
@Sndbox-Alpha is a curation effort from your @Sndbox incubators. We are currently curating contents about Education & Science. The curation theme as well as the team of curators changes every four weeks. "Alpha" is a community account created for the first batch of @Sndbox cohorts; a diverse group of 100 Steemians producing creative contents across multiple niche, and representing nearly 20 countries and languages.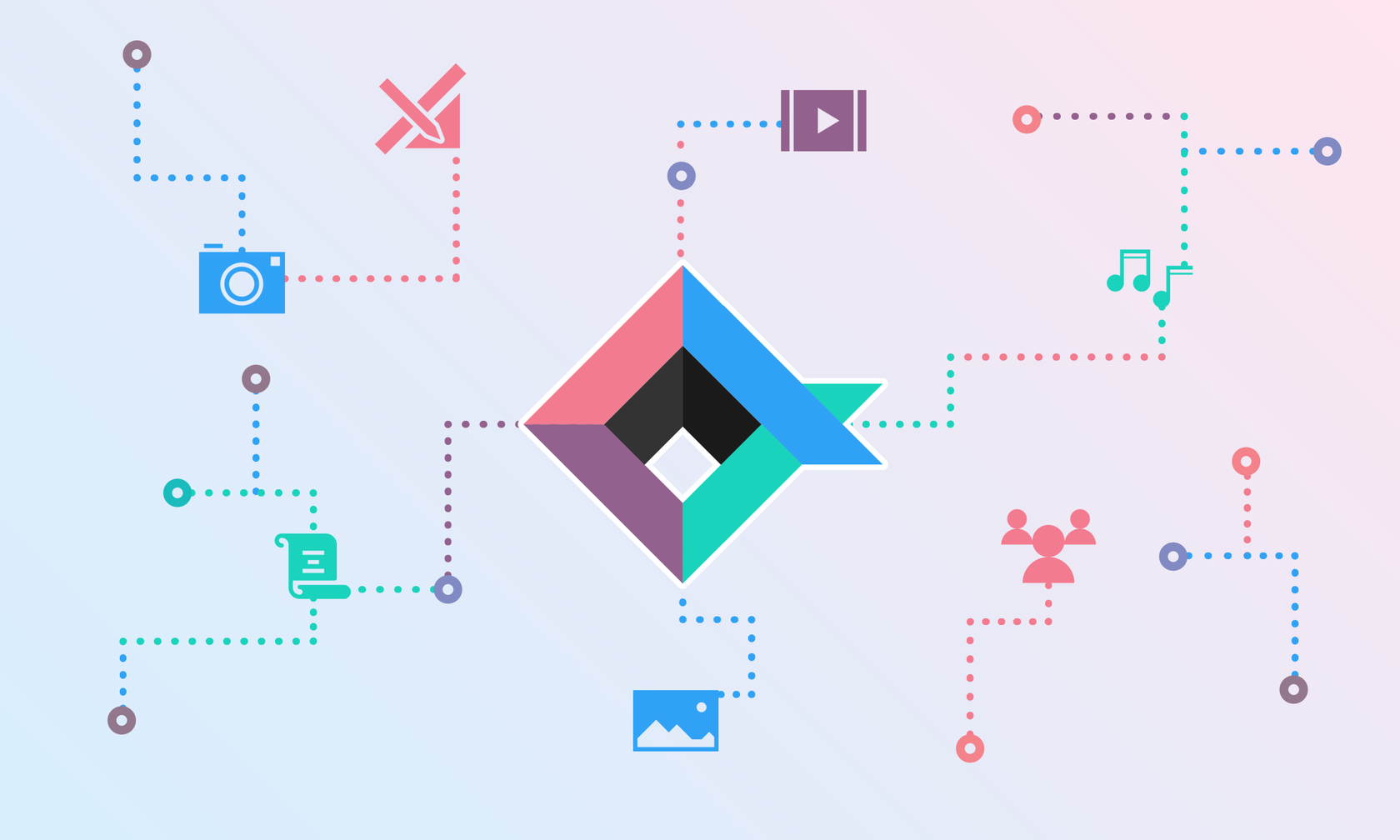 We have curated really amazing posts this week and here are some of the greatest ones, you are welcome to check them out!
---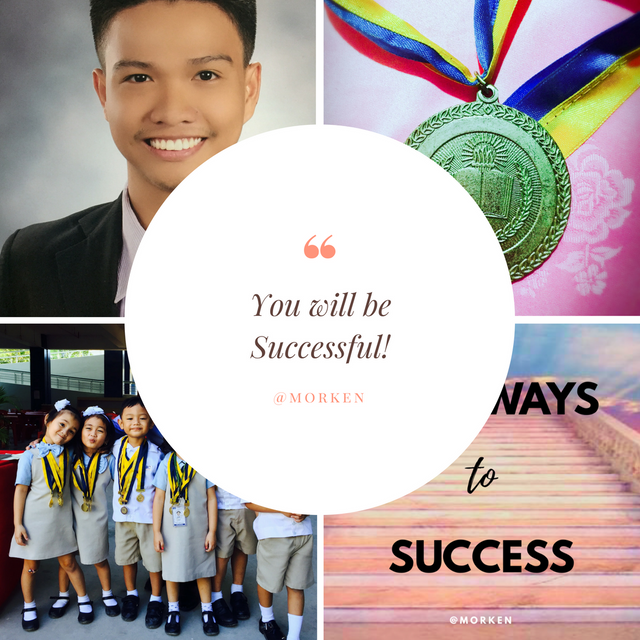 https://steemit.com/success/@morken/a-powerful-message-story-of-success-ways-on-achieving-success-poem-about-success-and-motivating-you-to-succeed
---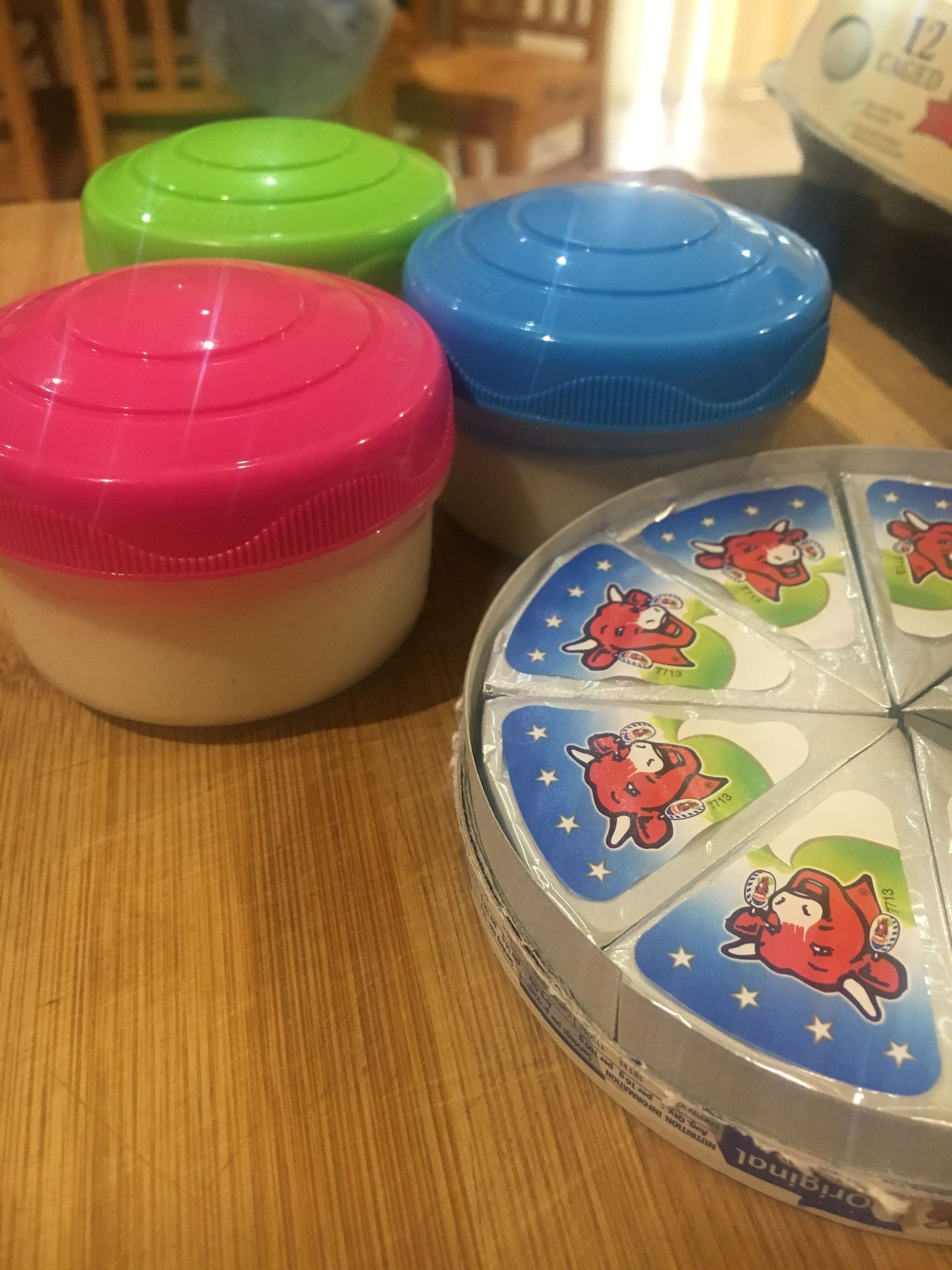 https://steemit.com/autism/@mumofmany/organised-why-i-have-to-be-organised-all-the-time
---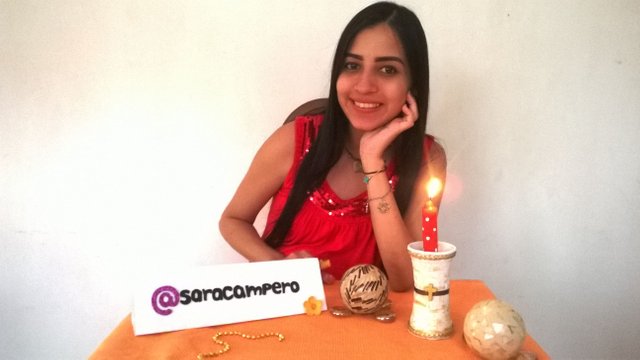 https://steemit.com/steemiteducation/@saracampero/developing-the-creativity-of-children-in-classes-or-candle-holder-tutorial
---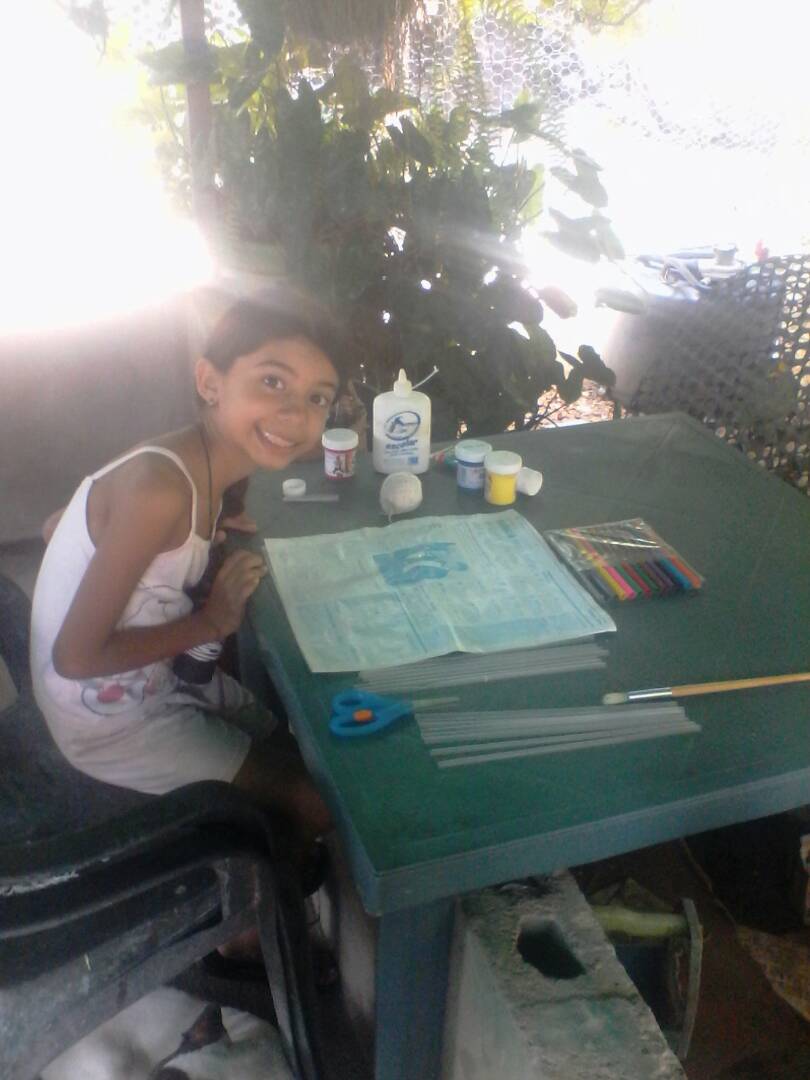 https://steemit.com/steemiteducation/@linshy19/bracelet-and-necklace-with-straws
---
In the coming weeks we would be featuring more great posts and we will consistently search for great posts within the theme of Science and Education !
---