Sndbox-Alpha Upvotes of the Week
This week we started the new curation team which consist of @jeffbernst, @bitrocker2020, @jrswab & @teachblogger with the help of all the great members of @sndbox is here to find great posts which falls into the category of Education & Science ! All curation was done based on recommendations done over the past week. This post will list few of the great post which we would love to highlight.
@Sndbox-Alpha is a curation effort from your @Sndbox incubators. We are currently curating contents about Education & Science. The curation theme as well as the team of curators changes every four weeks. "Alpha" is a community account created for the first batch of @Sndbox cohorts; a diverse group of 100 Steemians producing creative contents across multiple niche, and representing nearly 20 countries and languages.
---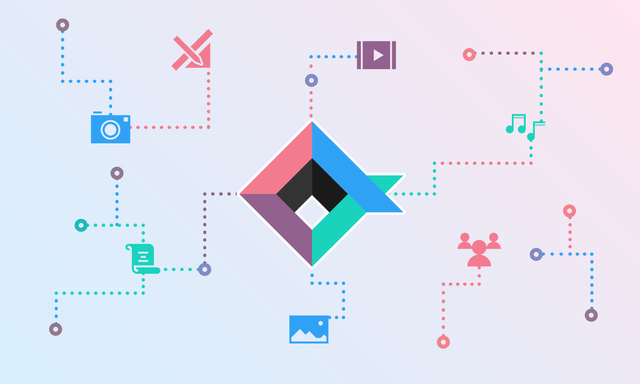 ---
There were so many great post upvoted this week however these are just some of our favourites :-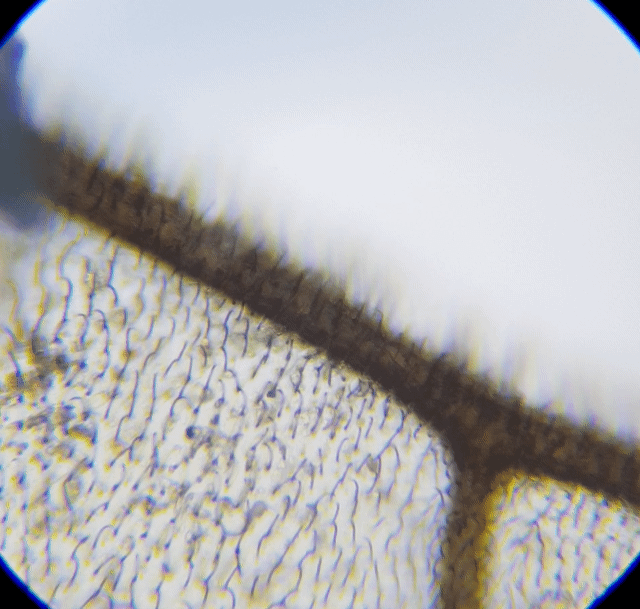 A detailed look of insects thru a microscope. Do checkout this post as we found it very intriguing .
---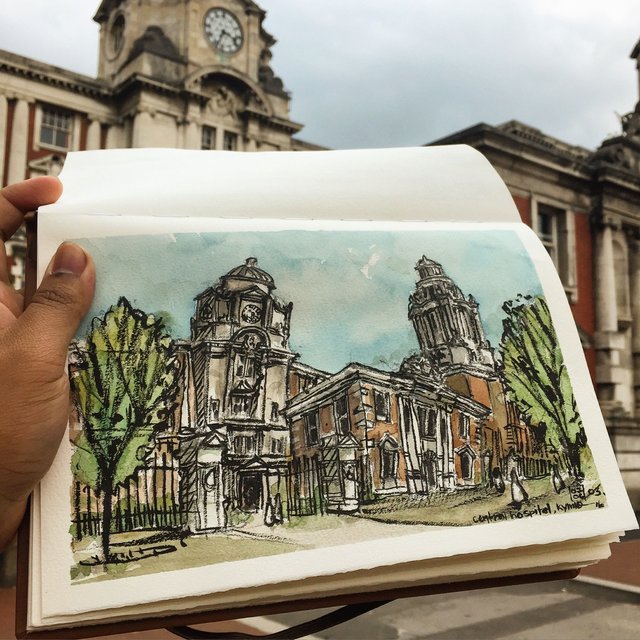 @kymio is a urban sketch artist which goes around and draws landscapes and skyscrapers from his perspective.
---

This post gives us a insight about electricity and phenomena related to its origin.
---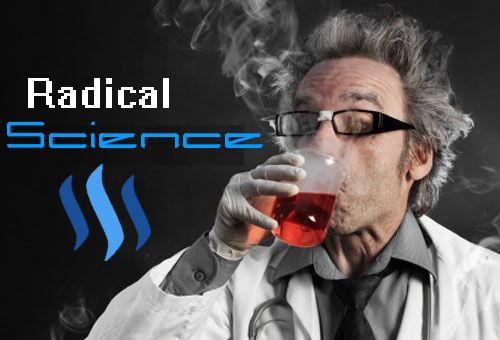 Great writeup and is surely worth a mention especially for those who love science.
---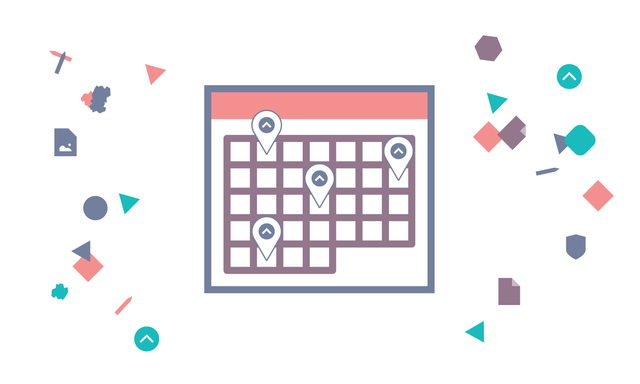 ---
In the coming weeks we would be featuring more great posts and we will consistently search for great posts within the theme of Science and Education !