Hey! Keep Writing, keep Philosophizing... Remember we are Curating!
As we reach the end of our term curating posts about Philosophy and general writing, the
@sndbox-alpha
team of the month formed by
@fingersik
,
@guyfawkes4-20
and
@anomadsoul
highly encourages you to let your creative and analytical mind fly away and write away regardin these subjects.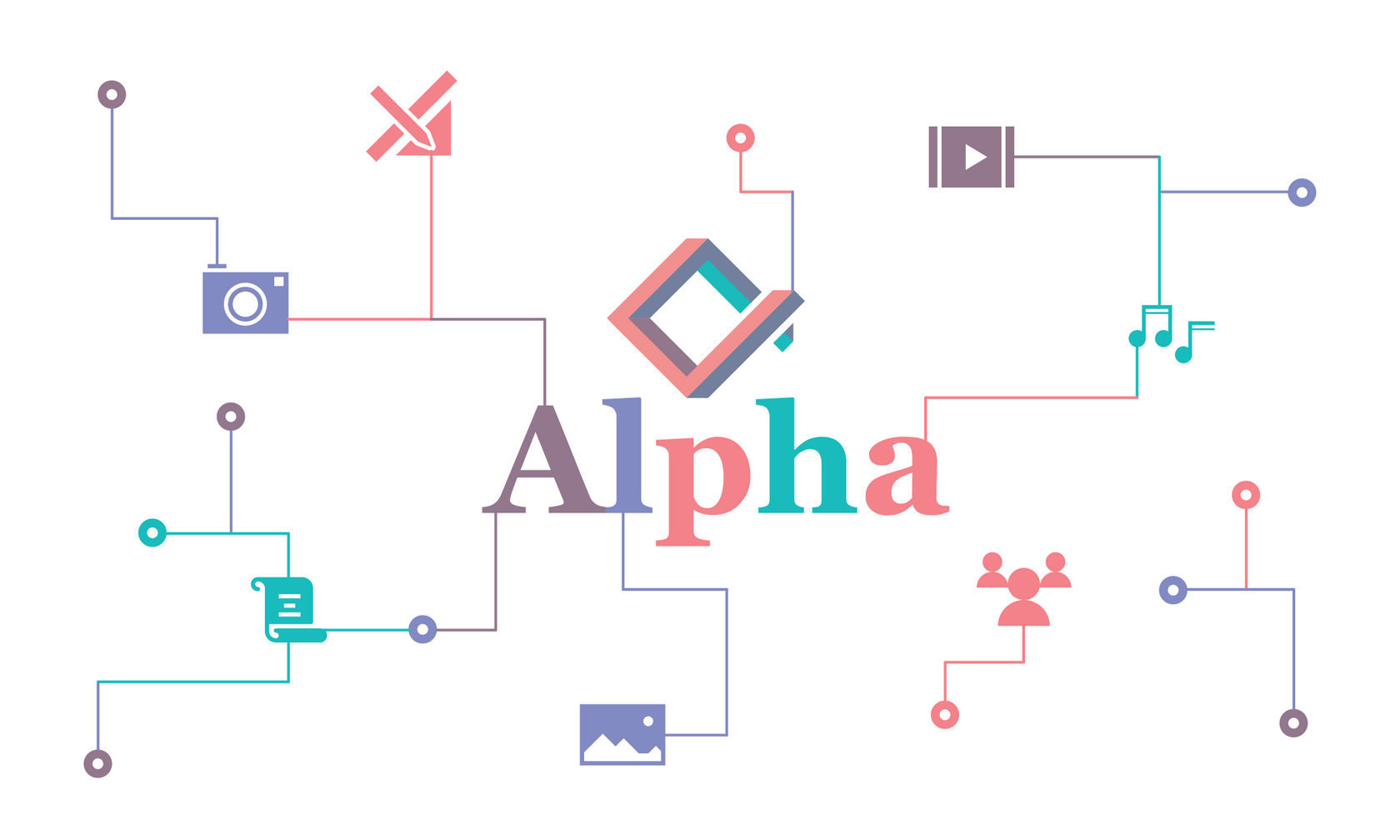 For the past week we´ve been focusing our curation efforts mostly in Philosophy related posts to be in line with the current Snbox summer camp Quest but as of today, we will also be putting a lot of attention in the writing tag.
The entries for the Summer camp have been amazing, we appreciate the engagement and passion towards the Philosophy, Psichology and Sociology Quest, it has been a delight to read the participations and soon we will be announcing those Steemians who are eligibile to participate in the Final Quest that will decide who gets to join the much awaited Sndbox Summer Camp, be on the lookout for the results!
Remember that curation is subjetive to the team behind @sndbox-alpha, so we want to remind you guys what we look in a post related to Philosophy and General writing when we are curating:
Length of a post: Quality is subjective, but quantity is objective. We need a well written post, with a beginning, a subject development, conclusions and possible outcomes when it is philosophy related, and when the post is about writing, we look for stories or topics well developed, with timing and a good pace. We are clear that quantity is necessary because we have plenty posts to choose from and often, the amount of words is a determining factor. We want to reward longer valuable posts first because most of the times, a long post means the author took a long time and effort so we think that 400 words are a minimum that anyone could get up to.
Original Content: One of Steemit´s main pilars is the Original content. We are verifying every post we find with a premium plagiarism check to ensure that everything is in order. We mostly support content made special for Steem, but in some cases when the content is top quality, and we feel it deserves more rewards and eyes, we will curate reposts from personal blogs outside Steem.
Useful information: You cannot go wrong with a minimum of 400 original words and some great ideas, so if you accomplish these, your chances of getting curated by us are very high.
Also, we want to mention that we'll try to stay as objective as possible and even curate content that we don't agree with on a personal level as long as it's valuable and might help some people.
---
So, as we said, keep writing and keep philosophizing because we are curating!