Smart Media Tokens at a Glance
Tokens are a bit different from the regular commodity, coins or currency. Basically, they are a representation of the amount of digital currency that you own. Practically, you cannot cash any cryptocurrency. These are just numbers that are exchanged from one wallet to another. But if we talk about cashing these coins on any exchange, then tokens are required.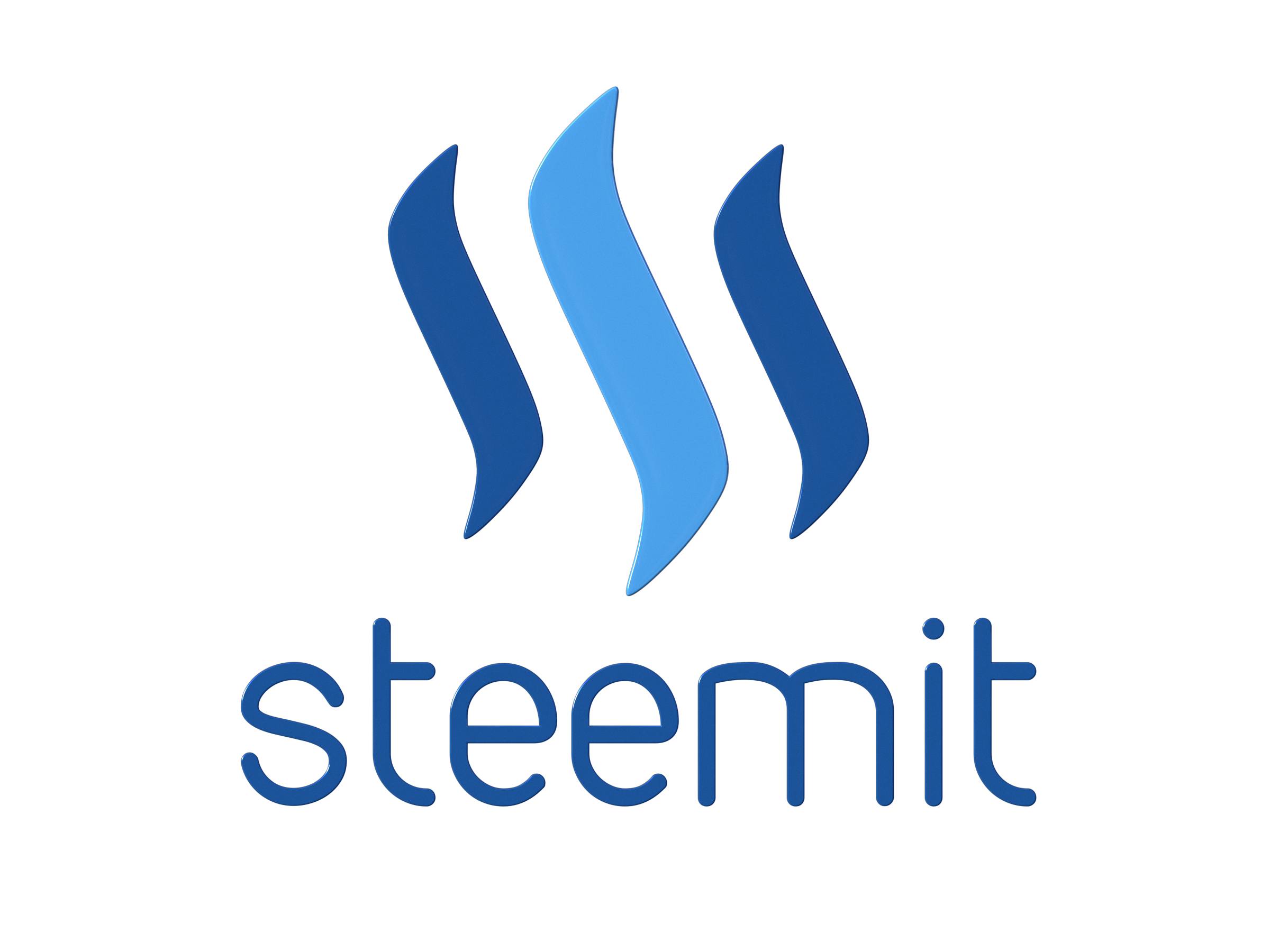 Let's put everything straight in the beginning. Just like you can create tokens on Bitshare and Ethereum, Steem blockchain offers the same functionality. These Smart Media Tokens have been in the business for quite some time, and the most trending content website, Steem, is now featuring the use of tokens.
Steem distributes these tokens on the basis of 'likes', 'comments' and 'upvotes', which is a measure of how many people are using and taking an interest in the content being created. It is indeed a futuristic incentive that will allow companies and even individuals to generate tokens on their website. Which means that if you want to reward your viewers if they take any action, you could do that with this token.
The incorporation of SMTs ensure that the user experience is quality based and the amount is transacted securely. Such robust functionalities that do not incur any fee on the client's side are not available on any other platform, particularly when it comes to real-time speed.
Let's take an example of Reddit to understand the concept. Since they have a significantly colossal community and people belonging from all niches of life interact with each other, Reddit could implement the use of Steem tokens. It implies, that if you are a registered user interacting through any means (like upvote, comment), Reddit will pay you for it.
Why SMTs?
The answer is very simple: because YOU need it. See, users are in constant search of free informational content for their use. Websites like TechCrunch and Huffington Post provide free content, but they do not earn a dime while interacting with the user base and nor do their users earn anything. Smart Media Tokens offer a perfect solution to bridge up this gap.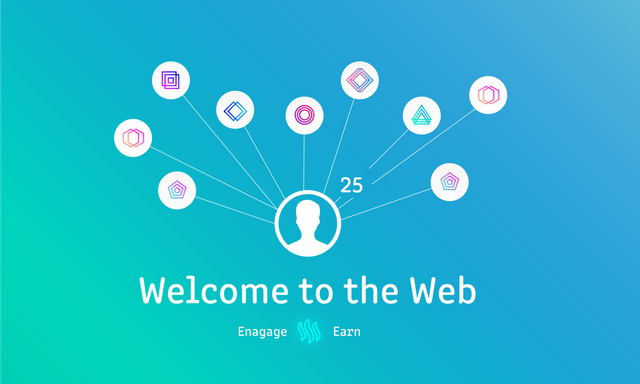 Instead of uploading free content on your website and hoping for the visitors to click on ads, Steem provides a much rational approach. Basically, you set the metrics here. It is up to you whether you want to reward your visitors for clicking, upvoting, sharing or commenting on your content.
SMTs for Dummies
Initial Coin Offering is a term used to describe a fund-raising program. This program aims to collect money for a cryptocurrency venture. Fortunately, the cost of ICO is mere $1 on Steem. Here is what these tokens offer:
- You do not require any programming languages to get into this stream. Approximately, 99.9% of the World does not know coding, and Steem empowers them to earn money, starting from just $1.
- The main reason for such a hike in Ethereum's value is because they have introduced ICO on their platform. Steem has done the same thing and its user base is expanding at an exponential rate. Just imagine the scope of your investment!
- Until now, blog commenting was quite annoying. I mean, none of the blogs are interconnected, and so they all required a unique log in. Why would your visitors want to comment on any of the blogs anyway? Well, I bet, your perception is going to change as soon as you are done reading this article. Now you can add Steem comments widget on your Wordpress, Blogger or any other platform. This will allow your users to benefit from SMTs.
- See, you are not using the internet for 'mere' fun. Of course, you use it for monetisation, and that is precisely what Steem allows you to do, mainly if you are a blogger.
- If you are already running a blog, you do not need to redirect your visitors to Steem. Just let them interact with your site naturally, and the plugin will do the rest.
- With the passage of time, you will be able to withdraw your earnings through Steem, which will be available on a number of exchanges throughout the World. You must be thinking that how could I make such a claim, so let me put things straight. When exchanges have to add a currency in their stream, they consider an array of factors including rewards and users revenue. Since SMTs will bring a great deal of users to the platform, it is inevitable for these exchanges to add Steem as a mode of transaction.
Using the Triangle of Loyalty, Audience and Engagement
See, your audience is loyal to you because you are offering modes of engagement that suit them. While writing anything, you have to care about multiple niches and age groups to get the maximum amount of exposure. This is just because your ultimate aim is to get more traffic and increase the bounce back rate. Here are a few of the reasons contributing to the influx of prospects on your site and forcing them to stay loyal:
Your approach is professional, and you understand the mindset of your audience

You upload the content regularly and ensure readability throughout the post

Your approach to communicating with them is quite friendly

Your audience likes the quality of production
Now, it is quite evident that with every line you write on the internet, you have to think ahead of the competitors and provide value that could attract as many people as possible. But, what if you operate on simpler principle? Everyone wants to earn money, so you should seriously think about tapping into that area.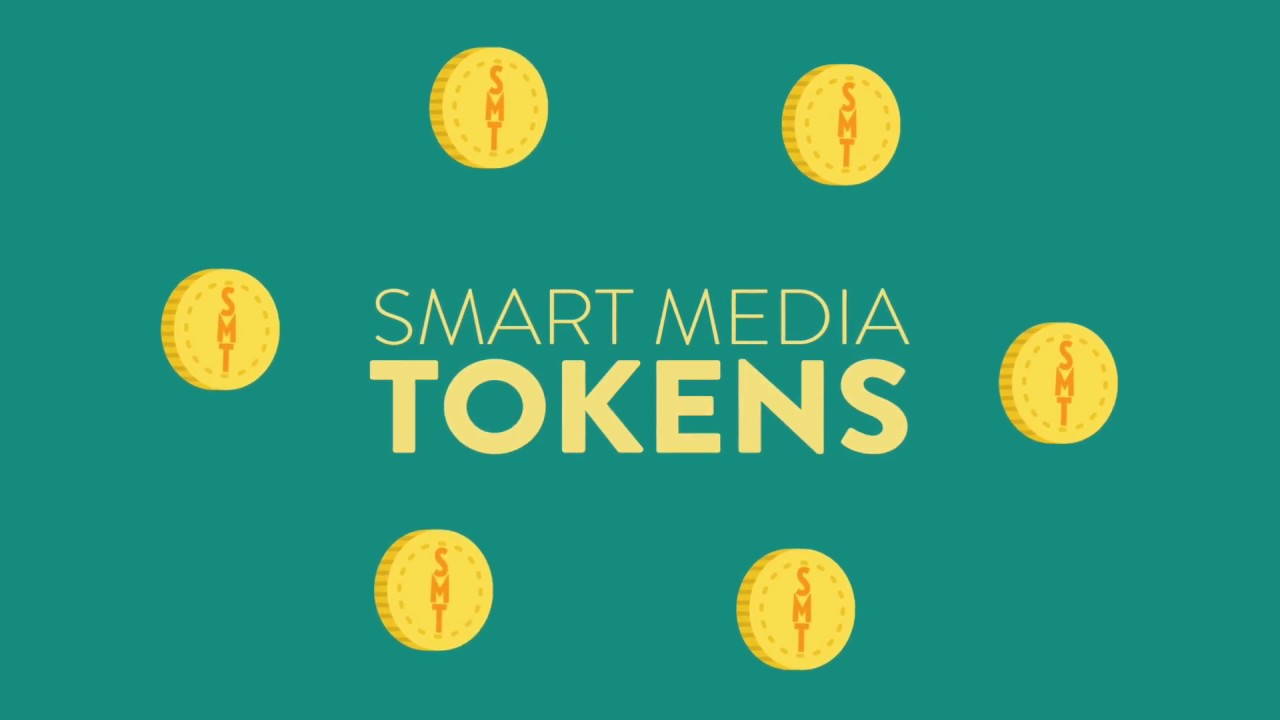 Right now, Wordpress is the leading Content Management System in the World. In order to provide a lucrative opportunity for your users, you just need a plugin. You would not even have to run AdSense or different marketing campaigns on your blogs. Just let everyone know that you offer digital currency for taking very simple actions on your site, like commenting, liking and sharing. Trust me; your blog will receive the highest number of visitors the Internet has ever recorded for any independent blog!
This entire system will allow your visitors to communicate qualitatively through blog commenting. As a result, they will be able to discuss a number of other opportunities at one spot. For instance, let's say that you published a story regarding internet marketing and the CEO of a renowned digital marketing company comments "Very well written", and a digital marketer struggling to get his feet in the industry starts a conversation with him. If the CEO hires that marketer, both of them will be your permanent customers regardless of the content you upload. Their communication through your commenting channel will not only connect them professionally, but they'll earn SMTs for every contribution.
Thanks For Reading! Hopefully You Enjoyed :)