smartsteem feature - create your own feed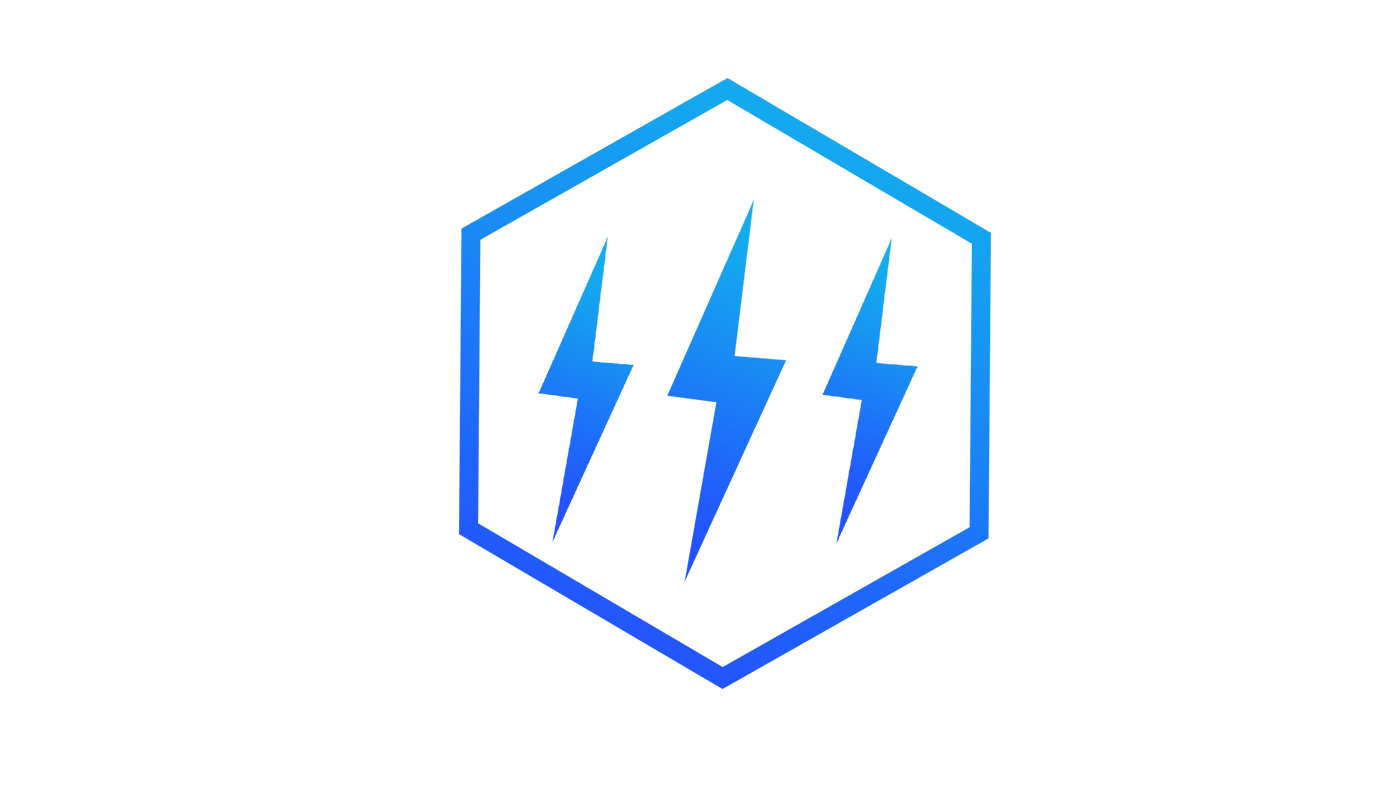 @therealwolf here again on behalf of smartsteem to introduce an amazing new feature.
Create your own smartsteem feed
The steemit feed is amazing - you see only what and from who you want. But what if, you want to sort this by popularity as in trending & hot?
Can't do that on steemit. But.. you can do that now on smartsteem. Well not really your feed, but something very very similar.
Take a look at the gif we made.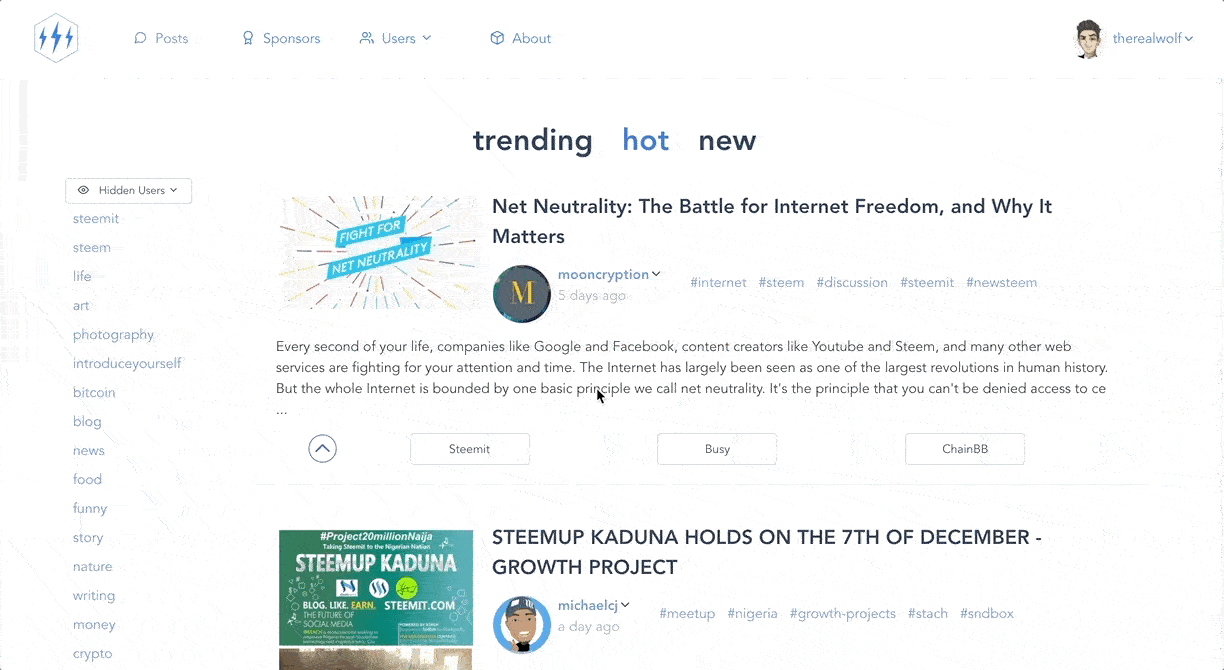 Amazing right?
You can now personalize your smartsteem feed - by hiding authors and their posts that you don't want to see. And if you found a post that is interesting - then you can even continue to read that post on your favourite steem-site - steemit, busy and chainbb. (please tell us if one is missing)
This feature is available simply by login into smartsteem. We don't use any permissions - we only verify your identity with SteemConnect.
If you also want to be seen on smartsteem, gain visibility for your quality posts and access our services then check out our Getting Started Guide and apply for the whitelist at https://smartsteem.com/start
What is next?
We are working on refining the review process to make it more transparent and easier to use for our Moderators as the amount of pending users is growing. (@therealwolf and @artbunny will soon have reinforcement from other amazing moderators)
We are also reworking the way we will handle profits from smartsteem. Our goal is to have it as transparent as possible and to give back as much as possible to the community.
---
What is smartsteem?
smartsteem is the best way to discover great posts from quality authors. Every author of these posts has been reviewed with our own rating system - called: smartscore.
Only posts from whitelisted users are displayed on smartsteem and these users are able to use our own upvote-service.
All steemians can also sell their votes to smartsteem and support great content and authors while earning very good votingpower profits.
More info in our introduction post: https://steemit.com/steem/@smartsteem/smartsteem
---
Our amazing Sponsors:
@xeldal - 20.000 SP
@therealwolf - 15.000 SP
@motoengineer - 1.000 SP
@worldfinances - 200 SP
@yogesssh - 50 SP
@here-could-be-your-name
Our Moderators:
Join us on discord
If you have any questions, feedback, want to collaborate with us or something else you want to tell us - come and join our discord!

https://smartsteem.com