TinyCat visited my house on a regular basis for more than 10 Years.

Oh - how I loved that TinyCat!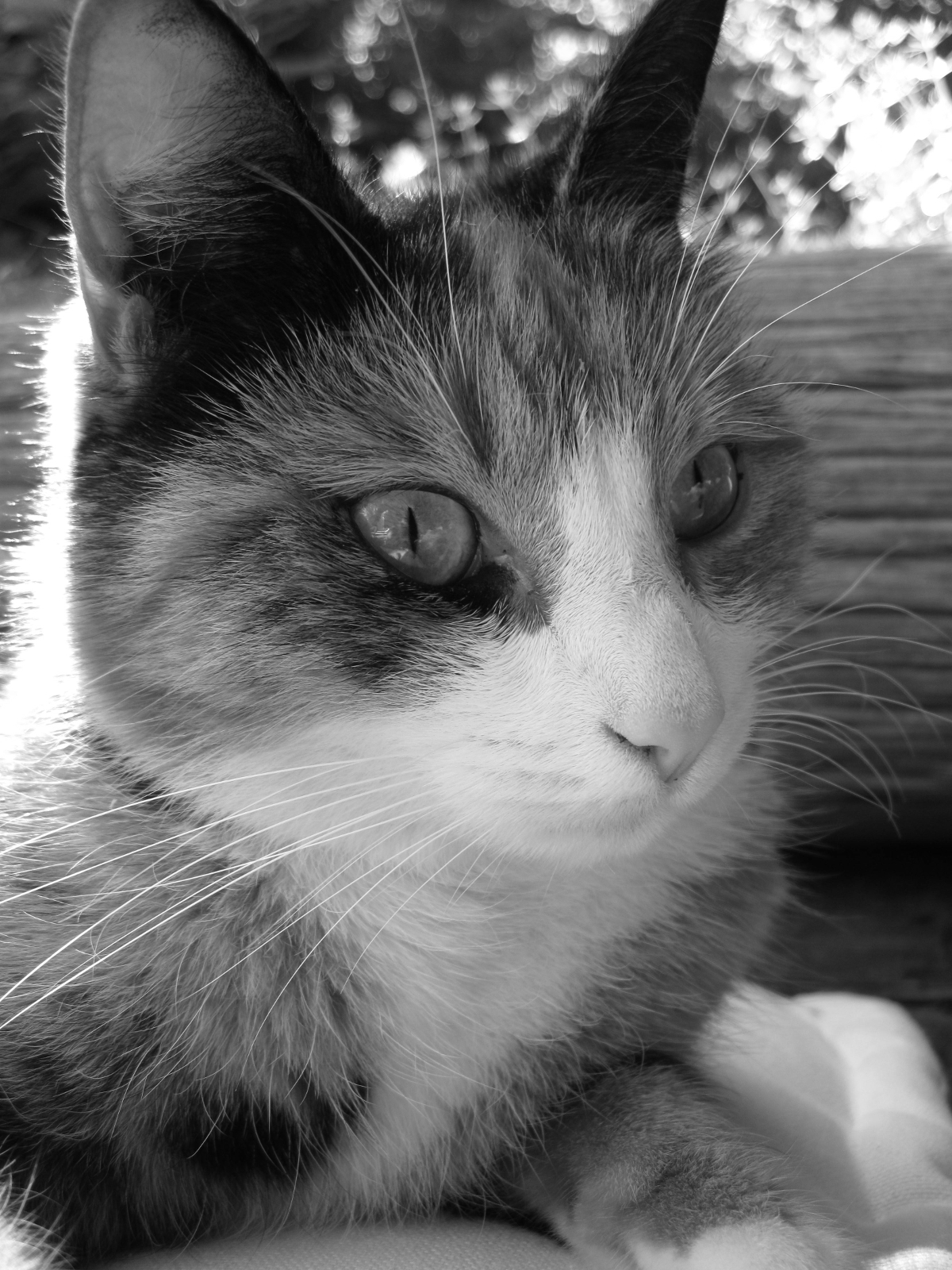 She originally belonged to a neighbor, but most of her life she stayed with me and my family.
Cats are clever!
I believe she found our house a calm place to rest from her owner's children.
Food and drink always available.
I believe Tiny Cat had a good life.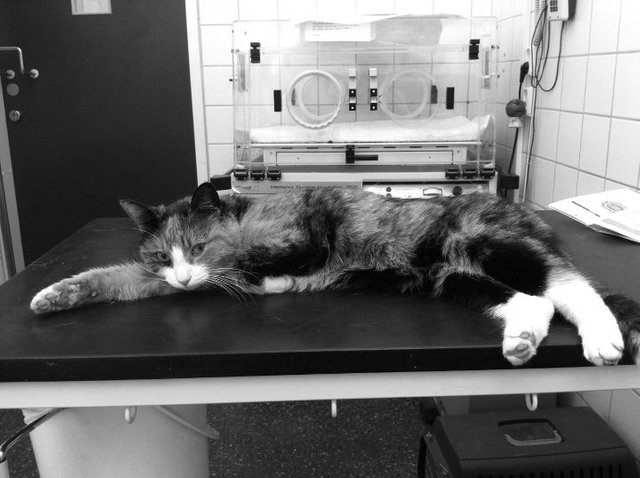 One day in the summer 2014 she was not looking well and I decided to bring her to the vet.
Kidney failure.
Nothing to do.
It was a tough decision.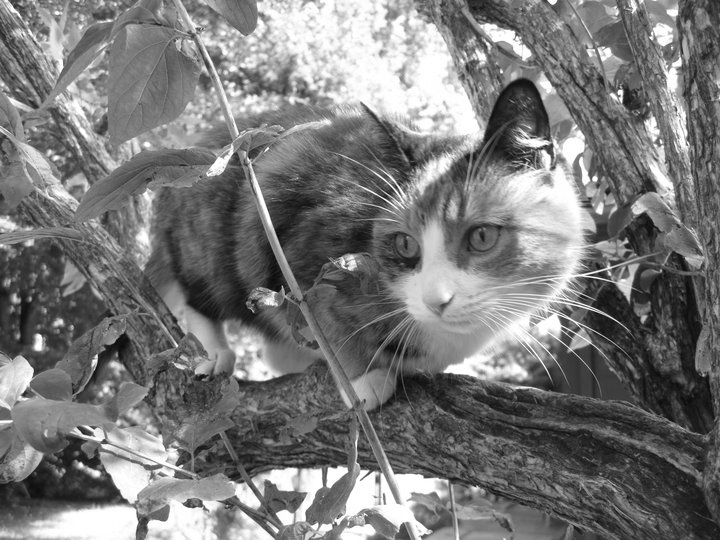 I hope you enjoy the happy hunting grounds, TinyCat, catching mice.
[110 words].
TinyCat also entered the photocontest - in colors.
Thank you for watching!
Img.source all: @kristihh