I've always founds huts to have a distinct charm and appeal of their own, and they were the first form of dwellings that were popularly used all over the globe once upon a time and were made of different kinds of materials. Although huts are not so common anymore owing to the fact that people live in more concrete structures/houses, I've encountered huts on special occasions like in the case of the below pictures and also in the form of beach huts. The huts shown in the below photos are a depiction of the olden storage huts that were used for the safekeeping of grain.
---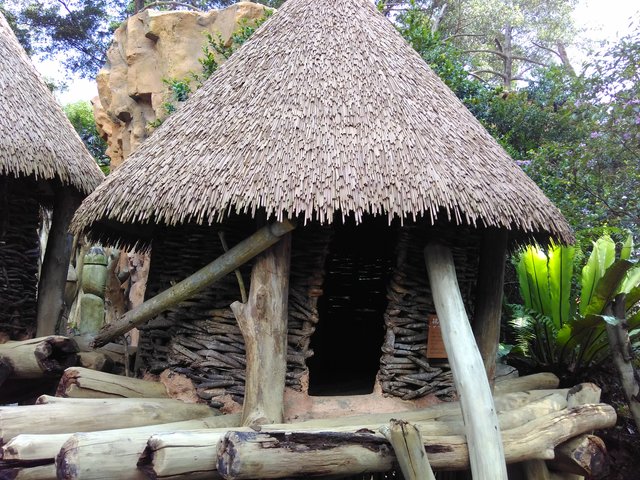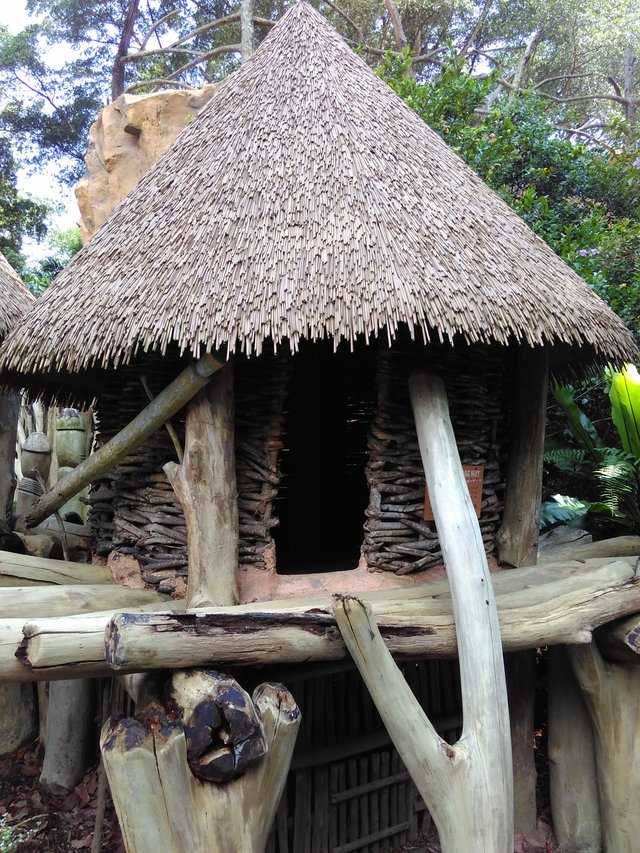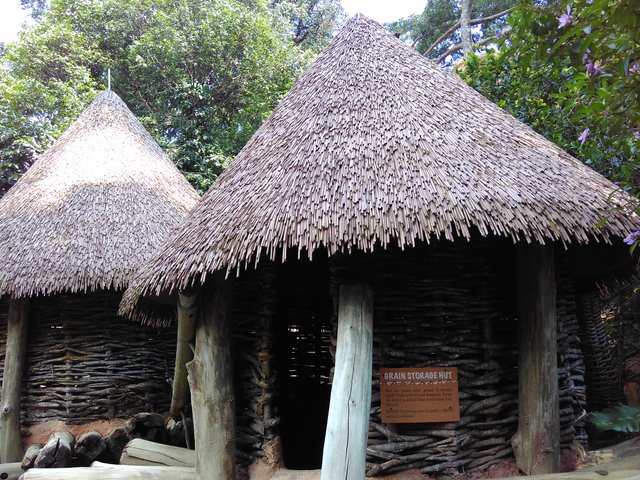 ---
Huts are mostly made from wood, but can also be made out of stone, grass, mud and even ice or snow.
Have you seen a hut recently?
Thank you for reading!

---
PR.network - Public Reputation On The Blockchain! Join the future now...
---

---
Amazing initiatives/communities I'm part of - Click on the images to find out more.