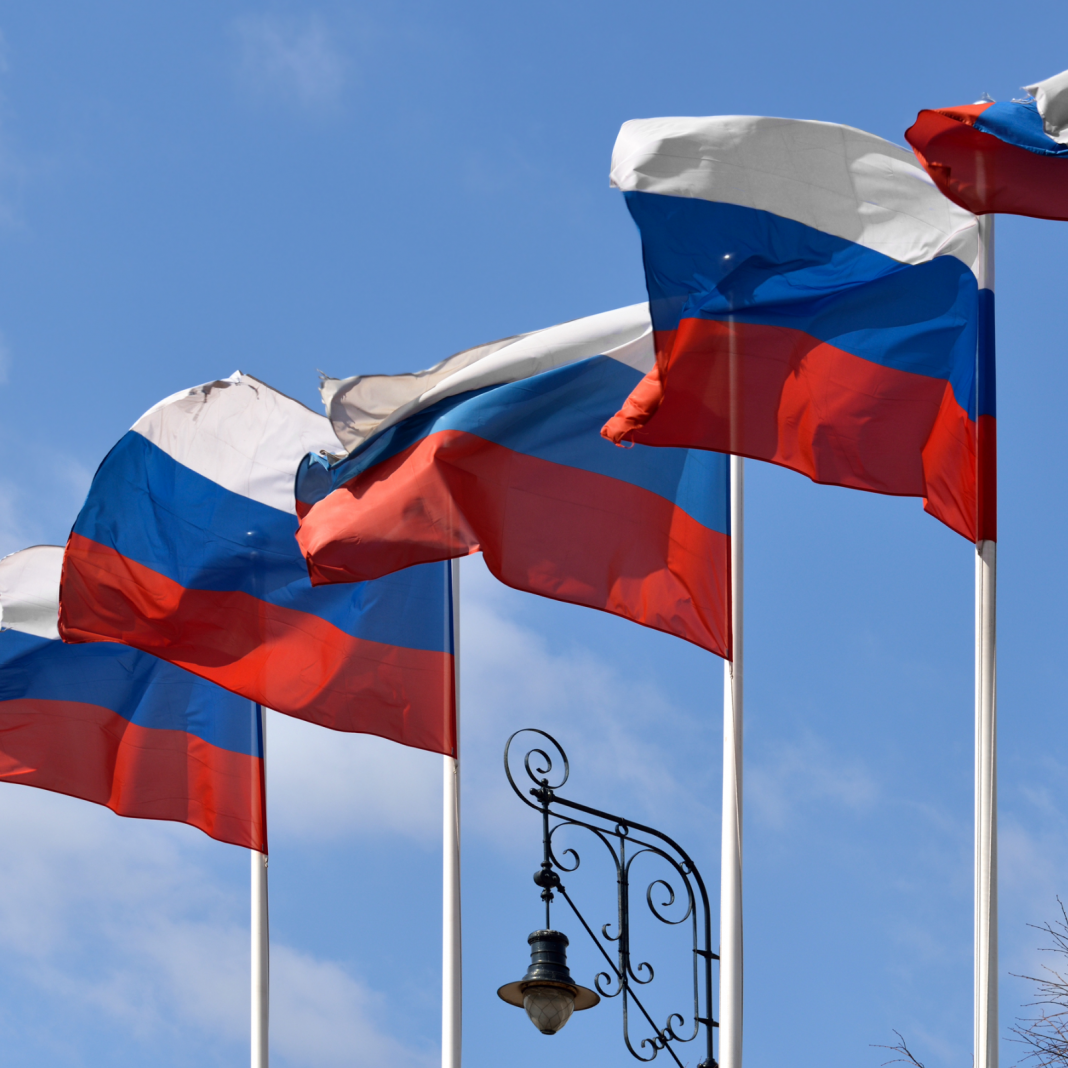 So now Russian ministry trying to make fomo on market.
The deputy minister was further quoted saying:
"This is about the fact that buying and selling [of cryptocurrencies] will be somehow standardized. The general idea is that it will be necessary to buy and sell on official exchanges, as it will be declared, it will be legalized."
What do you think of the bill to only allow crypto trading at approved exchanges? Let me know in the comments section below.
Images courtesy of Shutterstock.
Source : Click here