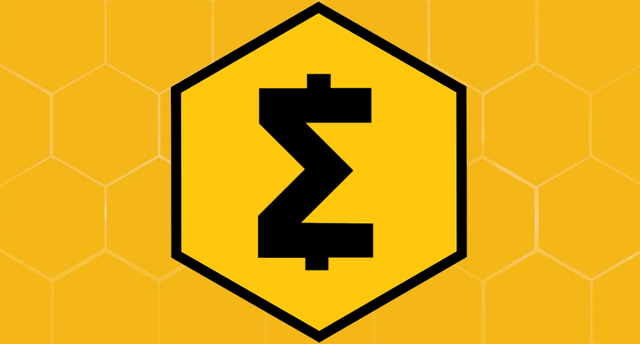 The bear market has hit smartcash really badly and some buyers have lost more than 90% of their value. In order to help support the price, I propose we come up with the following formula in order to first do an airdrop on balances that haven't mvoed anything for the past 5 months - I think they deserve some love. I estimate these balances to be around 200M max and if we do a let's say 20% airdrop, that's only gonna cost us about 40M coins from the ever-increasing 920M coins in the community budget.
Furthermore, I propose to come up with the following formula, in order to help support the price of smartcash in the following months. This would cost us literally nothing if it works and I believe it will work. We take the average price for this month and the average for next month and so on. And in case of a 10% drop in the average price for example, we do an aidrop of 4% on unmoved balances. We can do for example 20% airdrop in case of a 40% drop in price and so on. This would encourage holding and even bring in potential new buyers and would push the price up and if price goes up, we won't need to do any of these airdrops. I suggest we continue this campaign for 1 year at least and like I said, if price goes up, it would cost us literally nothing! Leave your comments and suggestions below about what you think these percentages or numbers should be.
The reason I am posting this on steemit is because of fear of being censored on the forum. I want to get a real consensus among the smartcash holders about this proposal and if the devs decide to go ahead and censor the proposal, then I guess we will all know who's really in charge of the community funds. One clear example of a similar proposal getting shut down by the devs can be found here. I screenshot it below in case the devs remove it completely. I don't think any proposal should be shut down by a central authority. If it's such a bad idea, then people themselves will vote it down. No need to censor bad ideas - bad ideas are best to be refuted rationally and then voted against not shut down by an authoritarian force.

Having said that, I won't be in charge of these airdrops if this proposal passes. I think the devs have the code already since they've been doing smartrewards manually for the first 12 rounds. If you like my idea and support it, feel free to donate to SbUtYMYdDSeUZ25hceBTUdcxYdpDerXsCH to raise up 100 smartcash for the proposal fee.