TEAM SMARTCASH on Steemit: Weekly Updates and Prizes!
Welcome to another Weekly Update from Team SmartCash on Steemit! Thank you so much for another week of great content!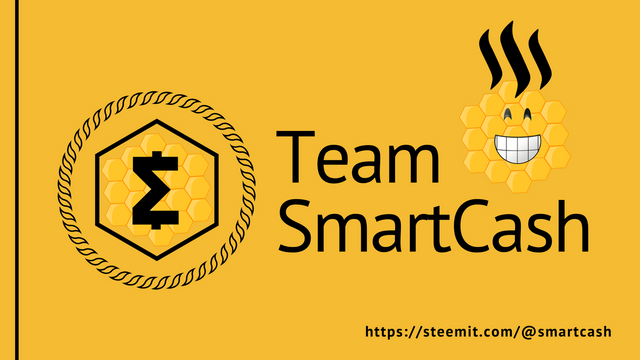 Current Reward Structure:
400 SMART for Team SmartCash Banner of the month
20 SMART per article up to 4 articles per week
275 SMART for best article of the week
60 SMART for Team SmartCash MVP of the week
Reminder: Rewards payouts will only be made for original content. You can also translate other's posts into another language, with permission from the creator of that post.
---
---
Best Article of The Week
Post of the week this week, winning 275 SMART, goes to @simplifylife for his SmartCash version of the Hitler rant. While we can understand there may be some who do not like this video, and of course we'd love to see more from @simplifylife in future utilising different movie characters, we also love the creativity and time that went into this post and we love the references to Team SmartCash on Steemit and the meme contest as well!

---
---
Team SmartCash MVP
Winner of 60 SMART for being the best team player this week... is @marshalllife

Thank you for showing commitment to SmartCash by interacting with everyones posts and leaving engaging comments to start discussions!
---
---
It's coming soon!!!
Deadline for SmartCash Meme Contest will be 23rd March at 07:00 UTC!
Don't Miss Out!
If you are not aware of our SmartCash Meme contest and want a chance to win these prizes: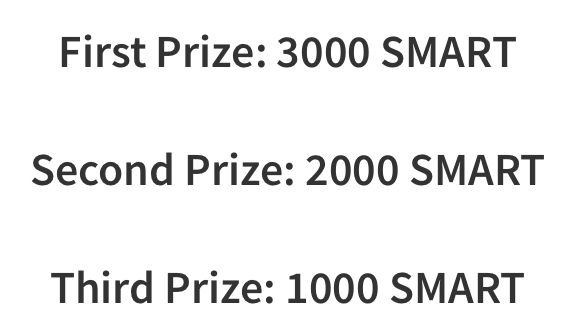 Then please read the full details and instructions on how to enter in this post here: https://steemit.com/smartcash/@smartcash/smartcash-meme-challenge-6000-smart-up-for-grabs

Good Luck!
---
---
Curation Trail Coming Soon!!
Coming very soon to support Team SmartCash further, expect an update within the next couple of days!
---
---
Who is new To Team SmartCash on Steemit this week?
@cjturtleman
@gregory-f
@prometheus21
@thetimetravelerz
@animaya
@froshboy
@mashwanii
@c-change
@doc-momo
@spiritualmax
@virtualveggies
@ronforest
@sames
@omitaylor
@cryptolucky
@rehan12
You will be earning SMART for posts that you make about SmartCash!
Want to join the Team? Let us know in a comment down below!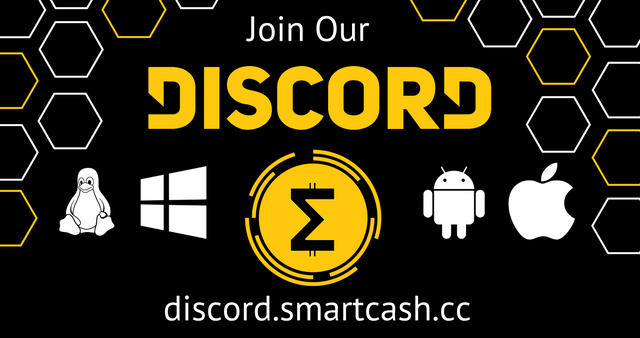 Join us on Discord! as well, you can find us in the Team-SmartCash-Steemit channel where we share posts and chat with each other!