Do You Have a Love For Making Memes?
We are presenting the Official SmartCash Meme Challenge on Steemit!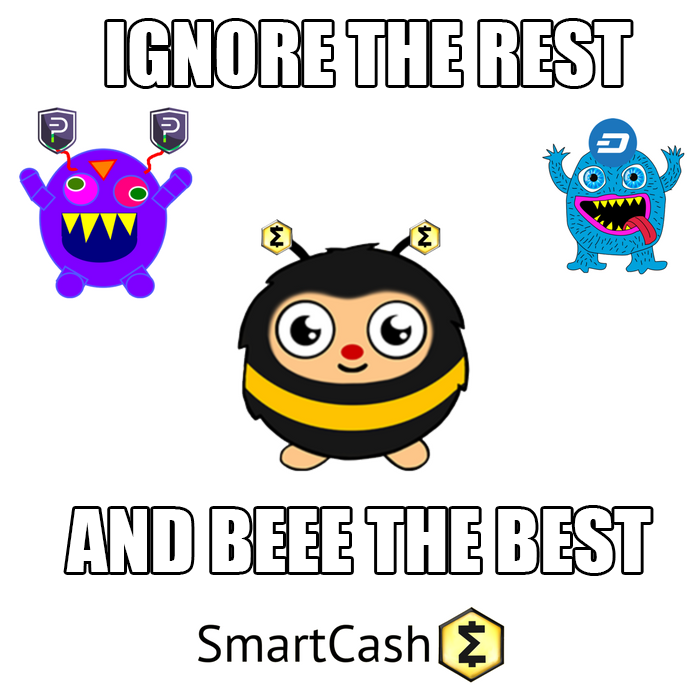 The competition will be running for 4 weeks and we will choose 3 winners at the end of those 4 weeks!
First Prize: 3000 SMART
Second Prize: 2000 SMART
Third Prize: 1000 SMART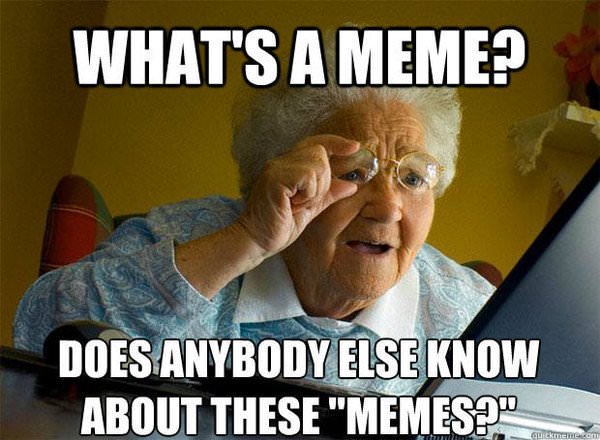 We have already seen some great SmartCash memes floating around here on Steemit thanks to @qurka for creating a competition with you guys, so we wanted to turn this into an official competition with some big prizes!!
How To Enter:
1. Create your own SmartCash meme and post it to Steemit
2. Use the tag 'smartcashmeme'
3. Include a clickable link on your Steemit post to https://smartcash.cc
Not a Meme-Maker but still want a chance to win some SMART?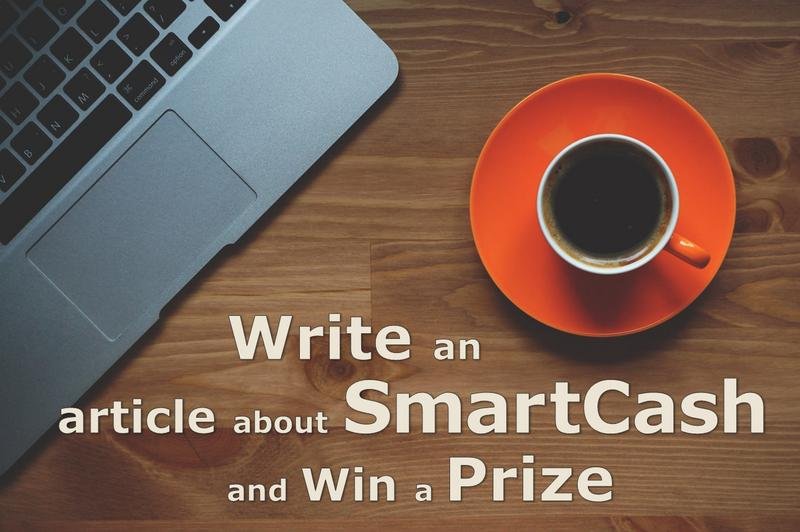 Join us on Discord as well, you can find us in the Team-SmartCash-Steemit channel where we share posts and chat with each other!