#100 Report - [MY RESTEEM SERVICE GIVES YOU A DAILY PASSIVE INCOME WITH EACH POST YOU RESTEEM] Sunday 22nd - Monday 23rd July 2018 - SmartCash Has Released A New SmartNode Client Version 1.2.4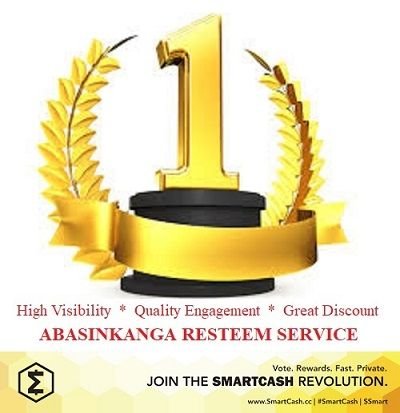 BIG THANK YOU TO THE FOLLOWING PEOPLE WHO PAID
TO USE ABASINKANGA RESTEEM SERVICE FOR
SUNDAY 22ND - MONDAY 23RD JULY 2018.
THANK YOU FOR YOUR PATRONAGE!!!

Paid resteems (Resteems people paid for with SBD):
@ironshield https://steemit.com/homesteading/@ironshield/the-dreaded-tomato-hornworm
@extremejogging https://steemit.com/actifit/@extremejogging/actifit-extremejogging-20180723t205130532z
@ironshield https://steemit.com/homesteading/@ironshield/is-the-maniacal-look-really-necessary-dismantling-our-old-cherry-tree-part-three
@vimukthi https://steemit.com/game/@vimukthi/the-biggest-death-stranding-leak-read-at-your-own-risk-spoiler-it-s-the-greatest-meta-game-ever
@vimukthi https://steemit.com/binance/@vimukthi/extra-curation-4-exploring-some-of-the-recent-great-blockchain-deveopments
@ironshield https://steemit.com/homesteading/@ironshield/dismantling-our-old-cherry-tree-part-two
@extremejogging https://steemit.com/actifit/@extremejogging/actifit-extremejogging-20180722t182546339z
@crystalhuman https://steemit.com/steemmonsters/@crystalhuman/steem-monster-dragon-legendary-selenia-sky-raffle
@clausewitz https://steemit.com/steemitcentral/@clausewitz/steemitcentral-quote-challenge-day-22-60
@clausewitz https://steemit.com/vegan/@clausewitz/the-guide-to-a-vegan-diet-a-closer-look-at-vitamin-d

Smartcash Rewards Program (SmartCash Tips Given Out For Resteems):
Total tips given out: 10 SMART

High visibility * Quality Engagement * Great Discount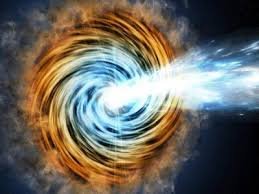 ABASINKANGA RESTEEM SERVICE
`SEND 0.1 SBD TO @abasinkanga + post link as memo
YOU GET YOUR POST SHARED TO 6500 STEEMIT ACCOUNTS
YOU GET YOUR POST SHARED TO 2,000 TWITTER ACCOUNTS
YOU GET YOUR POST SHARED TO 2,000 FACEBOOK ACCOUNTS
YOU GET 1 SMARTCASH ($0.1 USD) FOR EACH POST YOU RESTEEM
Enjoy 50% discount if you join my Discord Resteem Server.
Follow me first + Click here: > Abasinkanga Resteem Service Discord Channel to join now
If your post was not resteemed, chat with me on discord to resolve the issue


Resteem Reports History
Report 99 - 12 Smarts given out
Report 98 - 6 Smarts given out
Report 97 - 14 Smarts given out
Report 96 - 13 Smarts given out
Report 95 - 16 Smarts given out
Report 94 - 14 Smarts given out
Report 93 - 6 Smarts given out
Report 92 - 17 Smarts given out
Report 91 - 36 Smarts given out