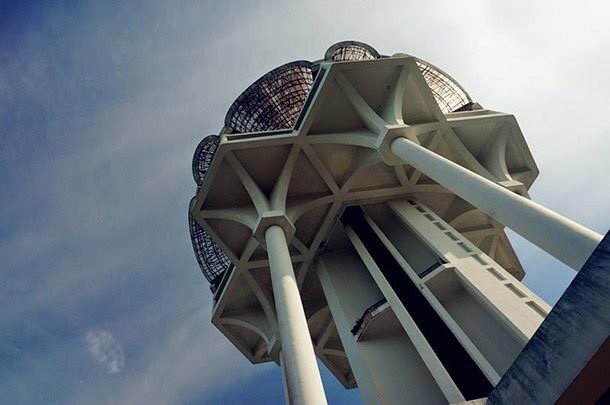 Hye all steemian..
This is my entry for @dragraff contest.
Kuching Civic Center
From this futuristic creek can enjoy the 360-degree view of Kuching city and its surroundings. The building houses the first planetary planet in Malaysia, the Sultan Iskandar planetary. The fee for entry into the building is only RM2 only and you can see the refreshing view of the eyes such as Mount Serapi, Santibonh fan of other mountains in Borneo.
This photo taken on 2017... just view from my old album and I found this. Taken by IphoneSE...
Posted using Partiko iOS