This Is America - Toy Sculpt
Greetings steemians ,
Today I present you the sculpt of Childish Gambino AKA the multi-talented Donald Glover. He is an actor, musician , writer , director , comedian and the list goes on and on . I based the sculpt of him from the "This Is America" music video that went viral . I knew him from the comedy series " Community " that ended a few years ago . Nowadays he is doing a new series called " Atlanta" which I watched in its entirety a few weeks ago. It was jaw-droppingly good I tell you, one of the best things I have seen on tv in a while. I highly recommend you watch both seasons now!
So here is the final . Sculpted with ZBRUSH , around 6 hours of work.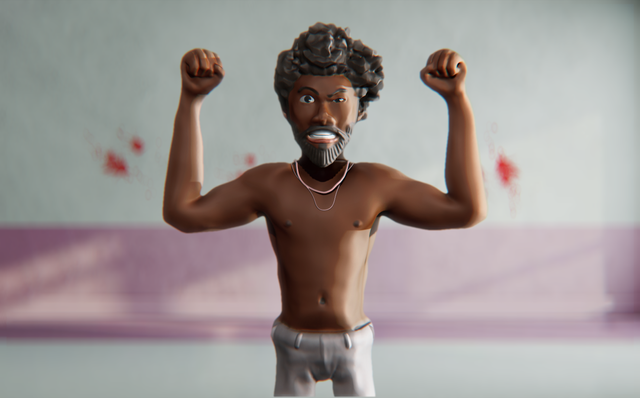 Process
I started with a sphere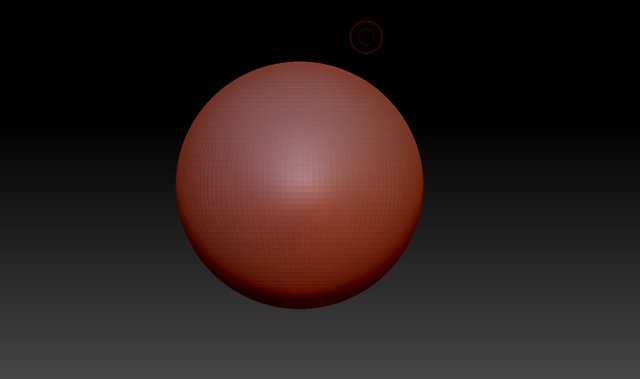 Shaping the face and head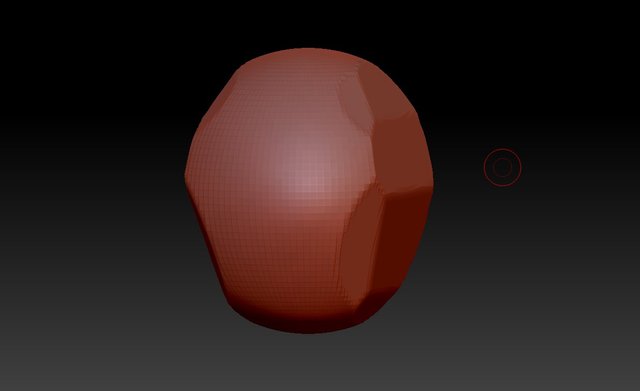 Created simple shapes for the body and arms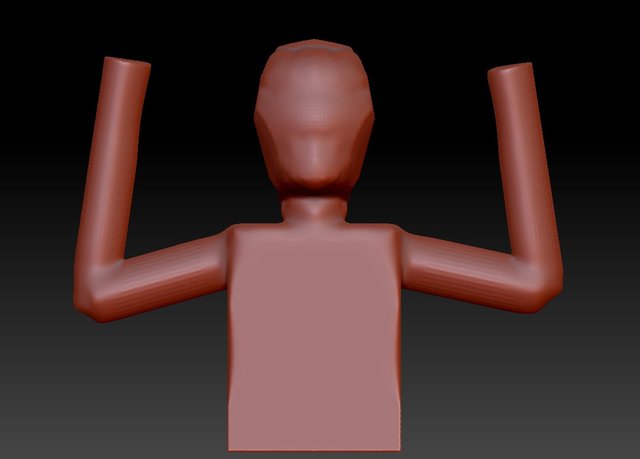 Blocking in the rough features and added legs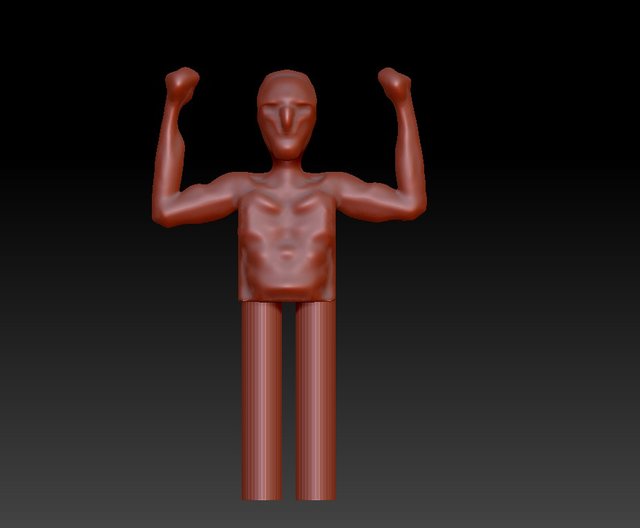 Added spheres for the eyes and some hair shapes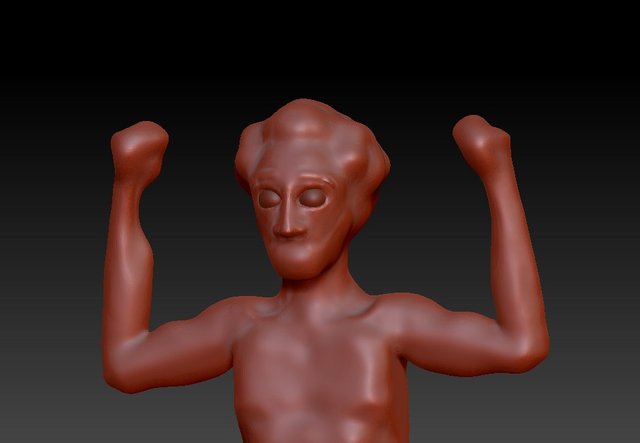 Trying to find that likeness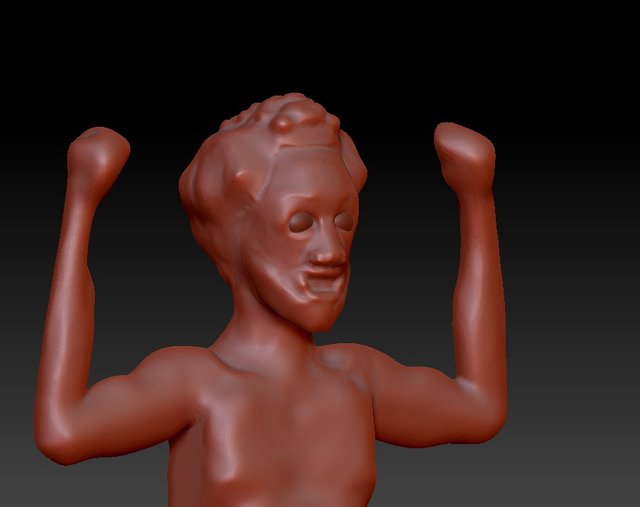 Getting there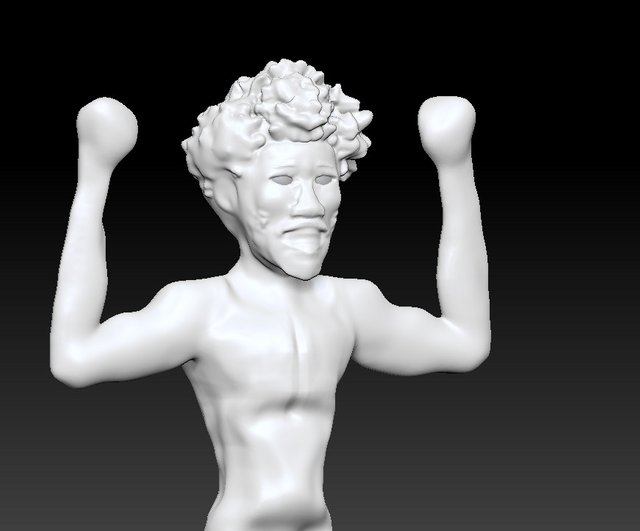 Added Color!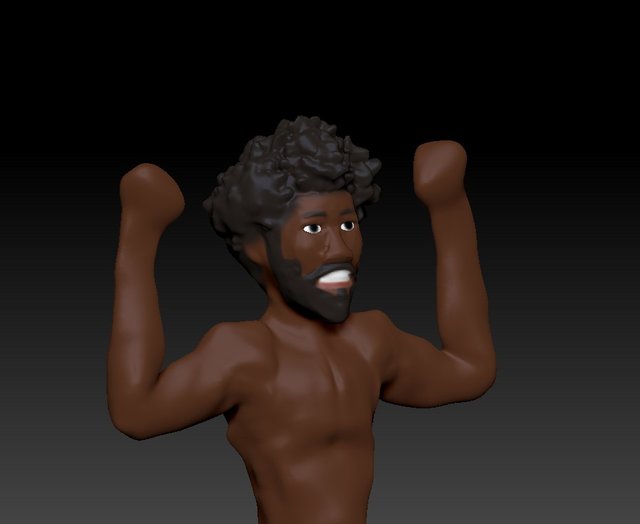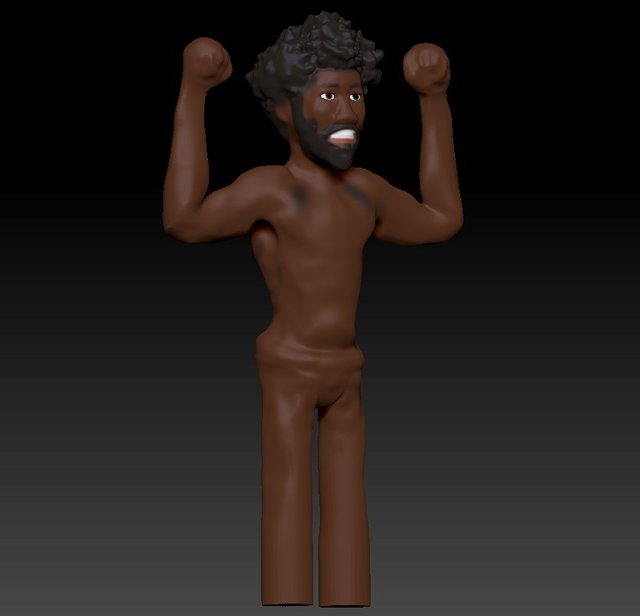 Detailing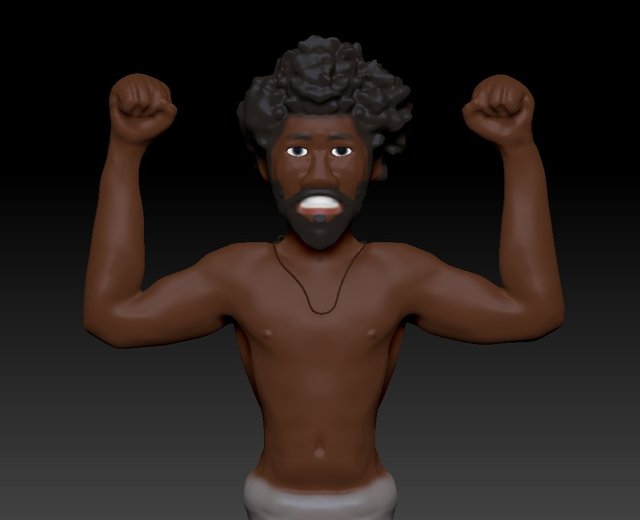 added some facial expression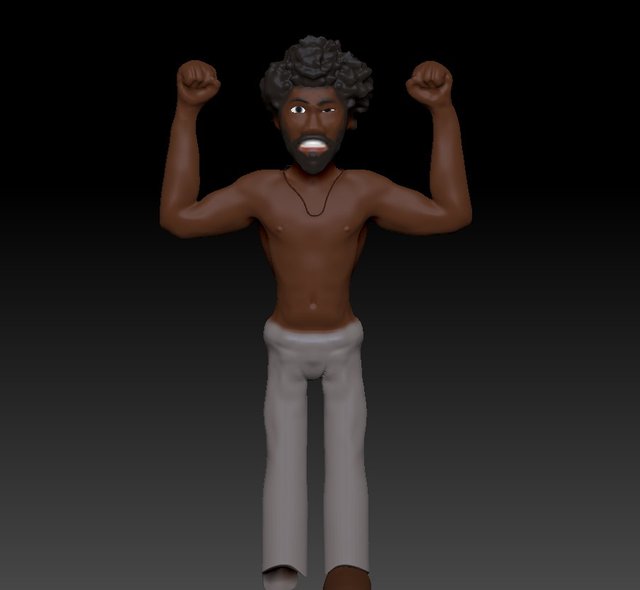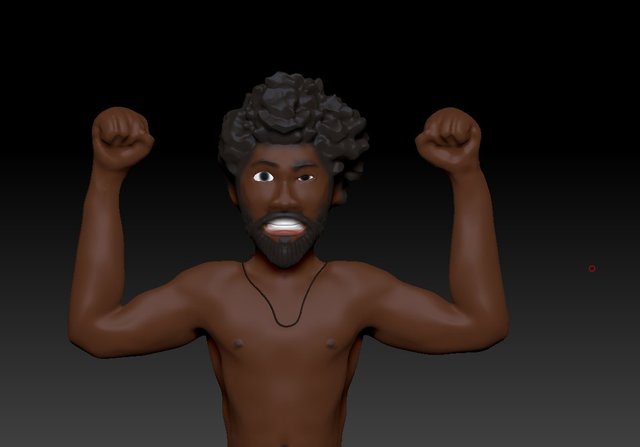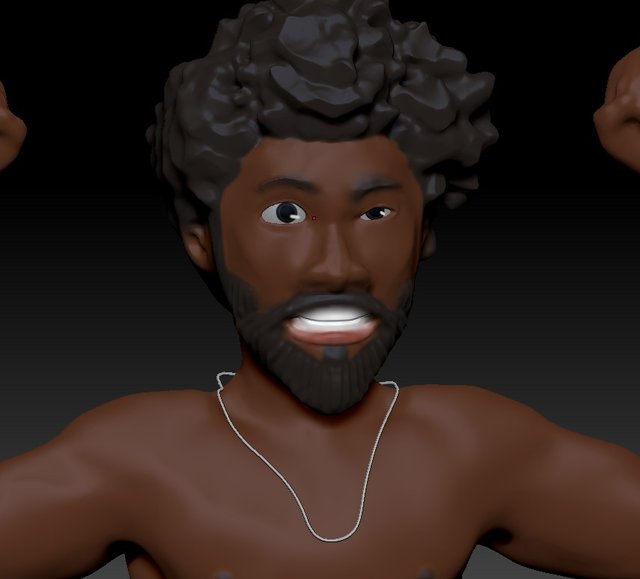 Here's the final again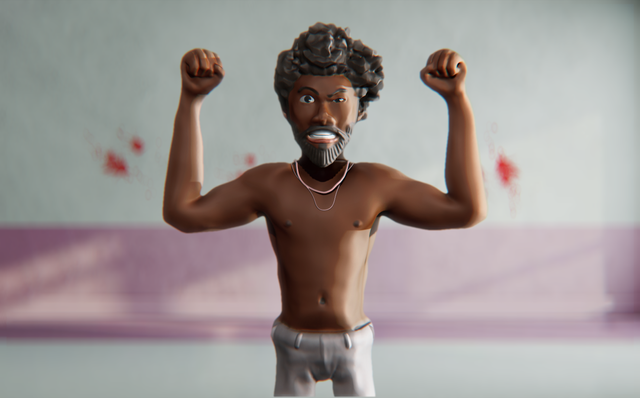 Thank you for dropping by !
Till next post!