Hello Dear Slothicornians,
In this post I have submitted my 2nd Drawing to Slothicorn. Few days ago I had seen the post of @evalina about Crypto Queen. That's why today I introduce about the Crypto Princess.
Through this drawing I have highlighted on anime characters outlook. Along with this, I have to tried to make a simple creative drawing into CryptoArt. As an artist I have tried to gorgeous my first post and I tried my best. Hope so everyone will be impressed by my Artwork.
In the Drawing I would take the Bitcoin logo on the hair of the Crypto Princess as a Hair Band. That's making the drawing as a Cryptoart. I think it's much great than the other.
The Crypto Princess is Here ;-)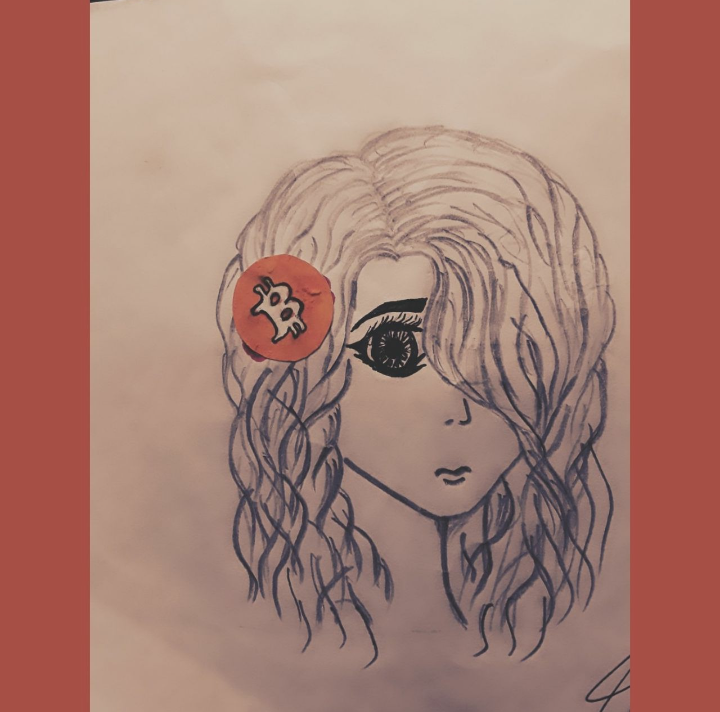 I took a selfie with my Drawing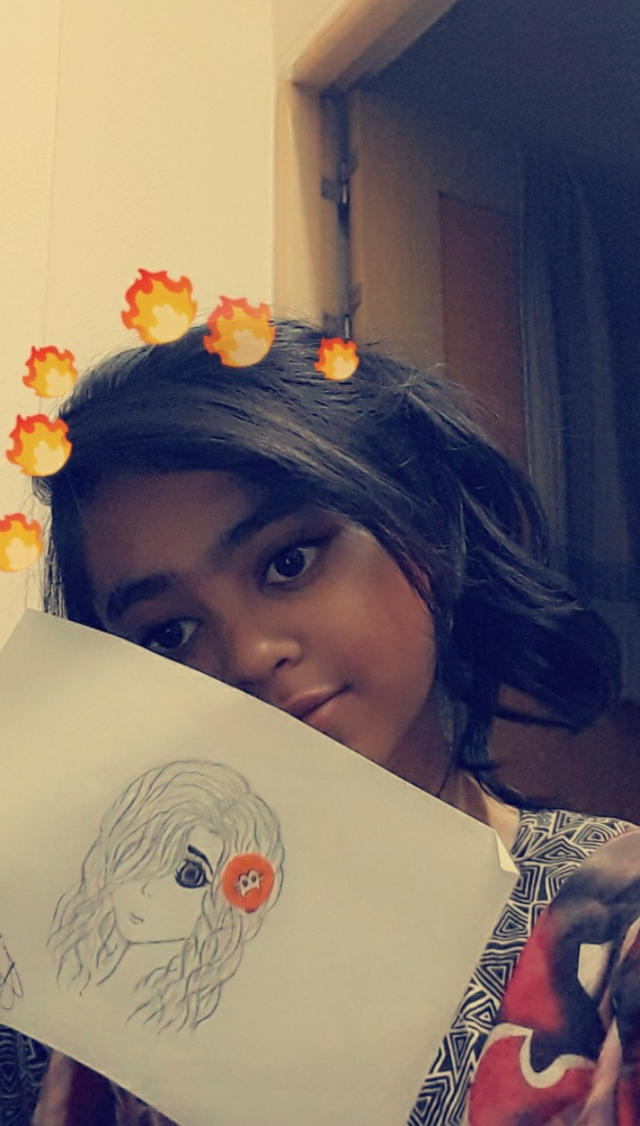 This work is licensed under a Creative Commons Attribution 4.0 International License.
Thanks to Everyone for being with me :-)