I had been working on components of this piece for a while and had been assembling it when my daughter saw that my artwork was incomplete. She decided she knew what should go in the center. Fortunately, the design she decided to use is a public domain image; so I get to share this story and the images associated.
Final Image after my daughter's contribution: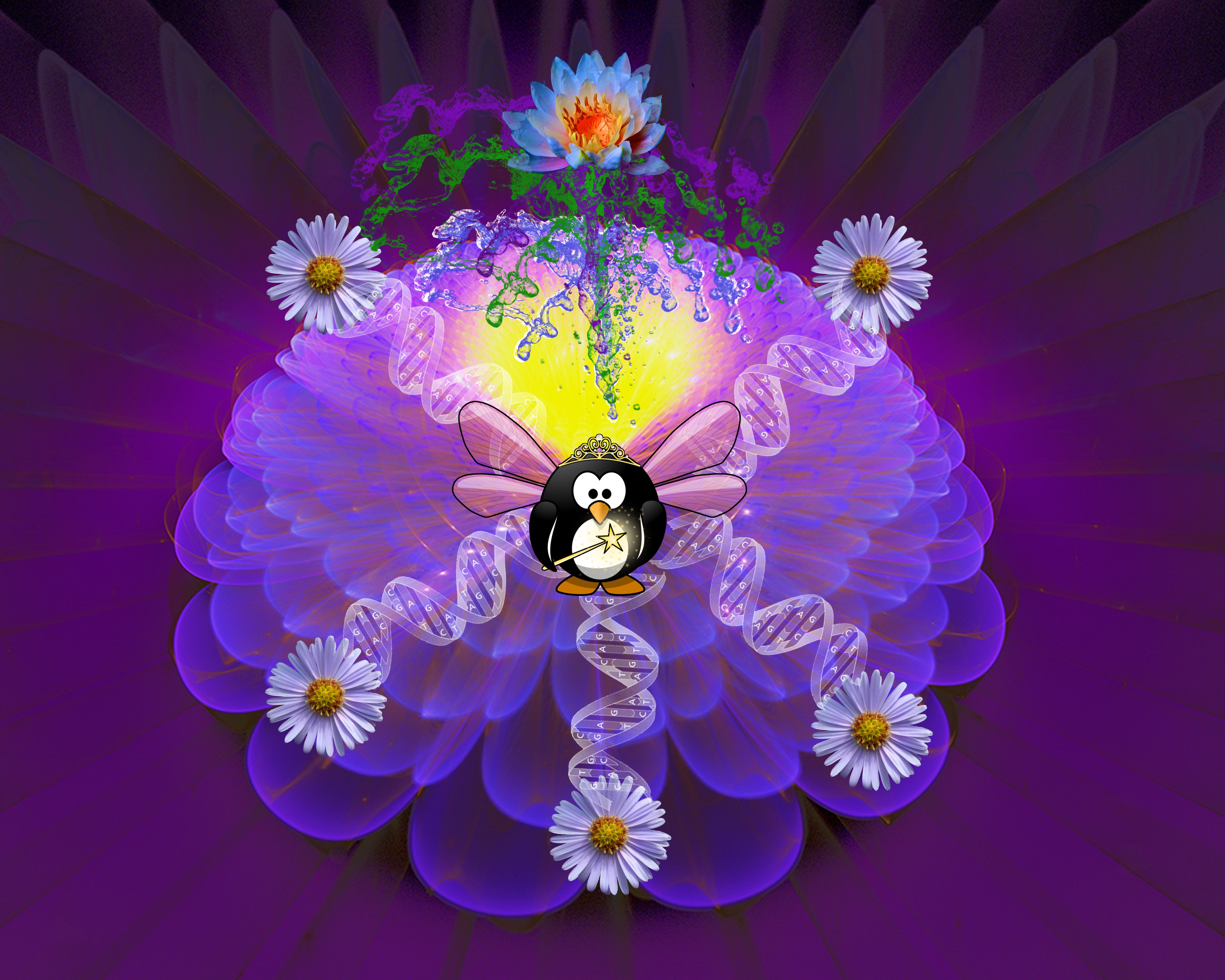 I created a process video, but apparently didn't hit stop and 28 hours of HD recording crashed my computer each time attempted to save the file. So... I created a short process video from the .psd file I was creating.
As is evident in the video, I had taken this piece in a number of directions before it ever got to the point my daughter felt it needed her perspective.
The lotus image is one I took about 12 years ago. Believe it or not, I was in a grocery store parking lot (HEB in North Austin) that had created a small pond out front and this was perched upon a lily pad floating in it. I took the image at about 5 pm in the evening, but played with the lighting and colors to create what you see below.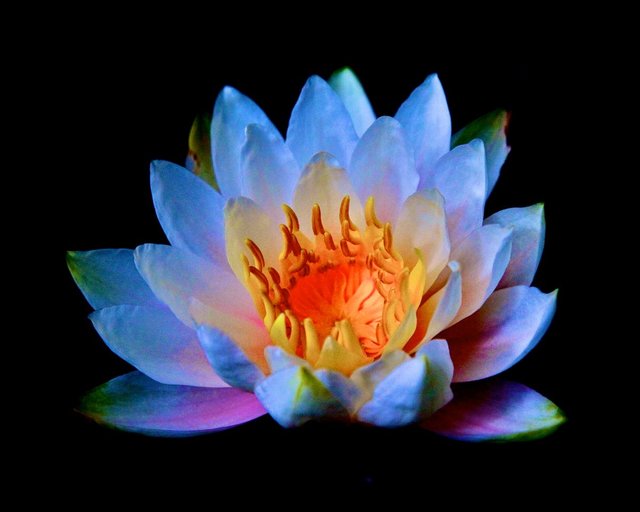 My success in transforming the image I initially took into the one you see above is one of the major events that led me down the path of digital art, and I will always be thankful.
This last image, my daughter's addition, is featured at the center of "my" creation.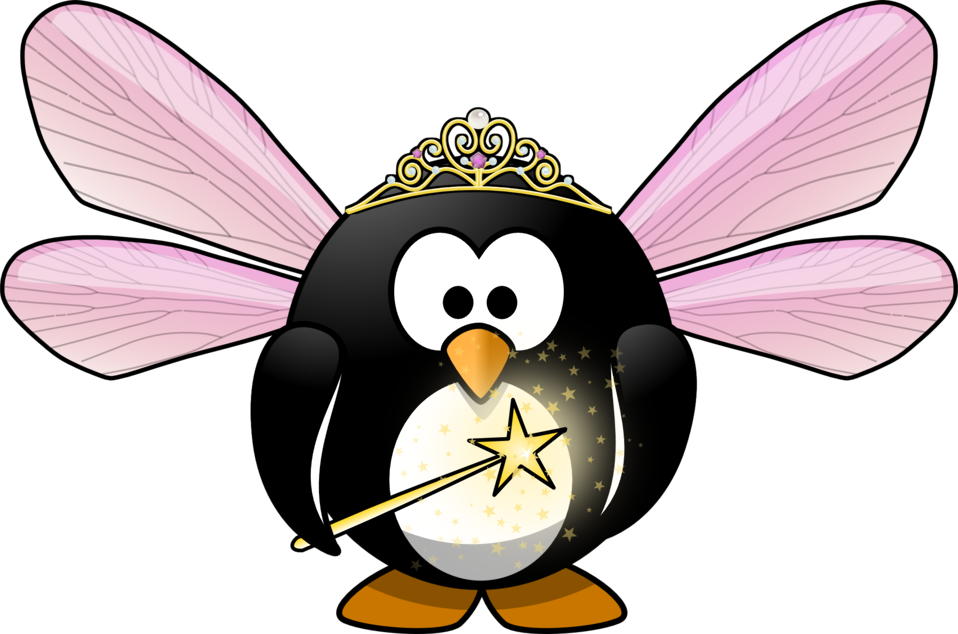 "Penguin Fairy" (public domain image)
Although this isn't where I planned on ending up with this piece, I have to admit it works on a number of levels.
...Especially bringing my daughter and I closer together.

Thanks to those who give of their efforts to increase our creative commons art ranks and resources. If you are interested in the creative commons or just appreciate really interesting content, these are good people to connect with and follow.: @slothicorn @stellabelle, @juliakponsford,@creative-commons, @elohprojects, @ccommons.art, @drawingly,@ghulammujtaba, @playitforward

Some of my past Creative Commons contributions:
https://steemit.com/slothicorn/@lucidlight/hodl-ego-in-the-land-of-wonder
https://steemit.com/artexplosion/@lucidlight/art-explosion-week-33-on-the-road-again-aka-the-buddha-ball
https://steemit.com/art/@lucidlight/i-fell-off-a-tow-truck
https://steemit.com/creative-commons/@lucidlight/effervescent-joy
https://steemit.com/myshoe/@lucidlight/art-contest-5-my-favorite-shoes
https://steemit.com/creative-commons/@lucidlight/my-wife-the-lovely-grouch-flower
https://steemit.com/creativecommons/@lucidlight/between-the-legs-of-french-horns
https://steemit.com/life/@lucidlight/mountaintop-enlightentment
https://steemit.com/slothicorn/@lucidlight/steem-dream-slothicorn-for-adam-millward
https://steemit.com/slothicorn/@lucidlight/mandalic-bitcoin-zodiac-art
https://steemit.com/slothicorn/@lucidlight/steemy-slothicorn-new-year
#artzone

Feel free to list your favorite Creative Commons advocates and artists in the comments below!! (Links to yourself and your own works are completely encouraged!)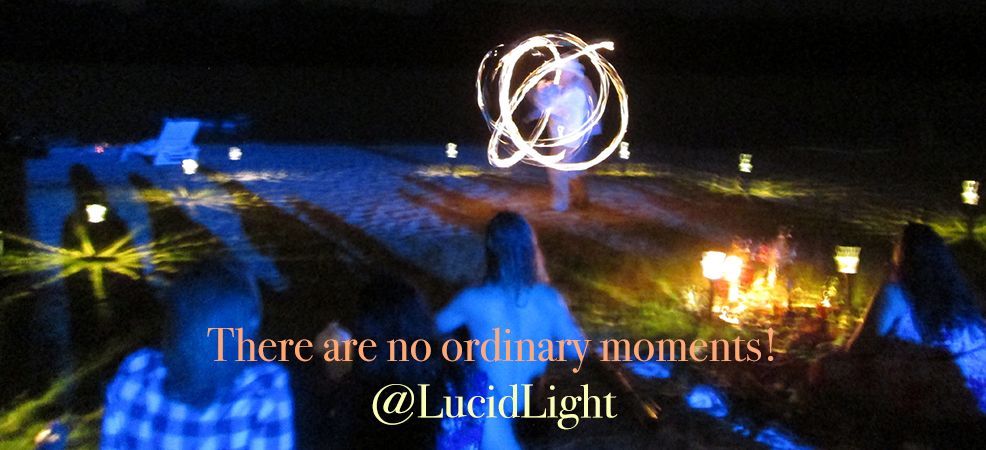 This work is licensed under a
Creative Commons Attribution 4.0 International License
#creative-commons