Ok, I've been busy D: because I'll soon have a trip, so I need to have everything ready! so this is the pixelbruary of the last days so here we go !! we are closer to finishing, tomorrow is the end and we can see the progress of this hard month D8 <

Day 23 Robot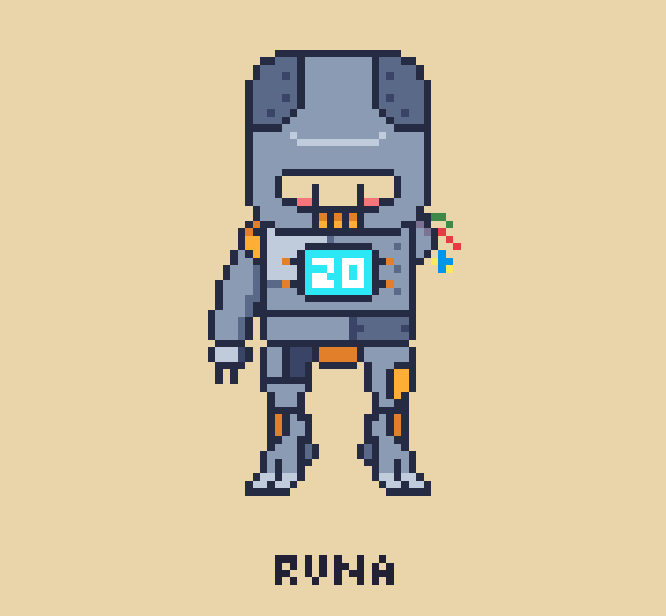 Day 24 A Lighthouse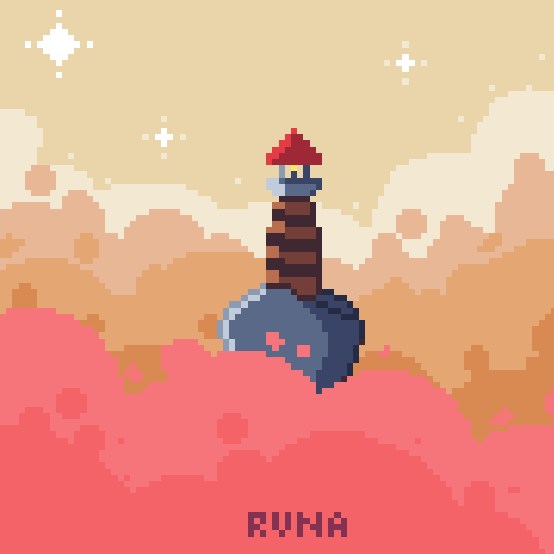 Day 25 - Magic! this is really pretty :3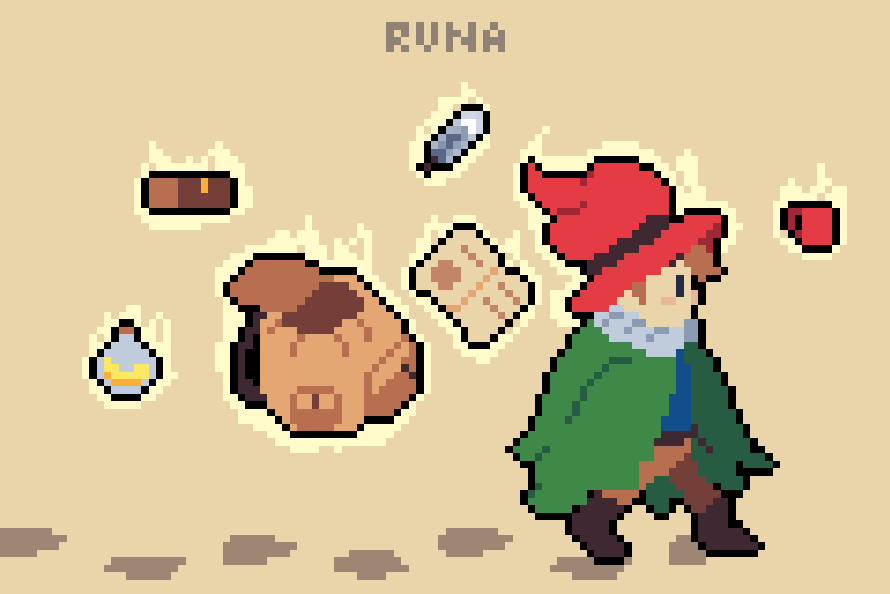 Day 26 - House!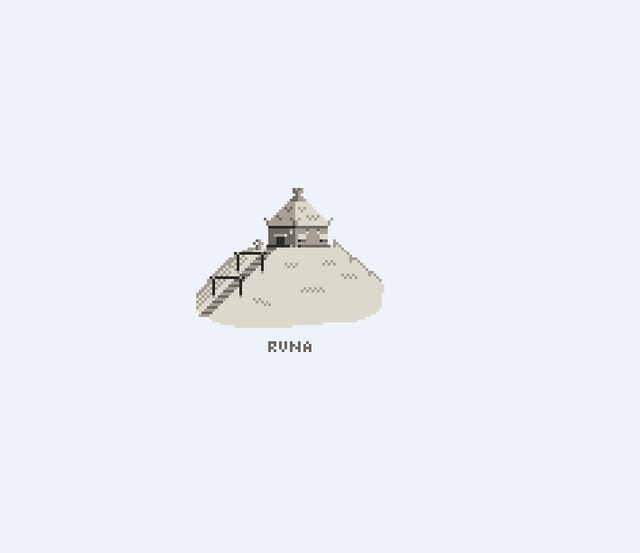 Day 27 - Cartoon - So I made the cartoon "dexter laboratory!"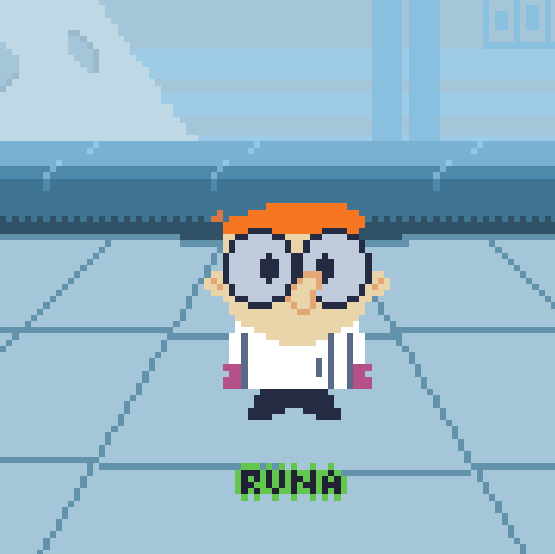 AND!! THIS! soon I will do better things!

All are from my imagination!
I also want to say if you want a character or if you have an idea for a pixelart, you can leave your idea in the comments and I can try to do it, you know just for practice ;) have a nice day!

Oh, before I forget, I am learning english so please if a I have something wrong just tell me in the comments ;) with love RUNA <3

---

Licensed under a Creative Commons Attribution 4.0 International License.