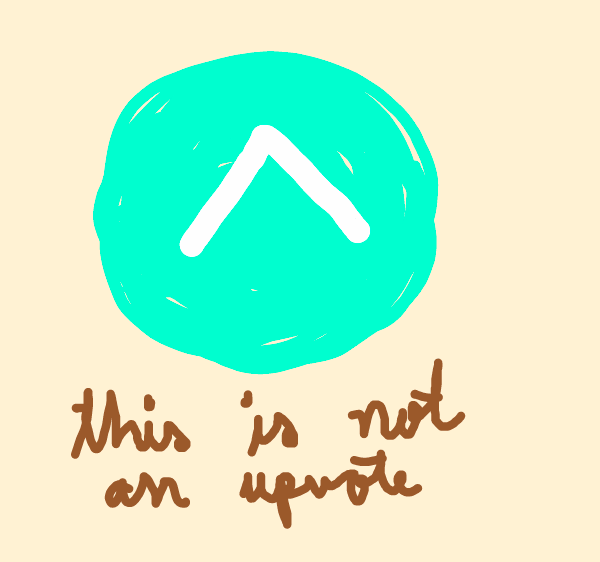 The aim of doodle for upvote has landed in providing more and more creative commons cryptoart, there's a new dynamic for this weekend as well as more prizes! To incentivate the creation of cryptoart for the community.
This weekend's topic: Animals + Cryptocurrencies
You can draw a cat playing with ETH logo, a dog with a house made of BTC logo, a wolf with STEEM logo in the forehead... etc etc etc use your imagination!
RULES
Make a drawing/doodle related to the theme. The relation must be clear.
It must be a NEW drawing 100% made by you. (If I find the drawing posted somewhere else before today you will be disqualified)
It can be traditional or digital technique.
You must post the drawing directly in the comments. If you make a post it is ok to leave the link but don't forget to add the drawing itself.
Upvote and resteem this post to qualify.
If the doodle shows definitely no effort it won't qualify for any of the prizes.
MAKE IT CREATIVE COMMONS:
If you make a post, use this tags: #cryptoart and #creativecommons. By using creativecommons tag you share your work for the community so they can use and modify it at free will. You can also use #slothicorn tag, make it the first if you want to be eligible for their upvote.
Also add the license properly like this:

Licensed under a Creative Commons Attribution 4.0 International License.
To make it look exactly as above, just copy this code:
<center>https://steemitimages.com/0x0/https://steemitimages.com/DQmVdBwx2A7AYx8Qa13icVZwv9sq4z74LXK8Lz6eFk6CazQ/CC_License_outline.png</center>

<center><sup>Licensed under a [Creative Commons Attribution 4.0 International License](https://creativecommons.org/licenses/by/4.0/).</sup></center>


Make sure to add the license in the bottom of your comment and your post!
PRIZES!
I WILL UPVOTE YOUR COMMENT WITH THE ART. All the qualified entries with get a RANDOM UPVOTE from 1% to 70%. Right now at current STEEM prize and my current VP, a 70% upvote is worth $1.27.
All the qualified entries will get the random upvote. Using a more difficult technique doesn't guarantee a better upvote, all will be random, but you culd get the next prize.
1 SBD For the one I consider the one with best technique.
100% UPVOTE = $1.81 For the one that expresses better the concept of animal + cryptocurrencies, or more creative.
I will first close the contest for more entries and then give the random upvotes, before this post's payout so I can still vote =)
If you have any doubt leave it in the comments.
Feeling creative and lucky?
---
Thanks to @fulltimegeek for sponsoring this account!
---
Check the submissions for other weeks: