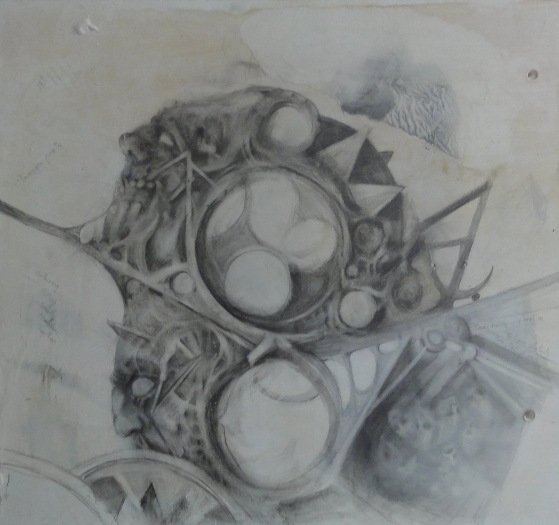 Hello :)
Again, no episode of Wanderings in Imaginary lands this week... Any excuse ?
Well... I've simply been fascinated by some random event that occured while I was preparing a surface on which i'd draw some more pictures for the story...
As always, I work on wooden planks, and this time I felt lazy at the idea to cut a new one. I decided to re-use the previous one, deleting drawings like The Seat under a gesso layer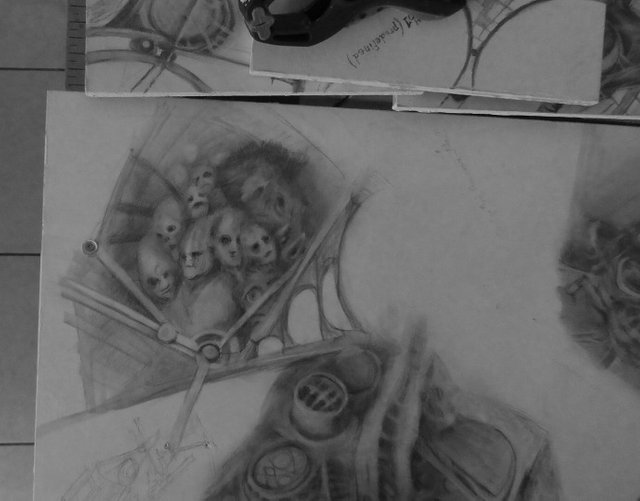 I'm not sure why I suddenly decided to drop some inked water on the fresh white layer, but things became interesting while the liquid was drying.
What an interesting faded watermark aspect we got there: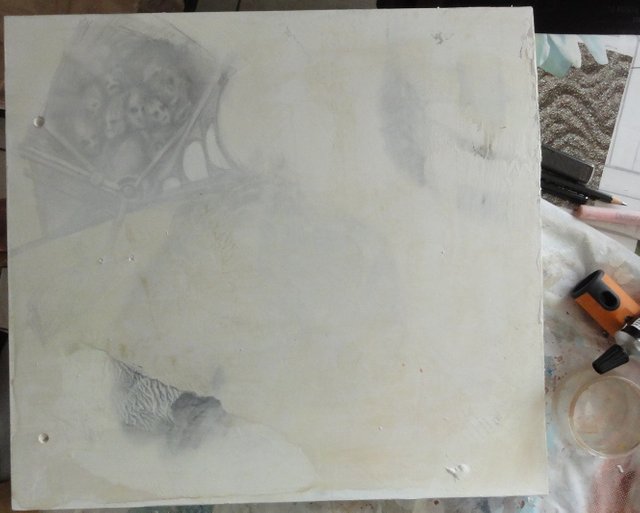 I immediately wondered if I would be able to repeat this, and started a new graphite drawing condemned to be covered with humid gesso later.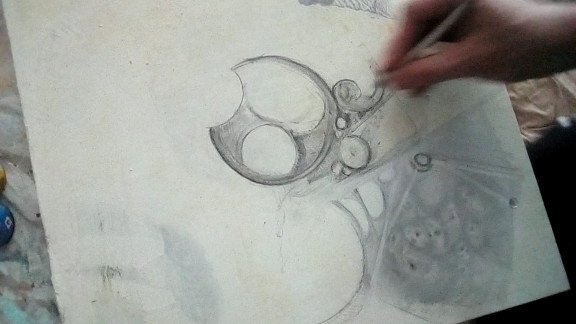 ---
VIDEO
---
---
Textures !
---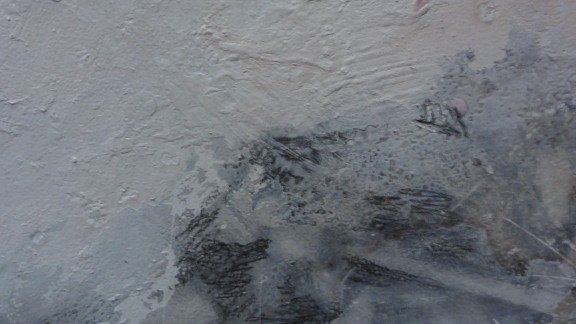 Even if I've been "a bit" brutal when applying that gesso overlay, and so didn't get the soft filigrane aspect I originaly got, I like the way graphite stay visible.
The tiny textured grain we can see here will probably be something to play with when everything will be dry.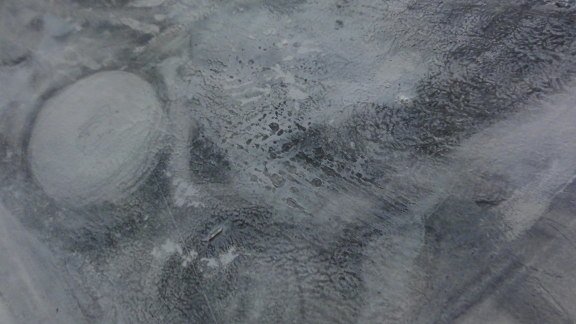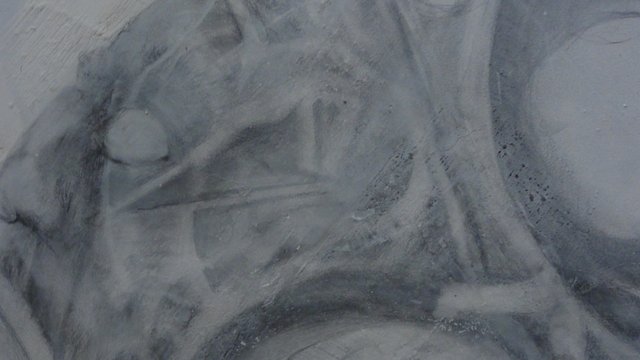 ---
Latest - but not last - stage
---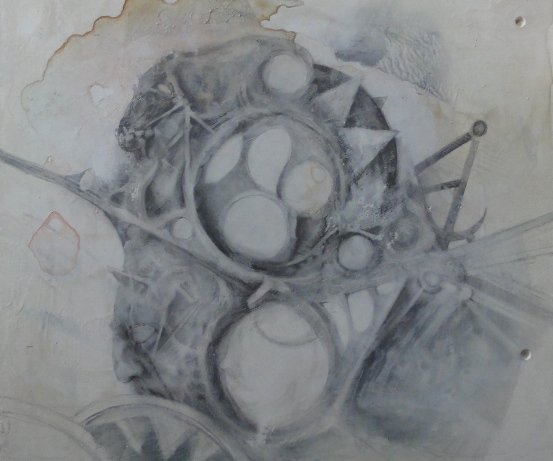 Still working on it, but the latest is this one...
Not completely dried yet, but I've started to play above the blank layer, reinforcing dark shades while preserving small textures.
The final aim is more getting some skill with that kind of mixed media approach rather than obtaining a finished painting. That's why I love surreal style, so well adapted to this spontaneous self-learning path, based on random and ephemereal inspirations.
Anyways, we'll see later if this drawing will evolve into a solid piece of art or if it will simply be erased by some new random wave of destructive creativity :)
---
That's all for today !
Thanks for reading and watching, have fun and take care of yourselves :)
---
Eth - 0x8Fcce0AD10D4Bfa515160EB622Acd1EF66969832
Neo (Gas) - AehkhJuaFTgJZh35xEU6ZbmYtQyENXFQhA
Peercoin - PMfXA33BDnrtTNwHUFmyCKvA1RgK3SmWgP
Copyright @berien - All Rights Reserved